WarioWare Move It! is the second game in the franchise to be released on the Nintendo Switch. The JoyCon controllers of the Nintendo Switch are a perfect match for a WarioWare game, and with Move It!, Nintendo has managed to offer some of the most memorable mini-games in the series thus far. It is undoubtedly one of the best versions of the series since the Nintendo Wii days and a perfect game to try out with friends and family.
The WarioWare series is usually remembered for its mini-games, which start off at a slow pace and gradually increase in tempo, becoming faster and more challenging over time. Although these mini-games only last a few seconds, their replay value is exceptional, mixed with the increased speed and difficulty curve.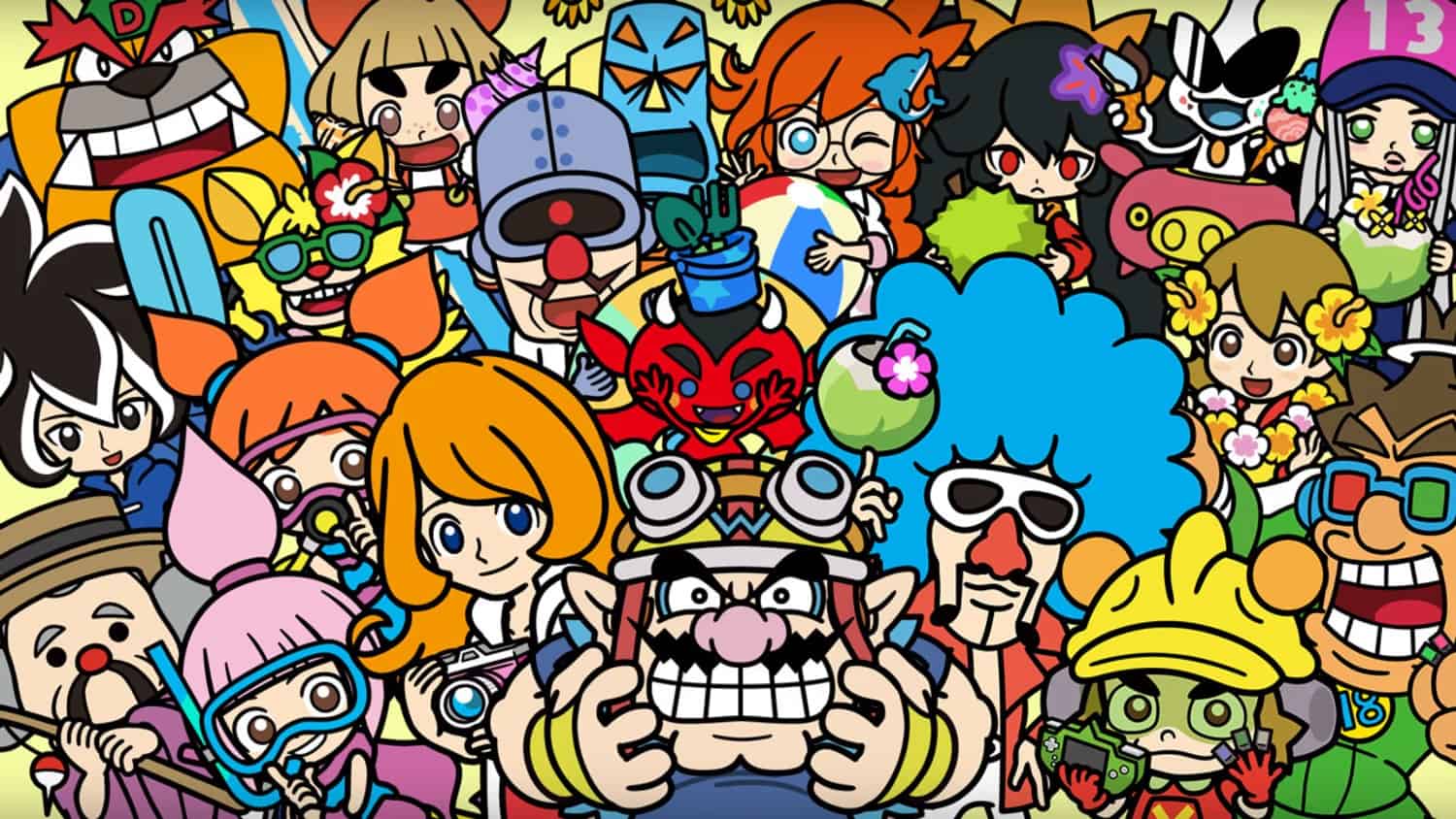 WarioWare Move It! has over 200 minigames, each requiring a specific JoyCon pose to complete. The pose is usually conveyed before the game starts, but the fast pace can make it confusing. However, these games rely on a trial-and-error approach, which is suitable for players.
The story mode is the best place to start, as it offers beautifully animated cinematics mixed with minigames. The story is simple: Wario wins a trip to a vacation resort called "Caresaway Island" by luck and invites all his friends. The story mode starts on a world map with each character represented as levels.
Each friend of Wario gets a chance to shine in the story mode with their own exclusive set of levels and minigames. Each level starts with a dozen minigames and ends in a boss fight. The difficulty of the games is not that high, but the ambiguous nature of some can lead to failure. Each character has four tries before it is game over, but there is a second chance offered. The player must hold a specific pose until the countdown ends, which resets the life bar and allows them to try again.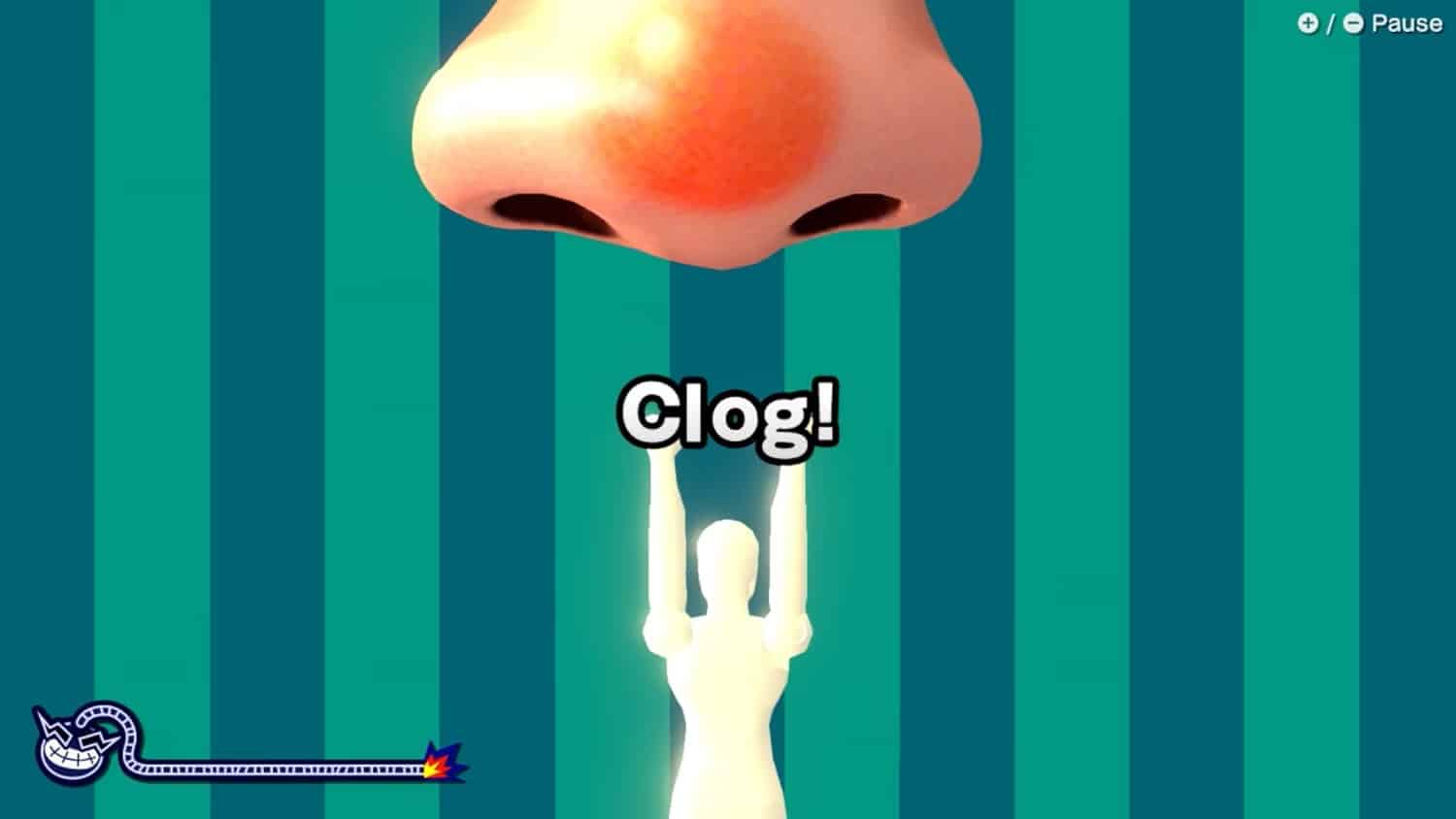 If you're new to the series, the story mode is the best place to start as it serves as an introduction to the poses. Each pose is introduced with a brief lore and instructions on how to execute it with JoyCon in hand. The introduction is followed by a series of mini-games that lead up to a boss battle. Although some of the mini-games require you to stand and remain vigilant, you can easily play them while sitting as well.
The story mode itself is enjoyable and can be replayed, but it doesn't last long. It only takes about 2-3 hours to complete all the stages, which means you can beat it in one go. The real appeal of the game is the party mode, where up to four players can team up and play through the mini-games. Since you won't encounter all of the mini-games during the story mode, you can replay the stages and aim for higher difficulty levels.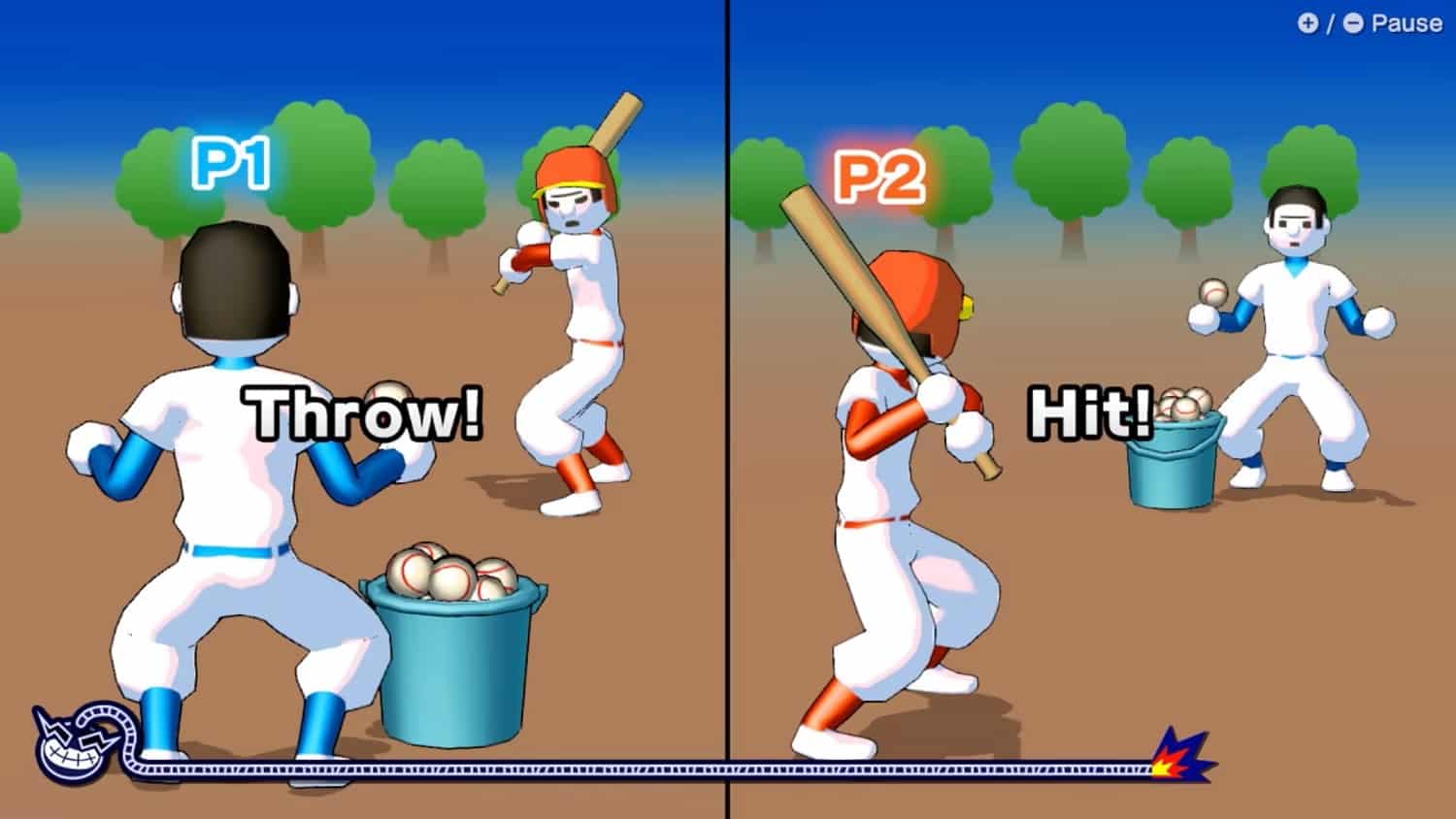 However, some of the mini-games are limited to two or more players, and there are exclusive stages in the story mode that are tied to these mini-games. These stages are fun to perform with a group of friends, so I definitely recommend giving them a try. But keep in mind that new players may find it challenging to perform some of the poses in multiplayer mode at first, so it may take some time before the controls become familiar to them.
WarioWare Move It! is a game that can be played by up to 4 players in the party mode, where each person gets one JoyCon. This mode is made to be more beginner-friendly and doesn't require specific poses. The Party Mode has five different modes, such as Listen to the Doctor, Medusa March, and "Who's In Control?".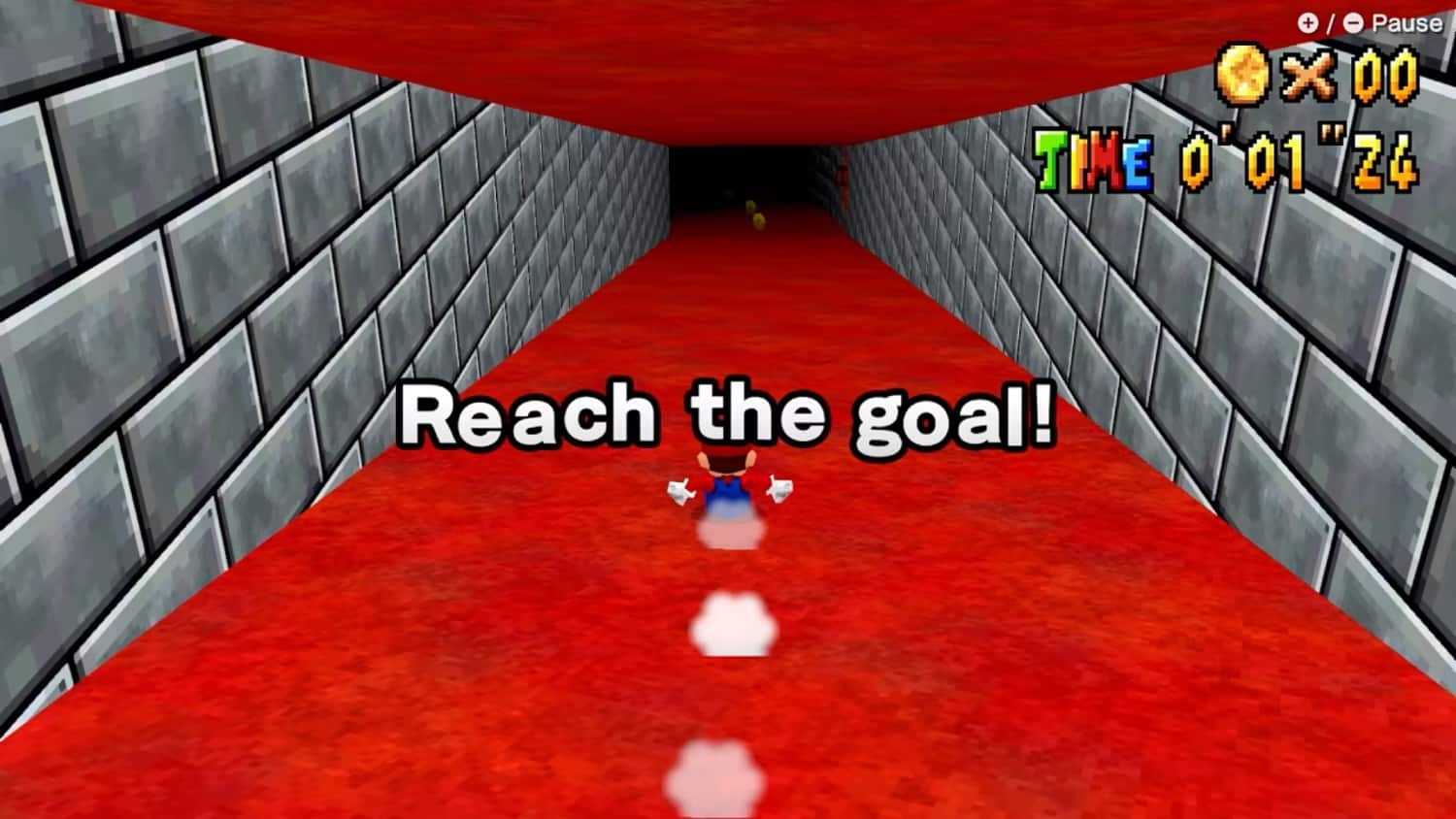 One of the modes is Galactic Conquest, which is similar to Mario Party in that it's a race to get to the last tile on a small board. However, unlike Mario Party, there is no star system, so it feels pretty simple. But the minigames are still entertaining.
This sequel is a lot of fun and will please fans who want the series to go back to its roots. The new multiplayer modes are enjoyable to play together, and the story mode, while short, has many interesting mini-games and boss battles.