Microsoft has confirmed that the sequel to Hellblade: Senua's Sacrifice, Hellblade 2, is set for release in the year 2024.
Speaking during the latest episode of The Fourth Curtain podcast, President of Game Content and Studios for Microsoft's Xbox, Matt Booty, shared that Hellblade 2 is planned for release sometime late in 2024. Given the expanded portfolio of game studios at Microsoft after recent acquisitions, Matt was asked whether he has a "slate strategy" across the entire portfolio or if it is mostly managing release windows for major titles.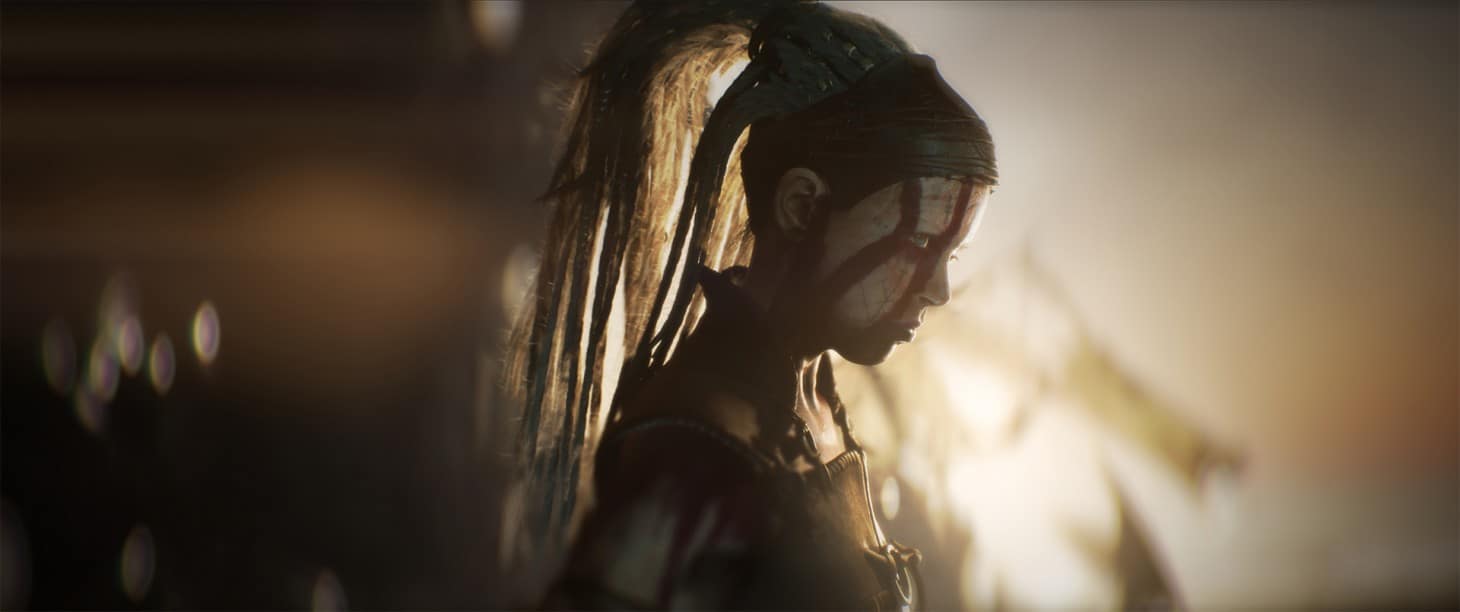 Matt responded by stating that Microsoft has a goal of a major release happening around four times a year, so there's something new coming out every three months. He gave the example of Starfield and then Forza Motorsport this year in 2023. Heading into 2024, he mentioned games like ARA and Towerborne as games that are expected to kick things off for the year. He then mentioned Hellblade 2, and said that it is planned for release later in the year.
Senua's Saga: Hellblade II is an upcoming action-adventure game developed by Ninja Theory and published by Xbox Game Studios. It serves as the sequel to Hellblade: Senua's Sacrifice and is set to launch in 2024 for Windows PC and Xbox Series X and Series S. Ninja Theory unveiled Senua's Saga: Hellblade II in 2019 and showcased a new trailer in December 2020 alongside the Xbox Series X console reveal. The developer mentioned its use of photogrammetry technology in Hellbade 2 back in June 2021, and later tweeted about it in September 2021.
Melina Juergens, the actor, shared behind-the-scenes footage of her intense combat training. The game's setting has been confirmed as Iceland, and Ninja Theory provided a glimpse of their cloud-generating technology for atmospheric landscapes. The official release date announcement was made by Ninja Theory during the Xbox Showcase on June 11, 2023, setting the release year as 2024.