Call of Duty: Modern Warfare 3, the third installment in the reimagined Modern Warfare series. It continues the narrative from where its predecessor, Call of Duty: Modern Warfare 2, left off, while also marking the return of the series' favorite Zombies mode as well as classic maps from the original Modern Warfare 2 from 2009. A compelling package in theory, but does it deliver in practice?
The game's story focuses on the notorious villain, Vladimir Makarov, who makes a return to the series with a fresh spin on his character. The campaign opens with an extraction mission in a gulag, which Warzone fans will be all too familiar with. It quickly becomes apparent that the influence of the popular battle royale mode has found its way into the campaign. The introduction of open-ended missions within large, sometimes recycled Warzone maps presents you with a level of freedom and decision-making not typically found in the Call of Duty series. These missions allow you to choose your approach, akin to a game of Warzone or DMZ albeit with a narrative and iconic characters accompanying you along the way.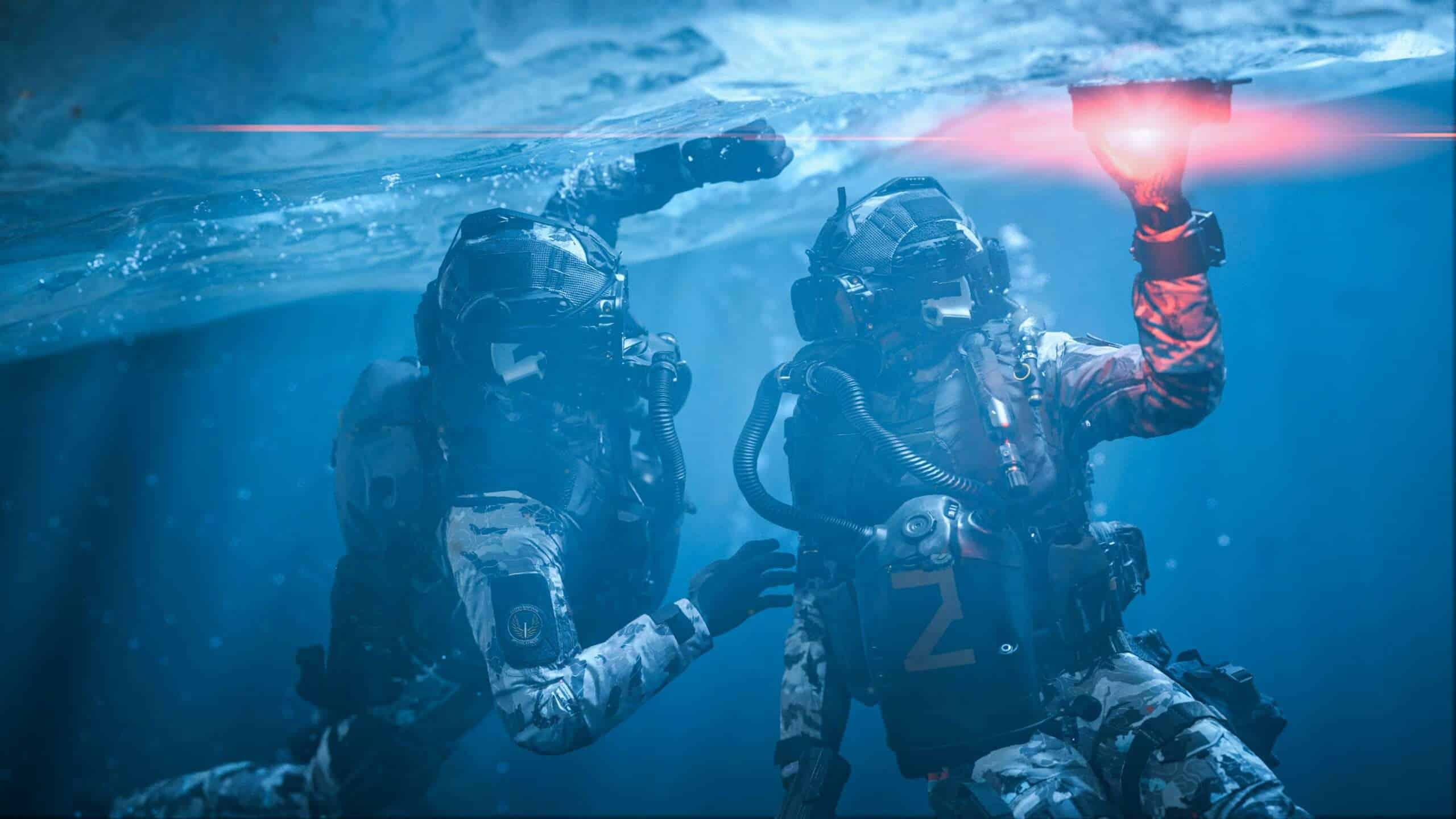 Gunplay and traversal mechanics stand out as the finest the series has seen to date. The addition of stealth as a viable alternative to the usual firefights brings some diversity to gameplay. However, the enemy AI doesn't afford you the margin to improvise on your mistakes, making it difficult to complete these open-ended missions undetected. In most situations, tackling enemies head-on is the easier and simpler approach.
The overall pacing leaves much to be desired, as the campaign rushes through its narrative without providing a coherent storyline. Makarov, the main antagonist, fails to establish himself as the ultimate threat due to the game's hyperactive rhythm. The limited moments of respite in the story are few and far between, leaving you devoid of a deeper connection with the characters and plot.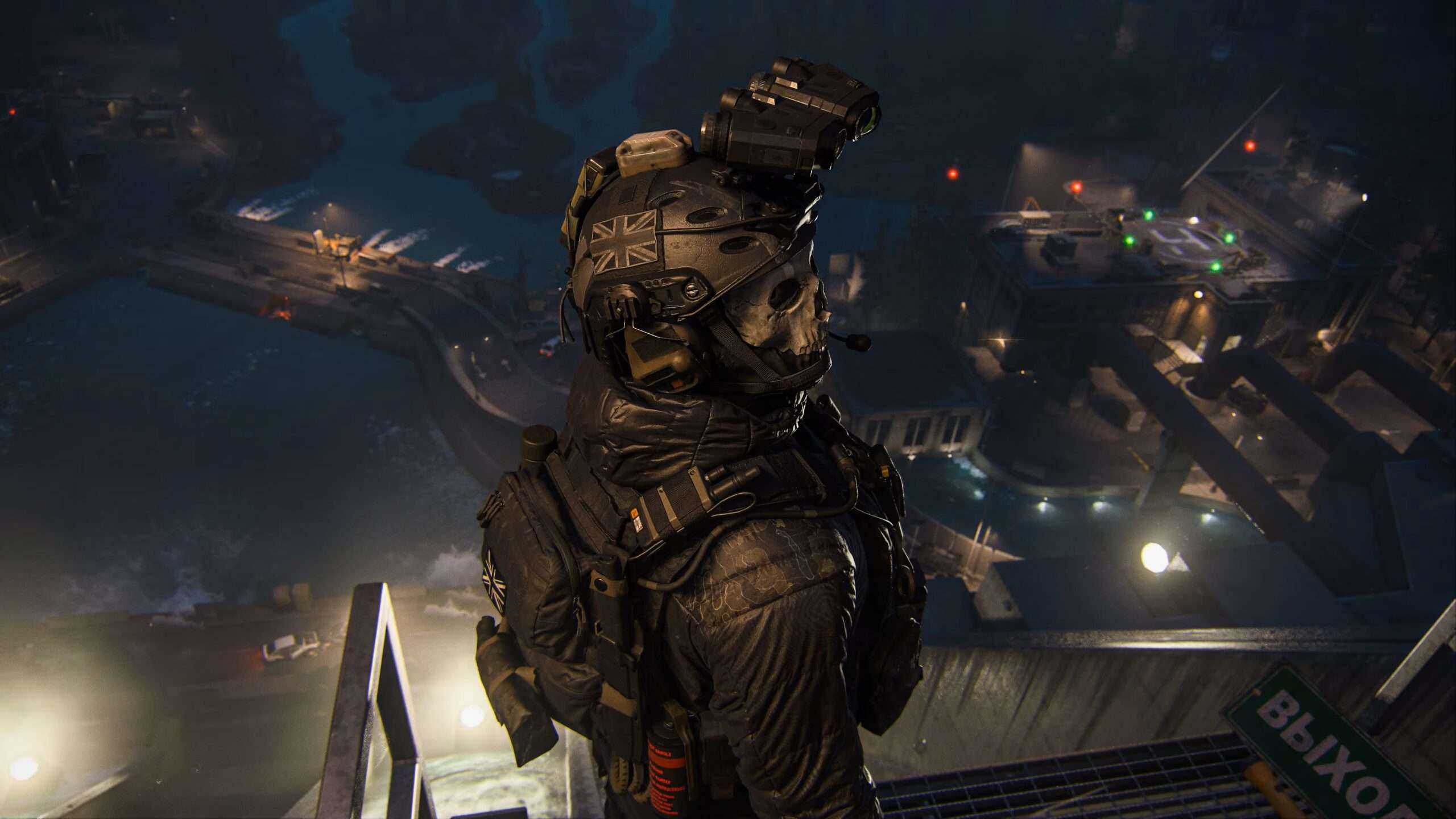 Some missions do feature classic operations that deliver a more intricate and engaging experience, though such moments are often short-lived. The campaign's reliance on recycled content and rushed storytelling contributes to it being as one of the weaker campaigns in the series. It leaves the door open for a potential Call of Duty: Modern Warfare 4, as it concludes abruptly, seemingly unprepared to offer a complete narrative on its own.
The multiplayer mode, on the other hand, stands out as a shining beacon of Modern Warfare 3's strengths. With the availability of 16 maps, including reimagined classic maps from 2009's Modern Warfare 2, it is undoubtedly the game's highlight, delivering an experience that harks back to the series' glory days, even if it leans heavily on nostalgia and recycled elements. The usual game modes, including Dominion, Team Deathmatch, and Hardpoint, remain enjoyable and addictive.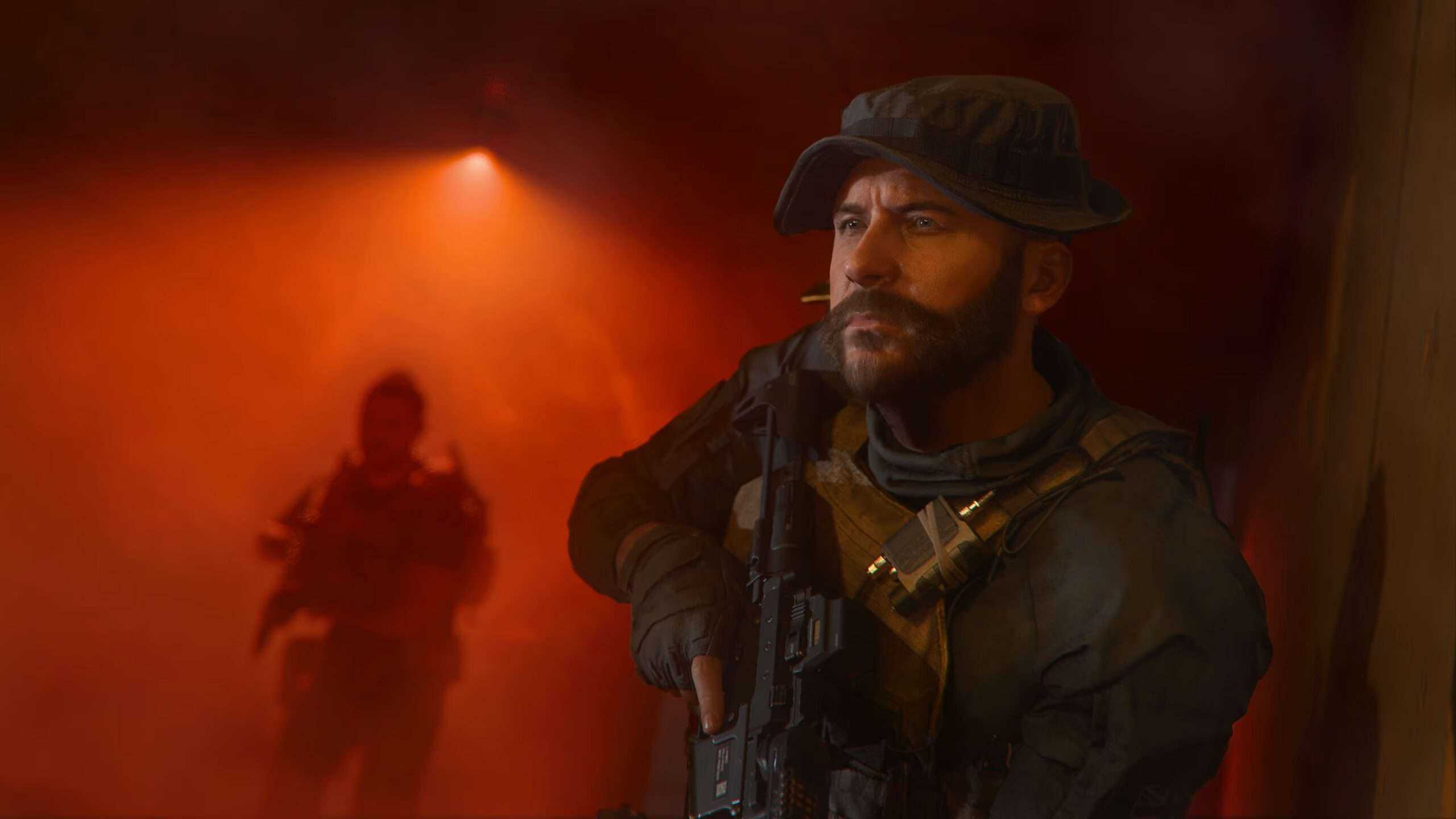 Furthermore, Call of Duty: Modern Warfare 3 brings back the "slide cancel" maneuver, the classic minimap, and makes additional adjustments that fine-tune the gameplay over its predecessor. The game also boasts a wide array of weapons, including both new additions and those inherited from Modern Warfare 2 via shared progression. Various loadouts, operators, and customizable equipment ensure diversity in combat options. On the other hand, in an effort to add some additional challenges via Armory Unlock Challenges, the progression system unnecessarily makes the process of unlocking certain basic items, such as Semtex grenades, feel tedious.
Modern Warfare 3's Zombies mode combines elements of traditional Treyarch zombies with DMZ and a dash of Call of Duty Cold War's Outbreak mode, resulting in an open-world experience on the expansive map of Urzikstan. This hybrid mode combines elements of zombies, wall weapons, mystery boxes, drinks, and upgrades, blended with vehicles, PvE encounters with armed mercenaries, challenges, and contracts. The objective revolves around gathering weapons, eliminating zombies, and completing contracts for rewards. As the game progresses, you delve deeper into the city, facing increasingly challenging tasks.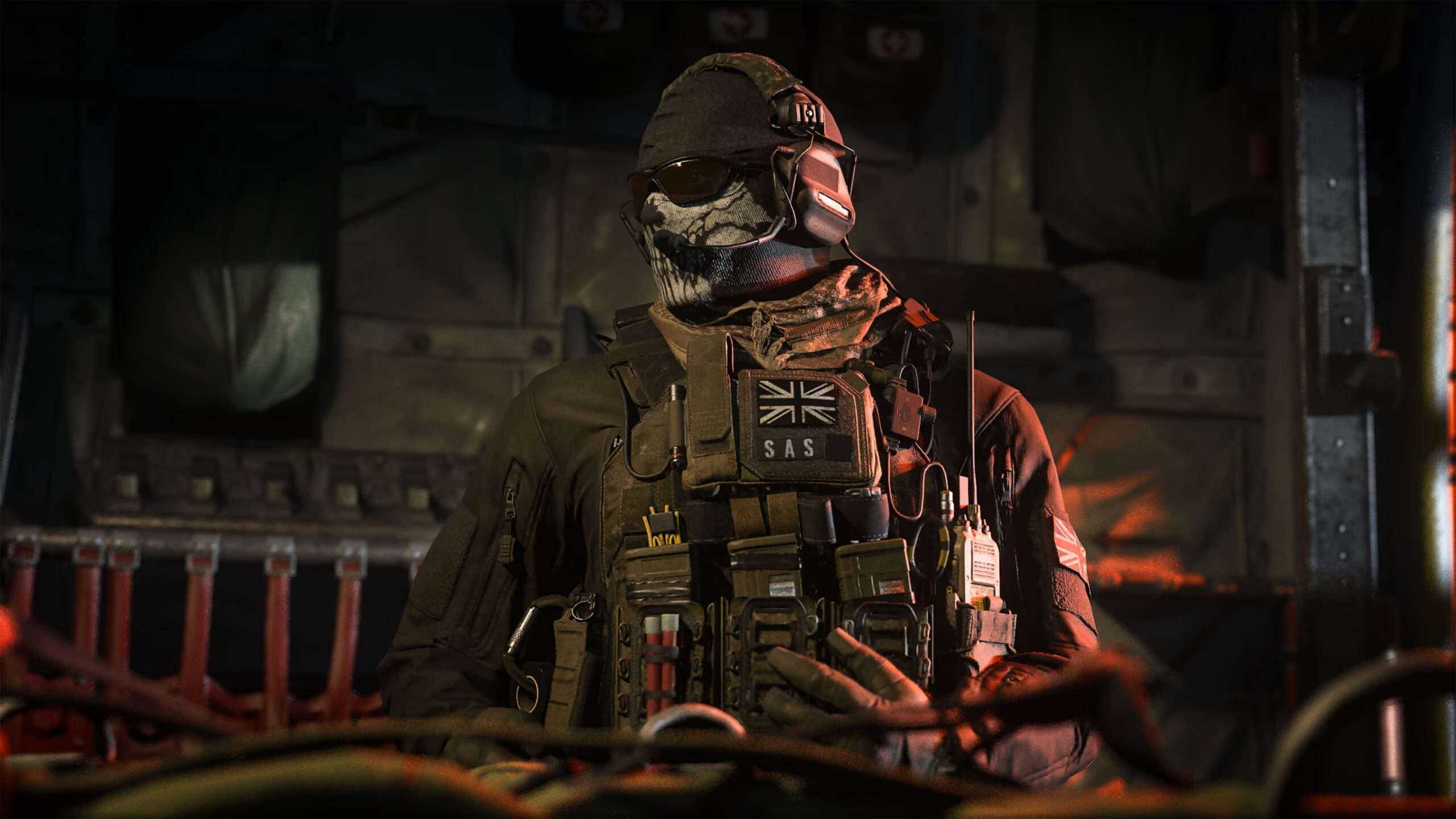 The map is divided into circular zones, with the outer areas featuring weaker zombies and the central regions offering greater rewards at the expense of increased danger. If you get taken out, your progress is lost, emphasizing the importance of extraction to ensure survival. The mode is split into three acts, with each offering a limited narrative context for completing a series of conventional challenges. However, it becomes evident that this mode relies heavily on repackaging existing content, with little in the way of originality.
Call of Duty: Modern Warfare 3 delivers a campaign that blends recycled content with rushed storytelling, leading to it falling short of its potential. The multiplayer mode stands out by embracing nostalgia, delivering satisfying gameplay, and offering a variety of combat options. The new Zombies mode delivers a fun yet familiar experience that incorporates elements from past titles, ultimately lacking some much-needed originality. Ultimately, Modern Warfare 3 feels like a product built upon past success, rather than breaking new ground.