Take-Two Interactive remains confident that any potential actor strike will not impact the release date of the next entry in the long-running GTA series, GTA VI.
During its Q2 2024 Earnings Conference Call, Take-Two Interactive Software, Inc CEO Strauss Zelnick was asked by a shareholder about a potential actor strike impacting the release date of the upcoming GTA VI.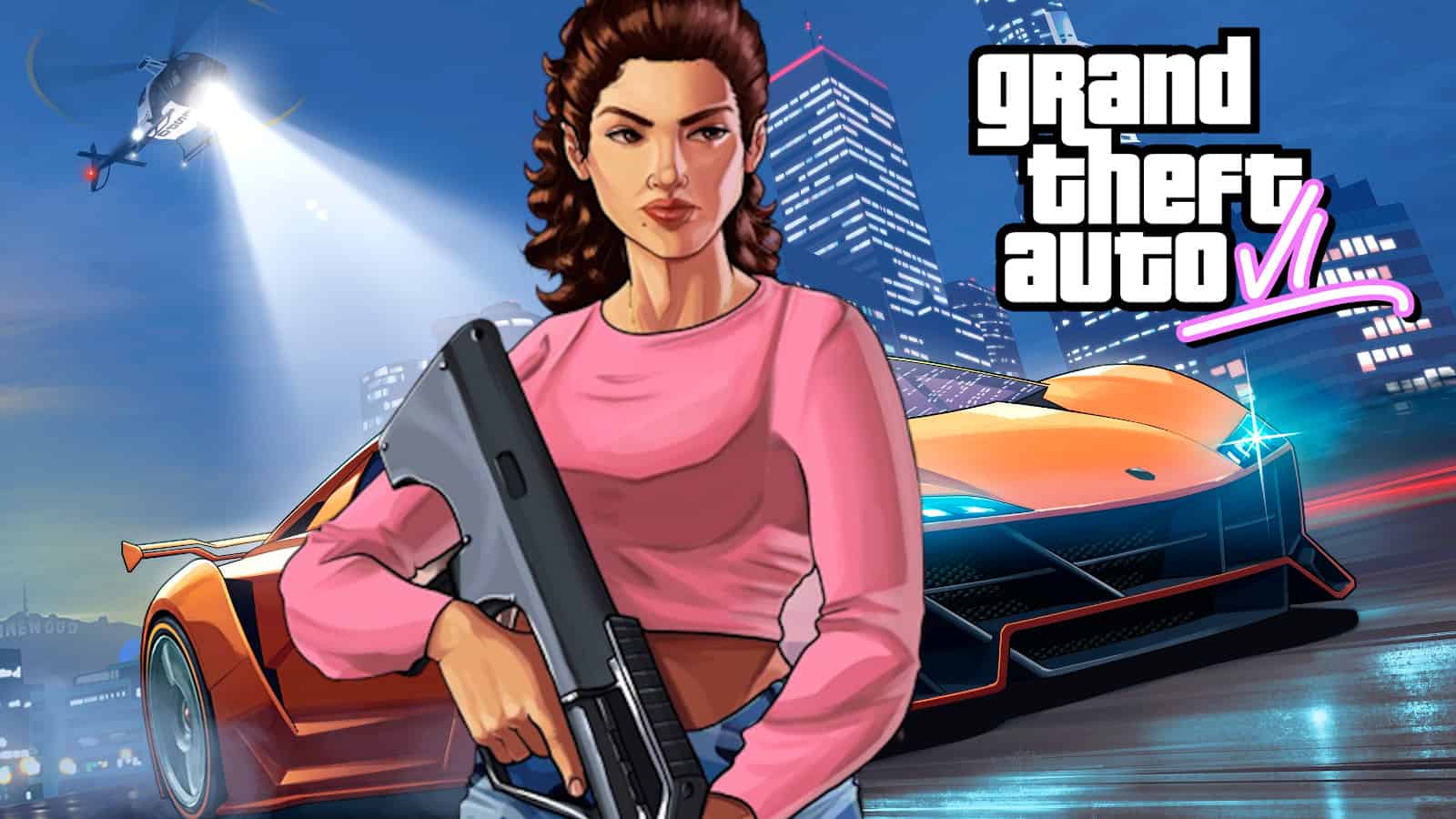 Zelnick responded to the shareholder's question by explaining that the company remains optimistic about reaching an agreement with unions. He added that Take-Two Interactive is "completely protected" in this regard.

Rockstar Games recently announced that a trailer for GTA VI will be released early in December, 2023, to celebrate the company's 25th anniversary. It is the eighth main installment in the Grand Theft Auto series, succeeding Grand Theft Auto V (2013) and marking the sixteenth overall. Rockstar officially confirmed the game's development in February 2022 after years of speculation and leaks. In September 2022, unfinished game footage surfaced online, labeled as one of the largest leaks in video game history. A user named "teapotuberhacker" uploaded 90 videos on GTAForums, showcasing 50 minutes of work-in-progress content.
Bloomberg's Jason Schreier, backed by Rockstar sources, verified the authenticity of the footage. The leaked content, spanning various stages of development, depicted a modern-day Vice City setting, featuring animation and gameplay tests, level layouts, character conversations, and scenes of characters entering a strip club and robbing a diner. The hacker claimed responsibility for a recent Uber security breach, stating they obtained the files directly from Rockstar's internal Slack groups, including source code, assets, and internal builds of both the new game and Grand Theft Auto V.
Take-Two responded by issuing takedowns under the Digital Millennium Copyright Act for videos discussing or showing the leaks on YouTube and sought removal of access on GTAForums and Reddit. Industry analysts and journalists characterized the event as a significant leak.