Peppa Pig: World Adventures is the second game in the series and is available on almost all major platforms, including PC. Unlike the first game, which had a laid-back feel, this game takes players on a globetrotting adventure. It's aimed at kids and teenagers who are fans of the Peppa Pig brand, and there's no shortage of those.
The gameplay in Peppa Pig: World Adventures is simple and easy to play, so much so that it can be played with just one hand. While this might seem like a criticism, it's an advantage for younger players, who might struggle with more complex controls. The game is fine-tuned for kids, so don't expect many activities that require difficult controls.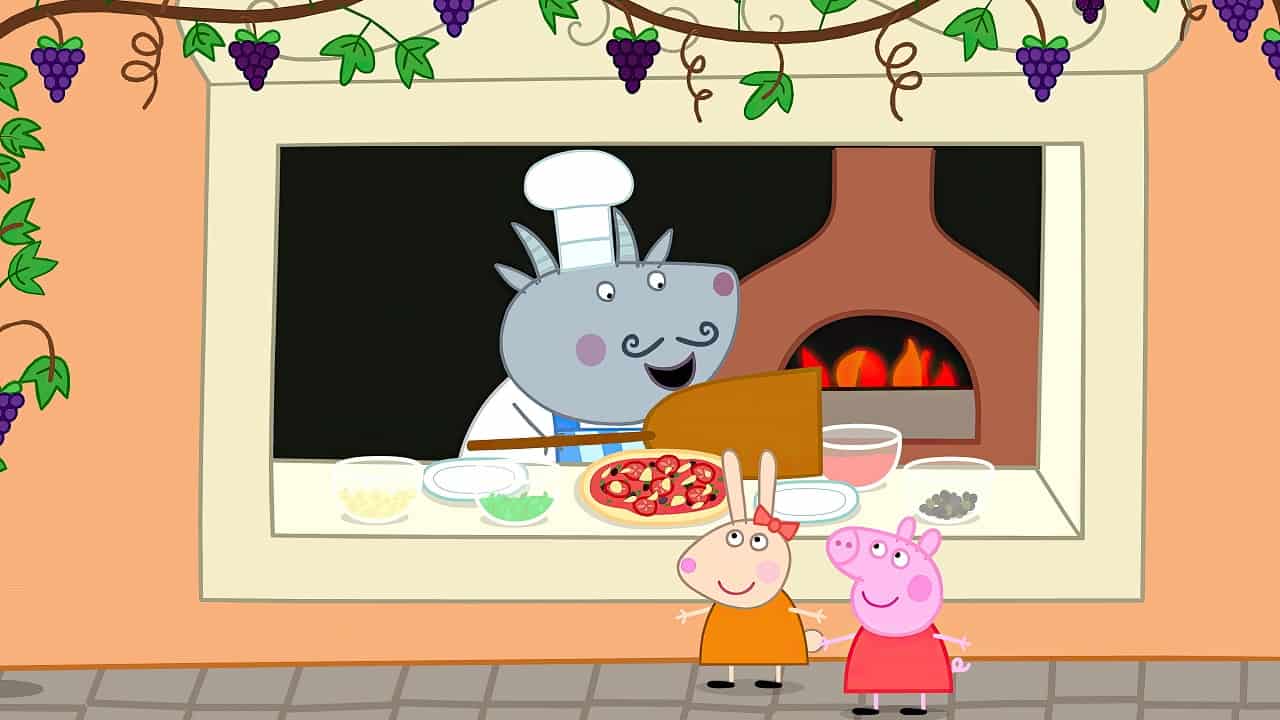 One of the best things about Peppa Pig: World Adventures is its visuals. The game looks just like the TV show, down to the smallest details. This attention to detail makes players feel like they're playing the show themselves. The game also offers more customization options this time around, with the ability to create a custom character and add a mother, father, and brother to their family. The story, as usual, follows a player-created character on a friendship adventure with Peppa Pig, but this time it's a grander adventure than before.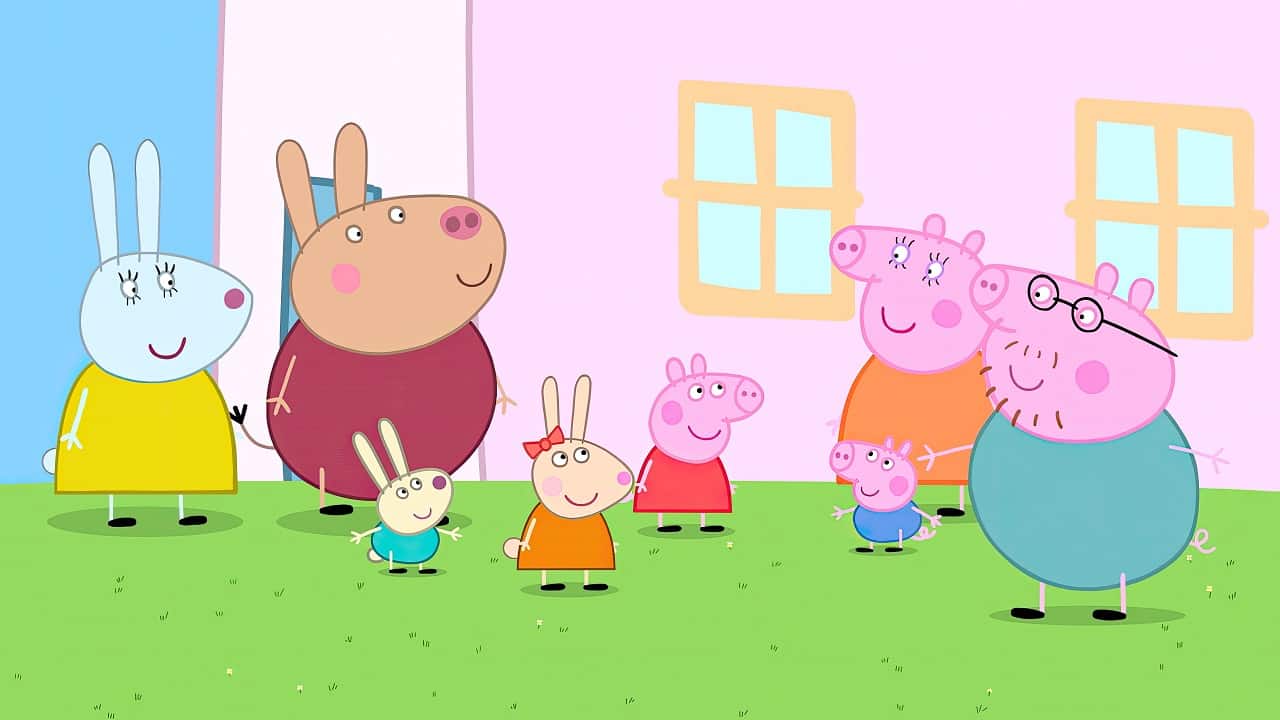 There are fun activities to do in the game, such as riding a bike and cooking dishes. These activities might feel repetitive after a while, but younger fans of the show won't mind. For adults, these activities are simple and fun for a short while, but they might become tedious quickly. If you've played My Friend Peppa Pig, you'll notice that the activities in this sequel are similar, but with more variety.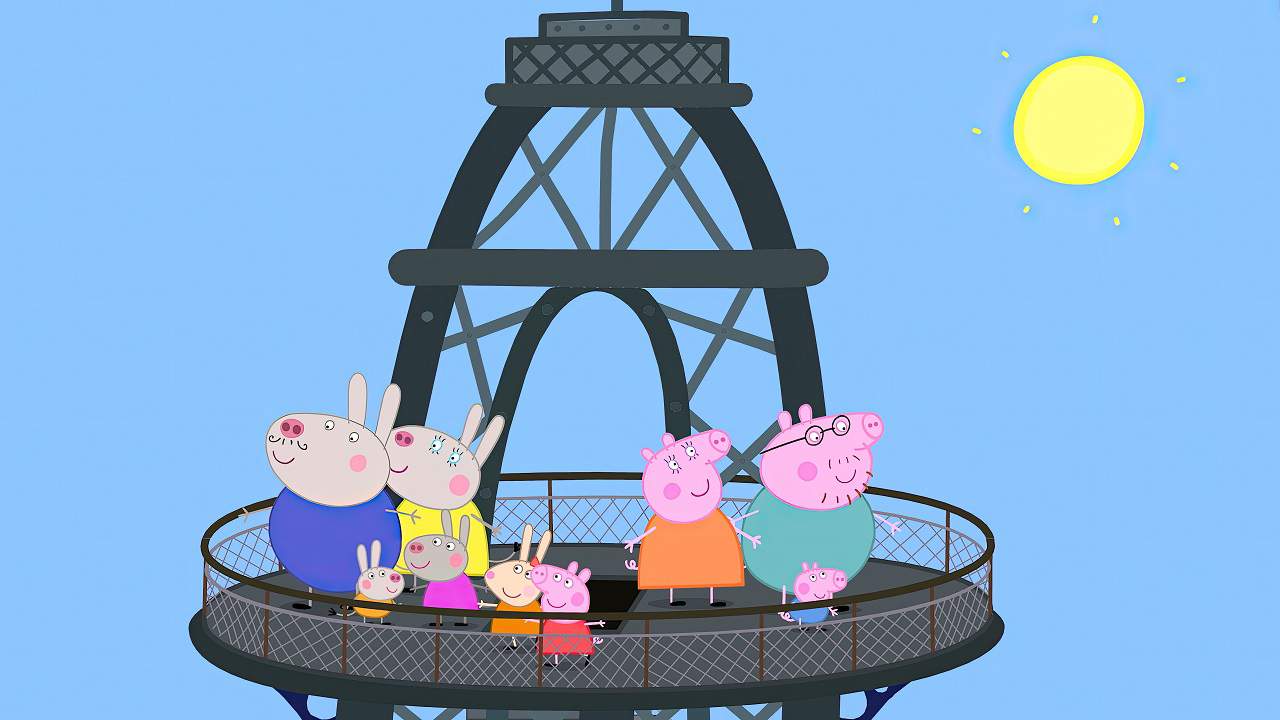 The sequel also offers some quality-of-life changes, such as the ability to skip dialogue, which makes the gameplay smoother and faster-paced than in the first game. The story is simple, with Peppa Pig going on a globetrotting adventure with her friends. Along the way, players solve minor puzzles and unlock new locations, each of which provides insight into the culture of the country. This is a great way for younger players to learn about different cultures.
While the game's visuals are great, its technical performance is disappointing. The Nintendo Switch version suffers from long load times, which can be frustrating. Moving from one major scene to the next triggers loading screens, which can also be annoying. There are also occasional black screens and audio issues. However, these issues can easily be fixed with a patch.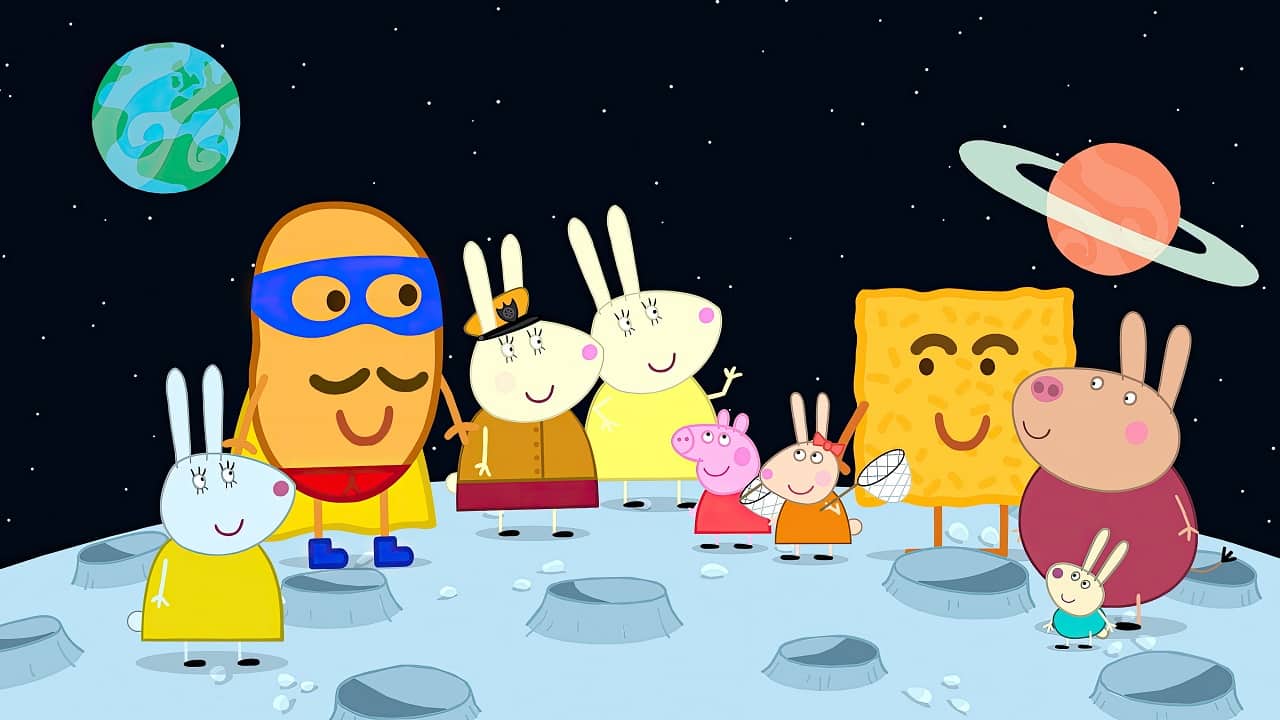 Overall, Peppa Pig: World Adventures is a fun game for younger players. The gameplay might not be engaging enough for older players, but it's a great entry point for those who are new to gaming. The game offers some fun edutainment, and it's a worthwhile purchase for parents who want to buy games with educational content for their children.