A prominent leaker who had previously shared new Elden Ring concept art has shared more details on From Software's Elden Ring.
Elden Ring fans were finally able to see the first gameplay footage from the new From Software project but in low-quality off-screen footage. According to Longqi, who has posted a new video on the Chinese video platform Bilibili, the leaked trailer for the game was for internal use only and it is similar in style to Project Beast.
Project Beast was the codename for Bloodborne. Before the official reveal of the game, screenshots were leaked that showcased various parts of the game but just like Elden Ring, they were low-quality off-screen screenshots taken from a video. According to the leaker, this was a lower quality trailer than Project Beast but that was intentional since this video was never supposed to leak online in the first place.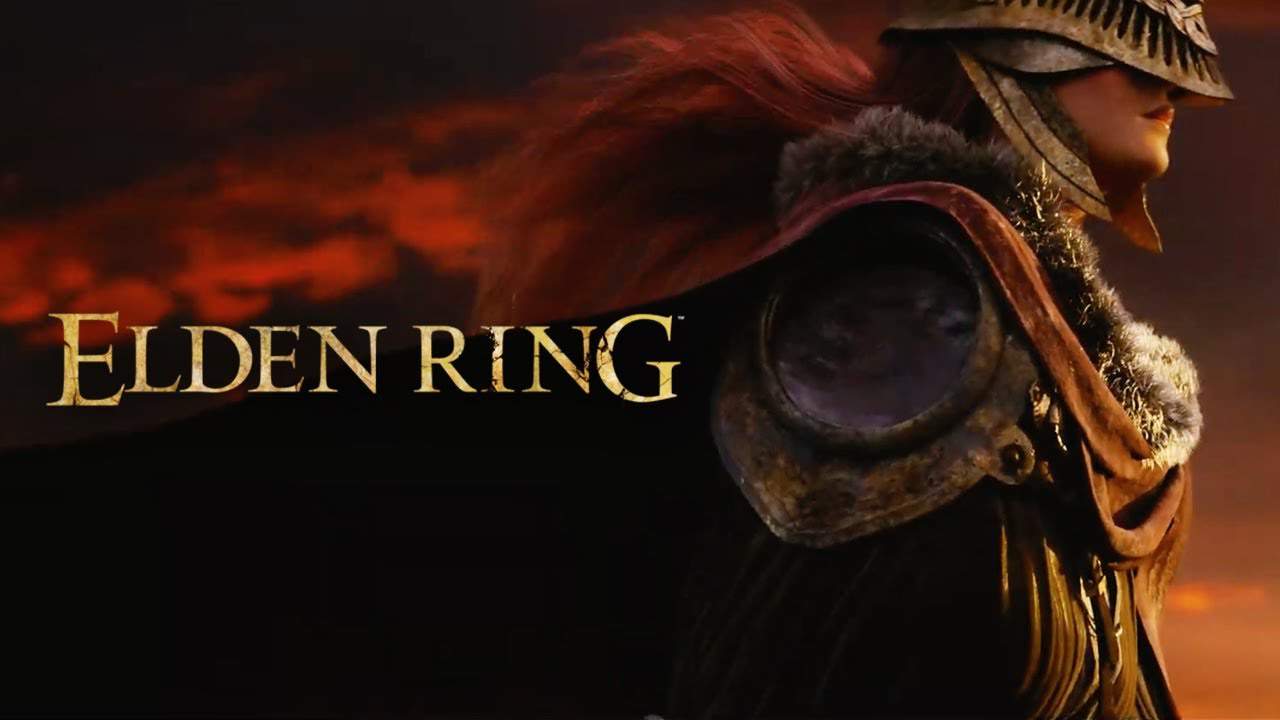 In the trailer, we also get to see a giant tree, but it is not used to connect the whole world e.g the hub in God of War, but only located in a certain kingdom. The narrator of the trailer is also an NPC in the game and shares the voice actor with Patches the Hyena.
The trailer showcased various locations like the Castle in the beginning and the snow scene at the end, but they are located in different kingdoms. The character seen standing at night is similar to Xanthous King. The giants who are seen pulling a wagon are references to the Green Man in Celtic mythology.
Lastly, the leaker also suggests that the game is releasing this year, however, there have been reports that suggest that COVID-19 has impacted the development of the game so it is possible that the release could be delayed.