Elden Ring is rumored to get new information at the end of March according to Jeff Grubb. The game reportedly completed its development a while ago.
Speaking on a podcast at GamesBeat, Editor at The Verge and reliable insider Jeff Grubb talked a bit about Elden Ring and when fans can expect to get more information on the game.
"They [the sources] gave me confidence that Elden Ring would be by the end of March, " said Jeff. "I've said this repeatedly […] I've never had an exact date, I've had some reasons to be confident. That's kind of how I try to phrase it and I know that it leaves gaps and people sort of fill those gaps and they think there is more behind that."
Jeff later added: "I know enough to be confident, but if it were to slip into April I would apologize […] but I will continue to say you are not gonna wait long."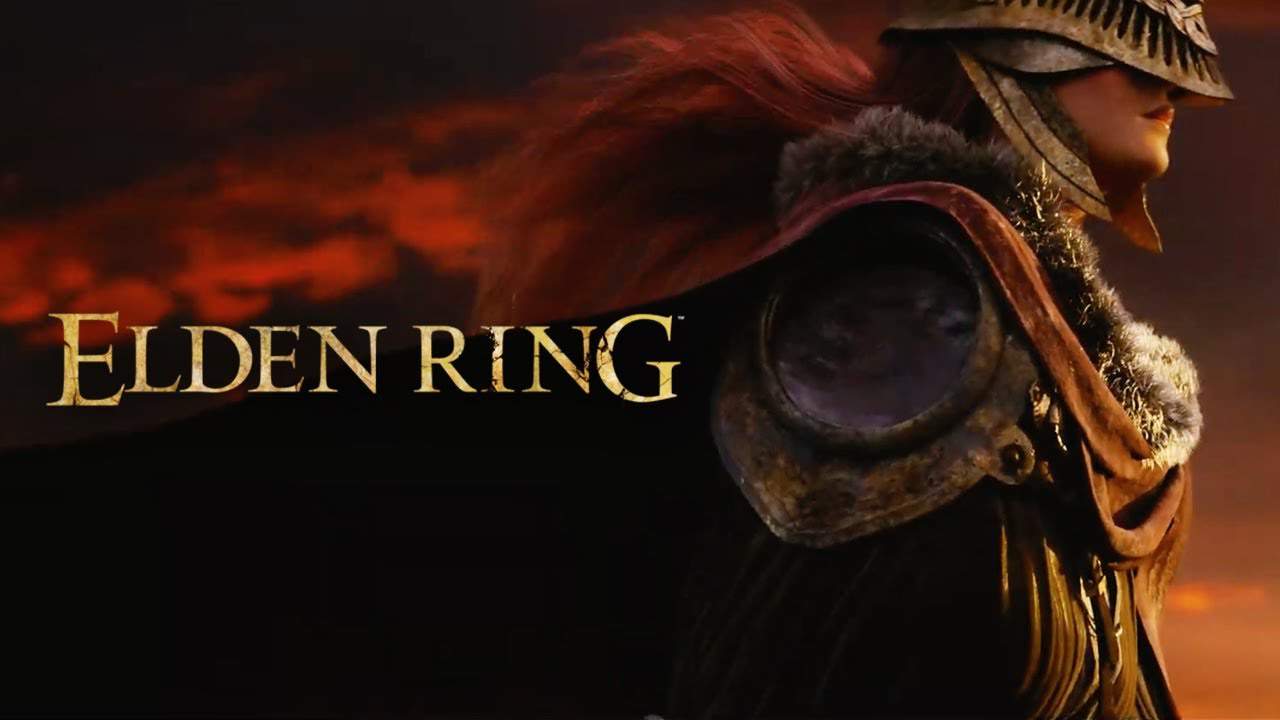 Elden Ring was only shown during Microsoft's E3 2018 press conference. It has been missing in action in any official capacity except small teases from the developers or crumbs of new information from developer interviews. It was originally confirmed for the PS4, Xbox One, and PC. This project is a collaboration between From Software and George R. R. Martin, who is working as one of the writers for the game.