If you have a North America PS Plus account, you can grab a 1-year subscription of PlayStation Plus for the cheapest price so far with this new deal.
Normally a year-long subscription of PS Plus costs $59.99 however, with this deal, you can slash that price down to $29.39 and save more than half. This is available on CD Keys which has a code for a 12-month PS Plus subscription for $29.39. It is the perfect time to grab the subscription with the next-generation just around the corner, and you can also stack this up to buy even more years.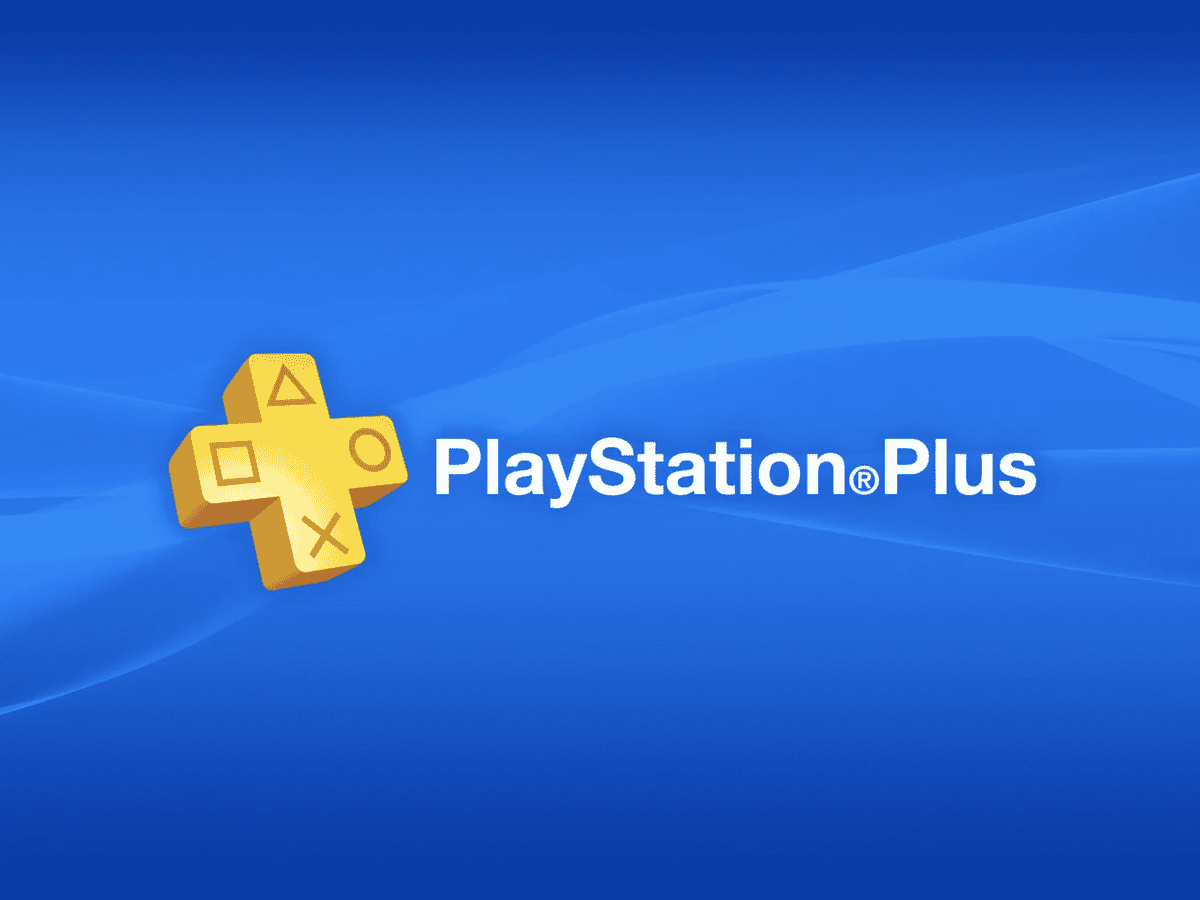 To make use of this offer, please head over to CD Keys and claim it there.
Sony has announced a PlayStation Plus collection for all PlayStation Plus subscribers on PS5. This will bring many of the classic games that are available on PS4 to PS5 and those with an active subscription can play it all of these games for free. The full list can be seen here.
Sony still hasn't announced their PS Plus games lineup for October but we might know about it soon as the month is about to end.