Destiny 2 has had its ups and downs since its release back in 2017 but has held strong with a passionate and dedicated community and a consistent delivery of new content. While some of the game's expansions have been lackluster, others have been true to the quality that developer Bungie is known for. It's been three decades since the studio has been in the business of making games, and, to celebrate the occasion, the service game has received a Bungie 30th Anniversary Pack containing new goodies for long-time fans. It comes with a somewhat hefty price tag of $25, however.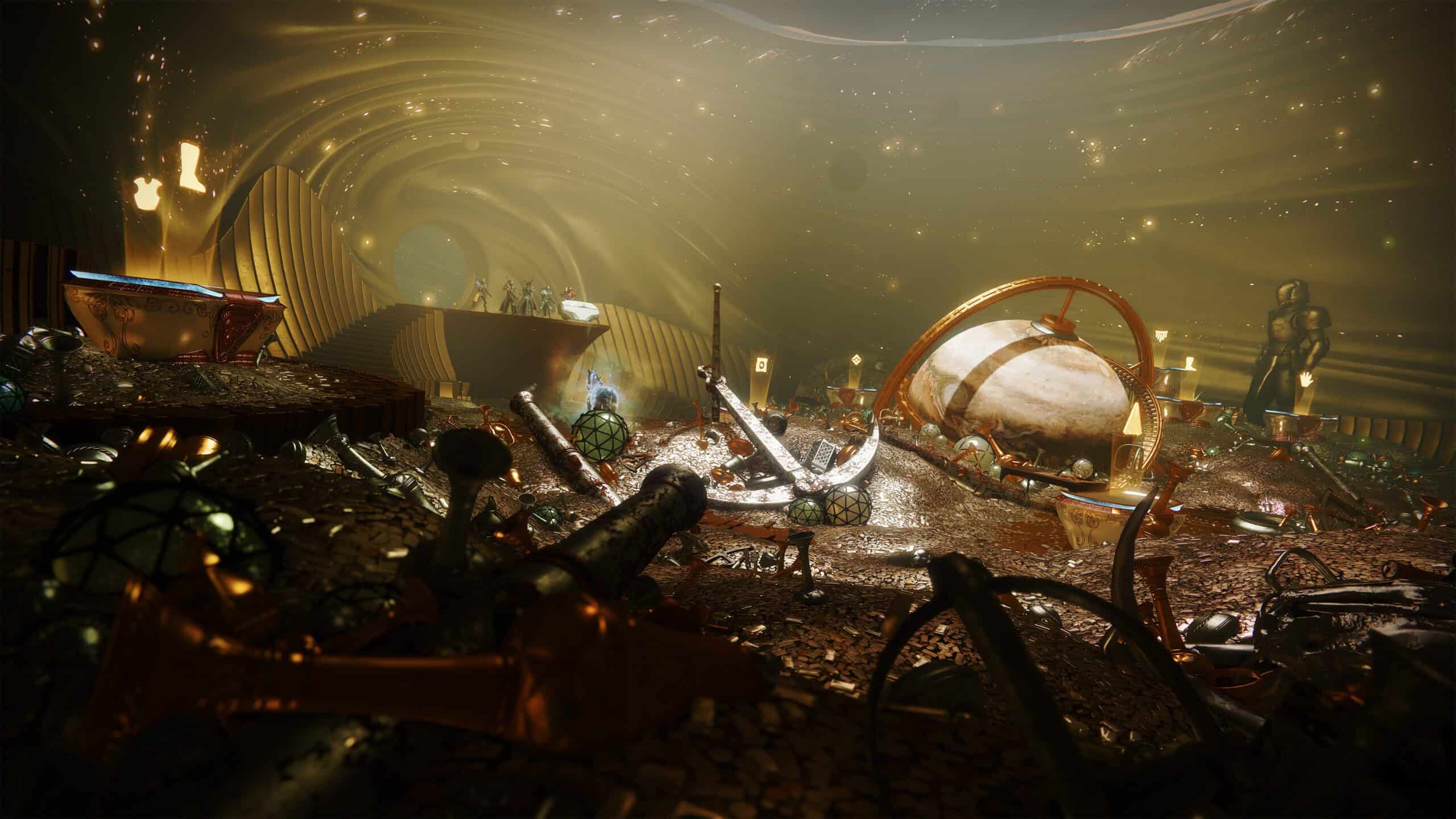 The DLC brings some nice additions for long-time Bungie fans, at the forefront of which is a brand new dungeon called Grasp of Avarice. It's reminiscent of a pirate hideout, sporting a loot cave entrance and an elaborate base containing a reservoir that needs to be worked around by throwing a bunch of switches. As per Destiny tradition, it ultimately leads to a climactic boss fight that incorporates the mechanics featured in the dungeon. 
The 30th Anniversary Pack brings fan-favorite weapons from Destiny 1, including the Gjallarhorn Exotic Rocket Launcher, the Thorn Armor Sets, the Hero of Ages Sword, the Matador 64 Shotgun, the Eyasluna Hand Cannon, and the 1000-Yard Stare Sniper Rifle. Rounding up the paid items is the Gjallarswift Exotic Sparrow.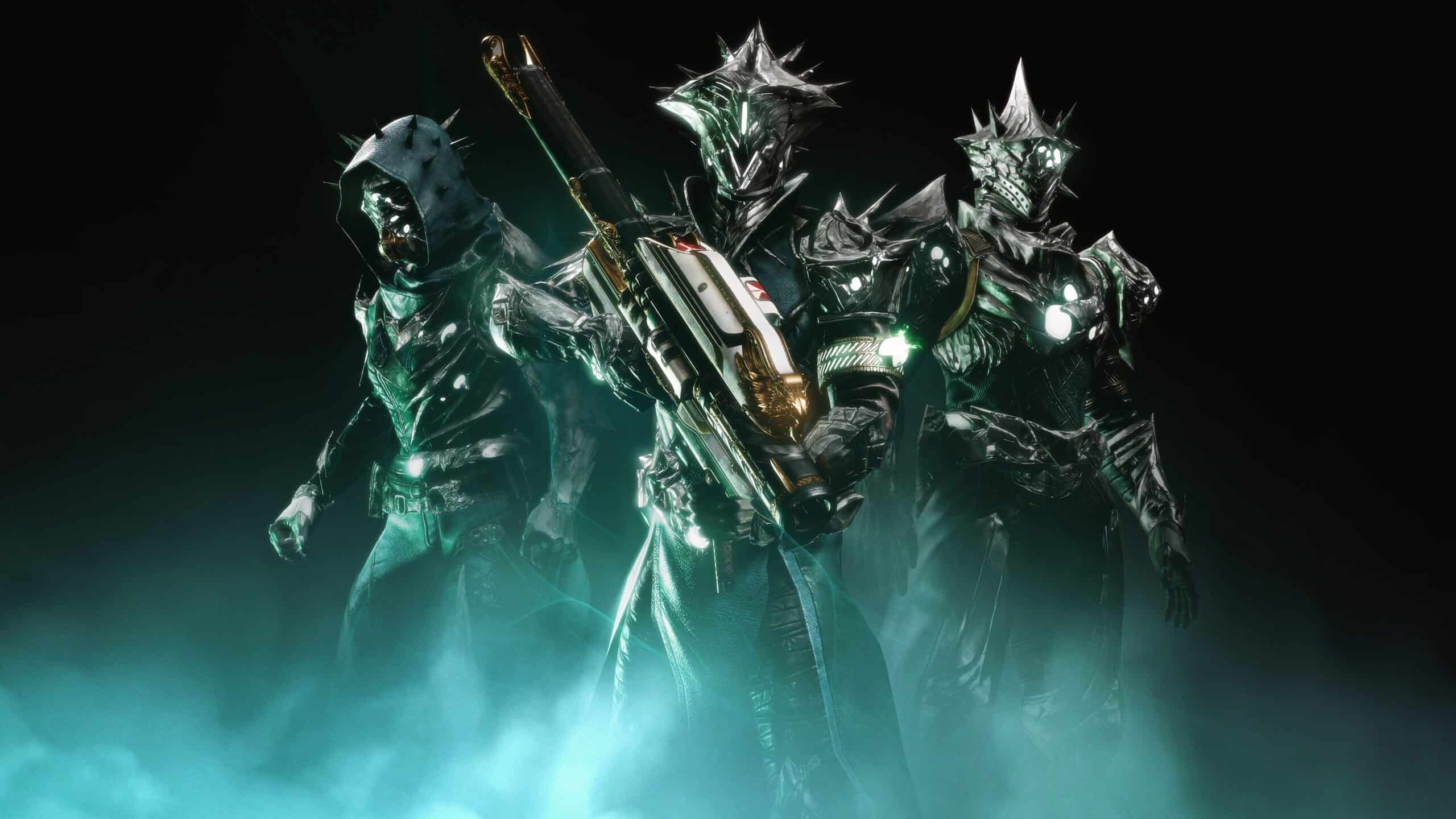 It's fan service at the end of the day, but whether it's worth the price of admission depends on how die-hard a fan you truly are. Casual Destiny 2 players will likely get their fill with the free content on offer as part of Bungie's 30th Anniversary celebration. This includes an all-new activity, courtesy of none other than Xur, called Dares of Eternity. It involves 6 players that pit you against some challenges that have you fight against Cabal commanders and Minotaurs, defuse mines, and shatter crystals.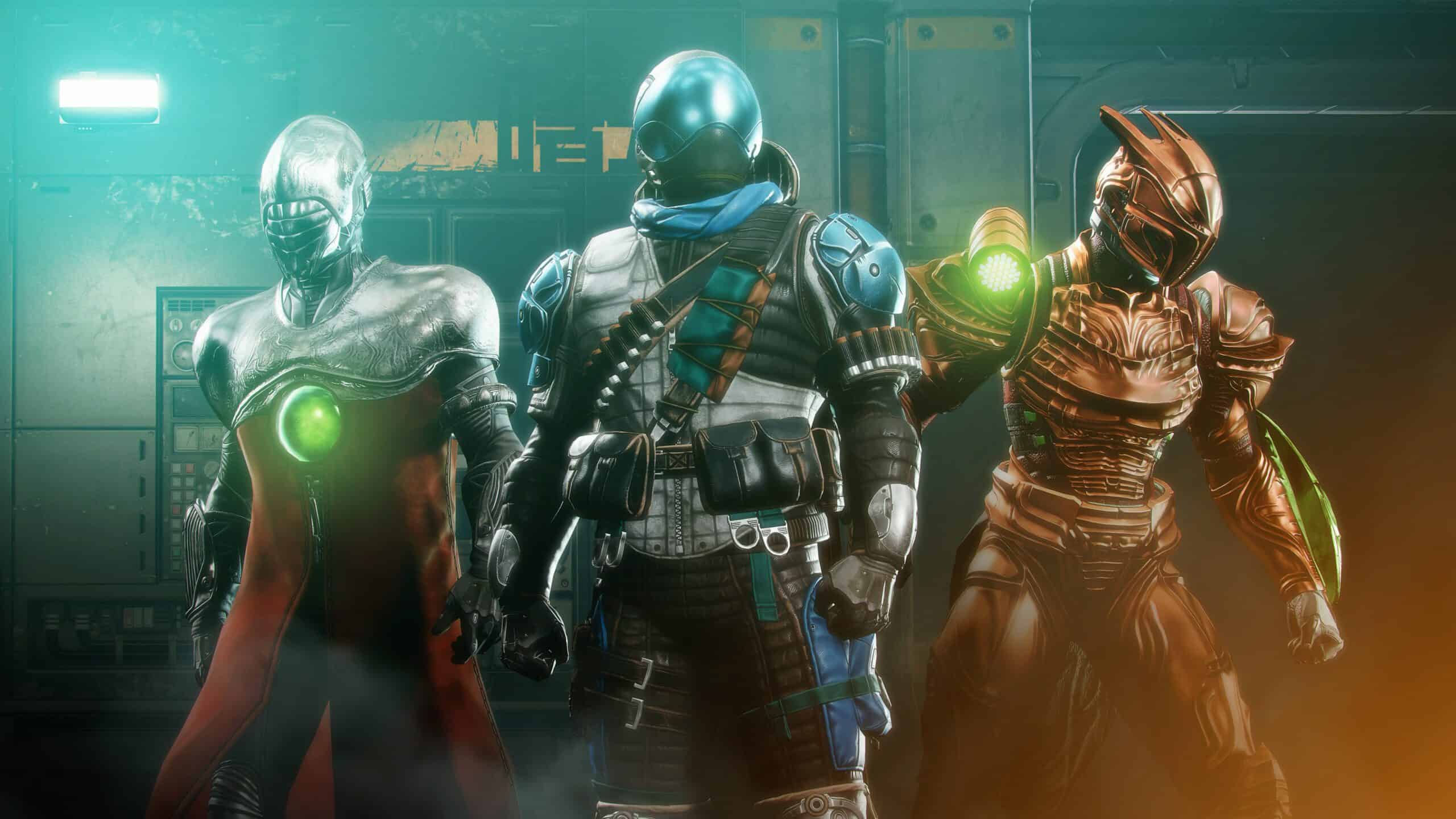 The free weapons include the Forerunner Exotic Sidearm, the BxR-55 Battler Legendary Pulse Rifle, the Half-Truths Legendary Sword, the Retraced Path Legendary Trace Rifle, the Wastelander M5 Legendary Shotgun, and the Pardon our Dust Legendary Grenade Launcher. These free weapons are particularly enticing, as they are very clearly inspired by Masterchief's iconic weapons from the Halo universe.
Whether the paid content included with Bungie's 30th Anniversary Pack is worth it depends entirely on how regularly invested one is in Destiny 2's activities. Hardcore fans will find the new dungeon and returning weapons from Destiny 1 to be a compelling enough reason to dish out $25 for the DLC. On the other hand, less frequent players are likely to pass up on the paid content at this price.