Crash Team Rumble, a new spin-off from the beloved Crash Bandicoot series, may not be the game fans eagerly anticipated. However, it could serve as a stepping stone toward the next Crash Bandicoot game. As a franchise enthusiast, I would have preferred a brand-new mainline game or even a Crash Bash remake, but this new entry intrigued me.
Primarily a multiplayer-centric game, Crash Team Rumble has a somewhat lackluster single-player mode. Most matches take place online, and a small player population can lead to unusually long wait times for match starts. Newcomers may find the experience frustrating due to team imbalance, as players who have been with the game since launch have an advantage, which doesn't contribute to a fun gaming experience.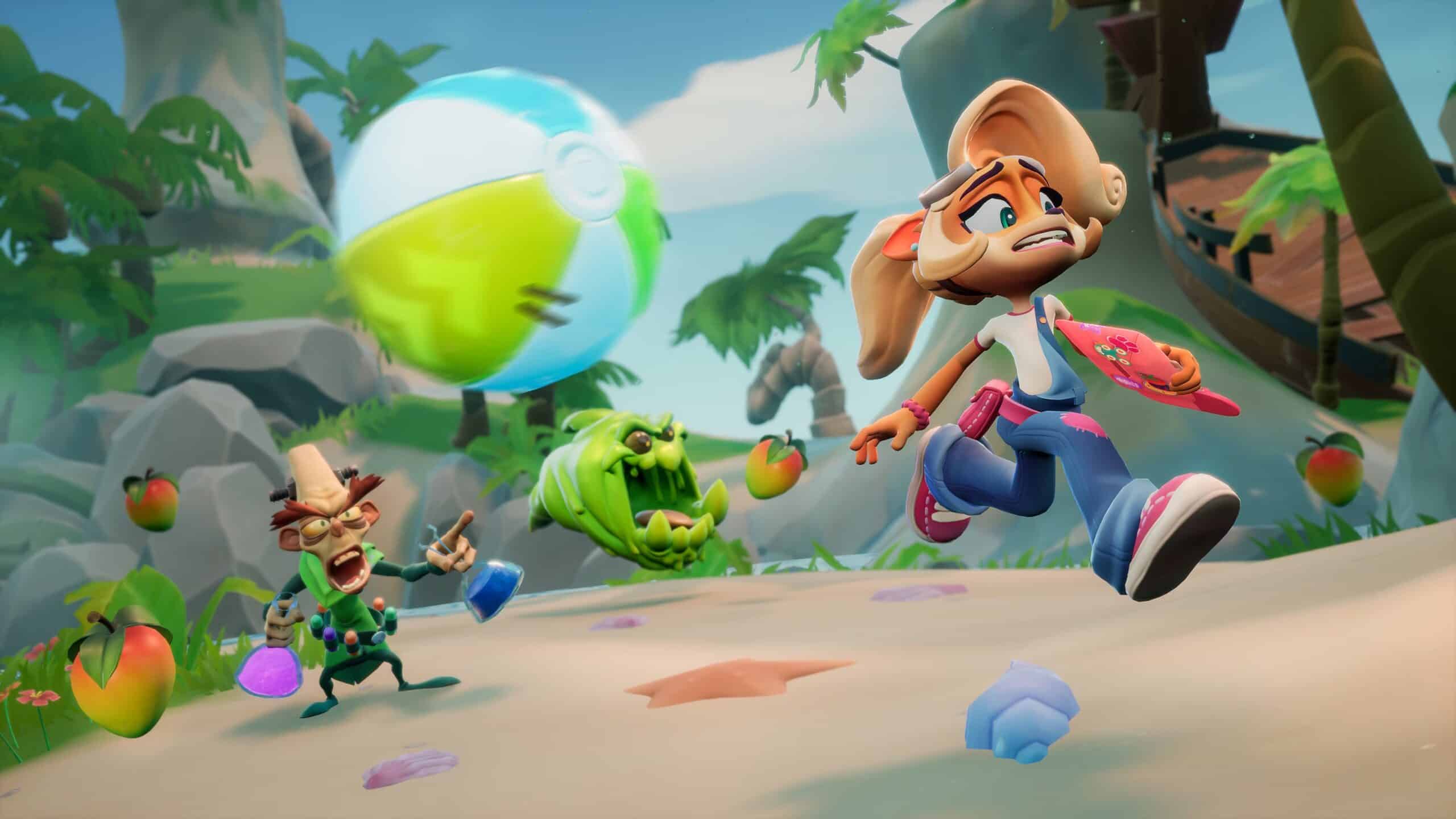 The gameplay is team-based, with matches between two teams of four. There's a decent selection of playable characters from the Crash Bandicoot series, including both heroes and villains. These characters fall into three classes: Scorers, Boosters, and Blockers, each tailored for a specific role – for instance, Crash is a scorer.
Matches revolve around collecting Wumpa fruits, either by gathering them throughout levels or breaking boxes. Scorers lead in collecting Wumpa fruits and then return to their base to tally their score. Boosters pick up relics and use special pads to provide various boosts, aiding the team in scoring more points.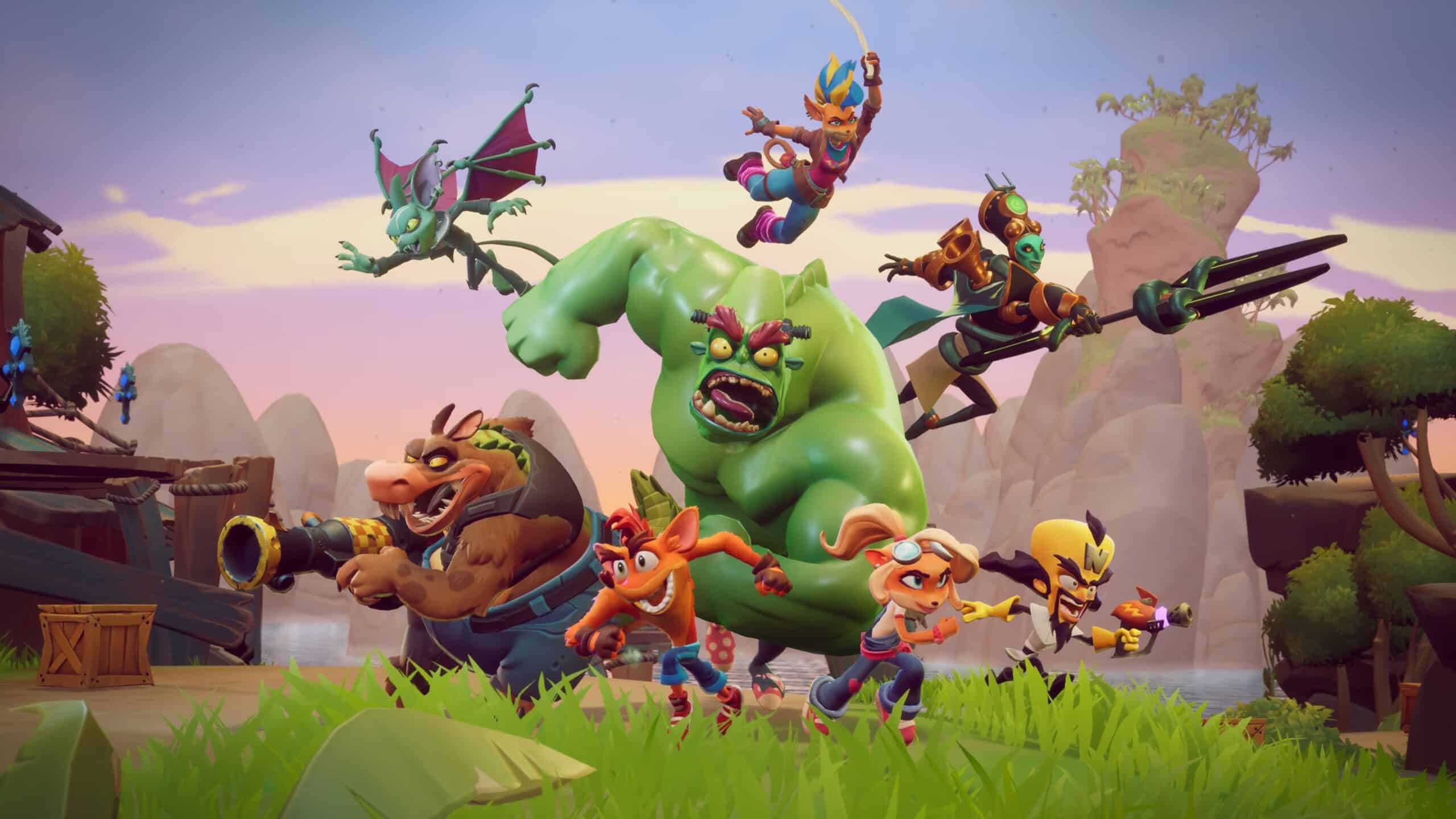 Blockers, typically the villains of the Crash series, prevent Boosters and Scorers from achieving their objectives. They rush towards the base to stop the opponent from storing fruits and improving their score. The gameplay thus revolves around a team cooperating to win rounds, with the scorer needing to be quick and alert, the booster providing support, and the blockers handling the defense.
Unfortunately, the game hasn't performed well in terms of sales, resulting in a low online population. This is essentially a death sentence for a multiplayer-centric game like Crash Team Rumble, even if it can be fun to play. For newcomers, the game can be quite challenging, and it takes time to establish oneself. Each character has a unique skill that can be used during matches. Teams of four participate in every match, and customization is limited to choosing skills or characters.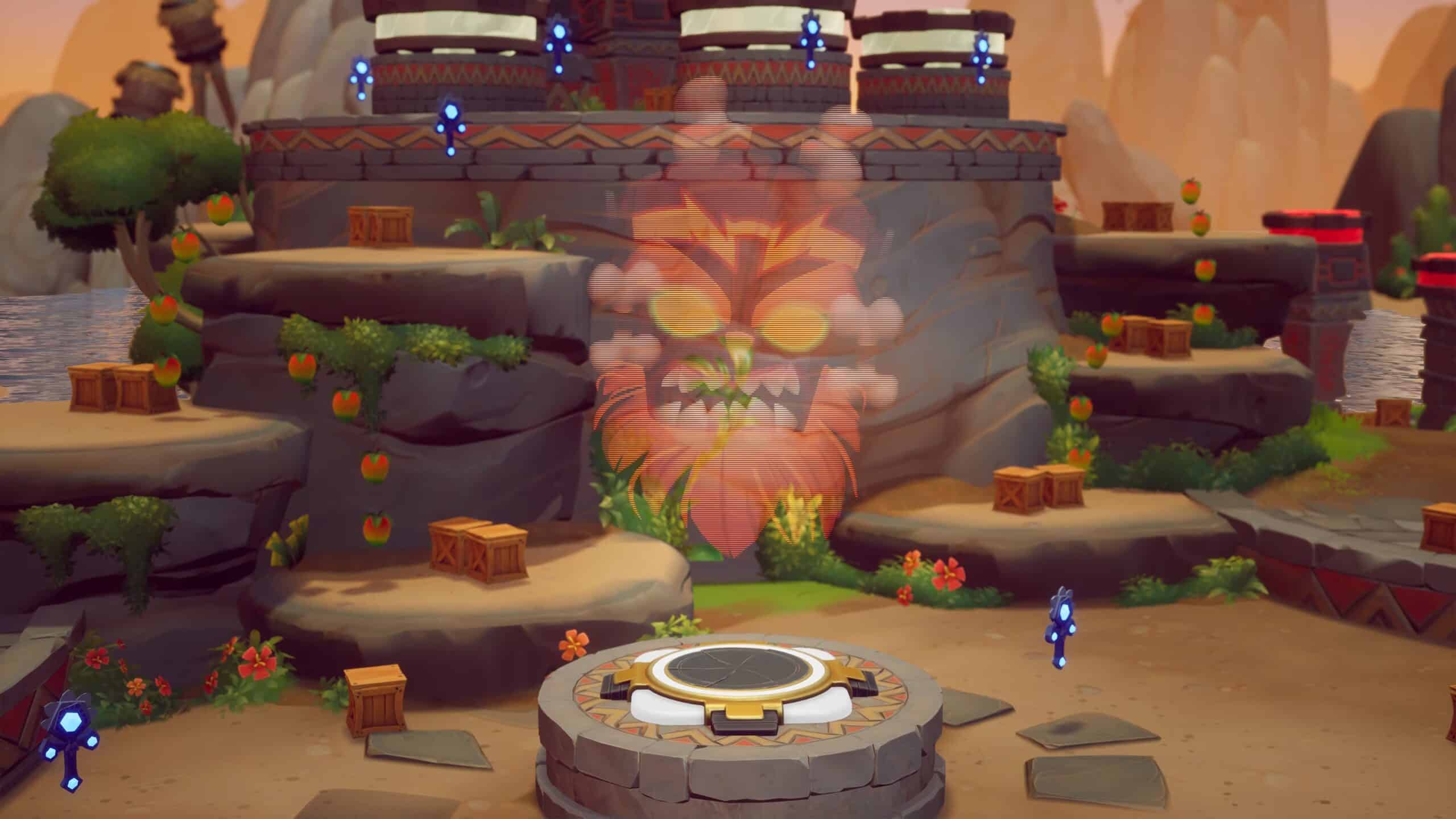 Crash Team Rumble is an experimental game that doesn't quite hit the mark. To its credit, the visuals are impressive, and I suspect it might be running on the same engine as Crash Bandicoot 4. However, beyond that, there's not much to praise. The game's focus on service means skins and tiers exist. At launch, there are nine maps to play, but the content feels sparse if you're not a fan of playing everything online.
The game's controls are simple to grasp, functioning like an open 3D world where the character can move freely. Crash can perform his traditional spin move to harm enemies, and other characters have their own set of skills that can be used during matches. I appreciated the variety of characters, especially as a fan, with side characters like Tawna also being playable.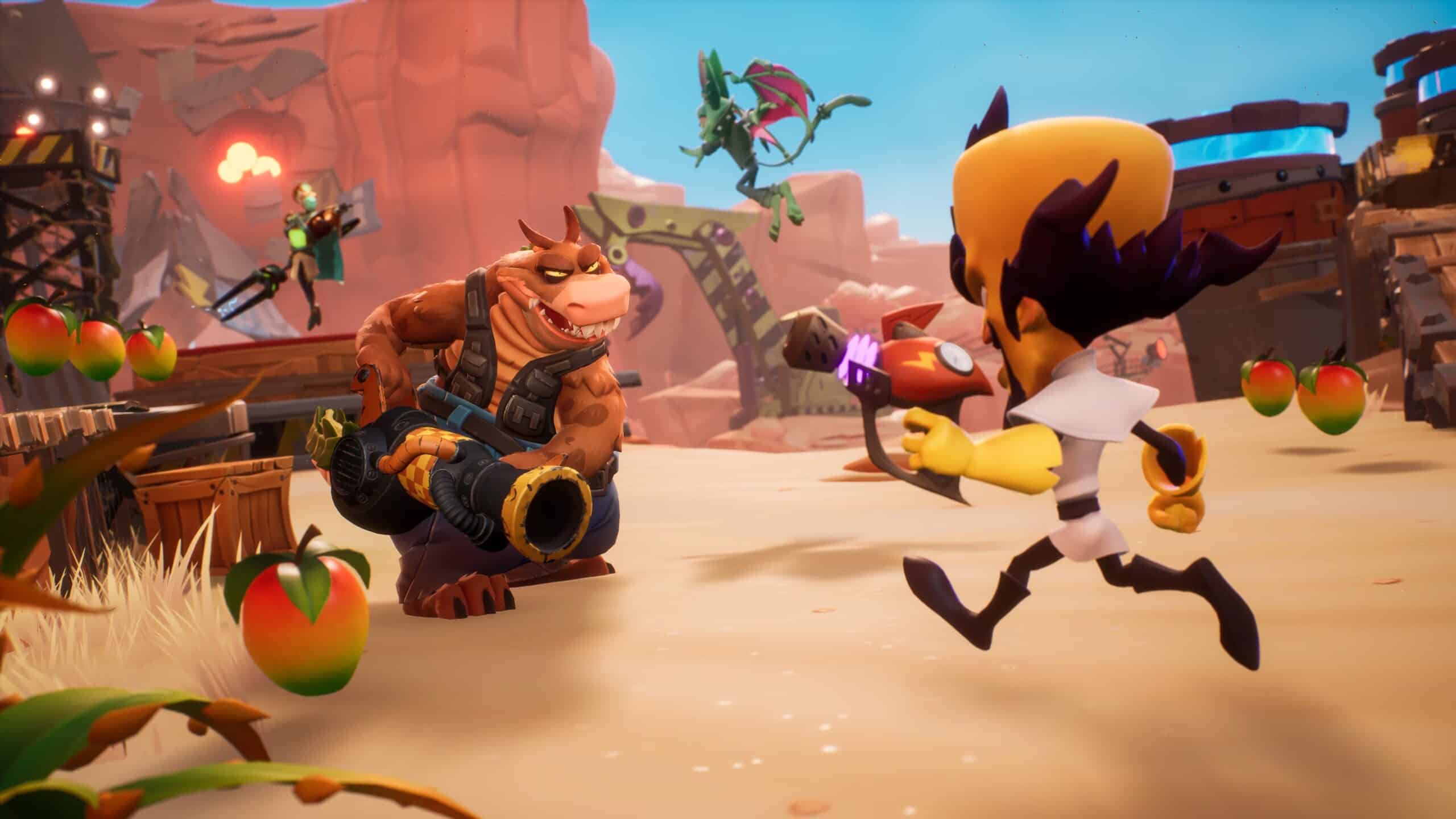 It goes without saying, but multiplayer games live and die based on the support they receive. While there is a roadmap planned for future content, I'm not overly optimistic about the game. The absence of a proper single-player mode is a significant drawback, and the dwindling online population and lack of interest suggest that finding matches will become increasingly difficult. In such a case, the price point of $29.99 feels a bit steep, and I believe the game would fare better if it were free-to-play. Players need to invest their money in getting the game, and if the support dries up, it's essentially a wasted investment.
In conclusion, Crash Team Rumble is a fun co-op multiplayer game, but it doesn't provide enough incentives to keep playing. Repetition can seep into matches since the experience largely depends on the players and their team management skills. I've been on both sides of the coin, with a strong team that consistently won matches and a weak team that couldn't counter the opponents. It's not up to a single player to carry the game, so teamwork is essential.