Techland has updated Dying Light and Dying Light The Following – Enhanced Edition to version 1.33 and 1.27 respectively. The full patch notes can be seen here.
Based on what we can tell, this update is under 1 GB and should be available on PC, PS4, and Xbox One. As for what is included in this patch, Techland is releasing another DLC bundle ahead of the 6th Anniversary of the game on 25th February. The patch notes mention the addition of new content but this DLC is not available on the official store for PS4, Xbox One, and PC so we have to wait until it is announced.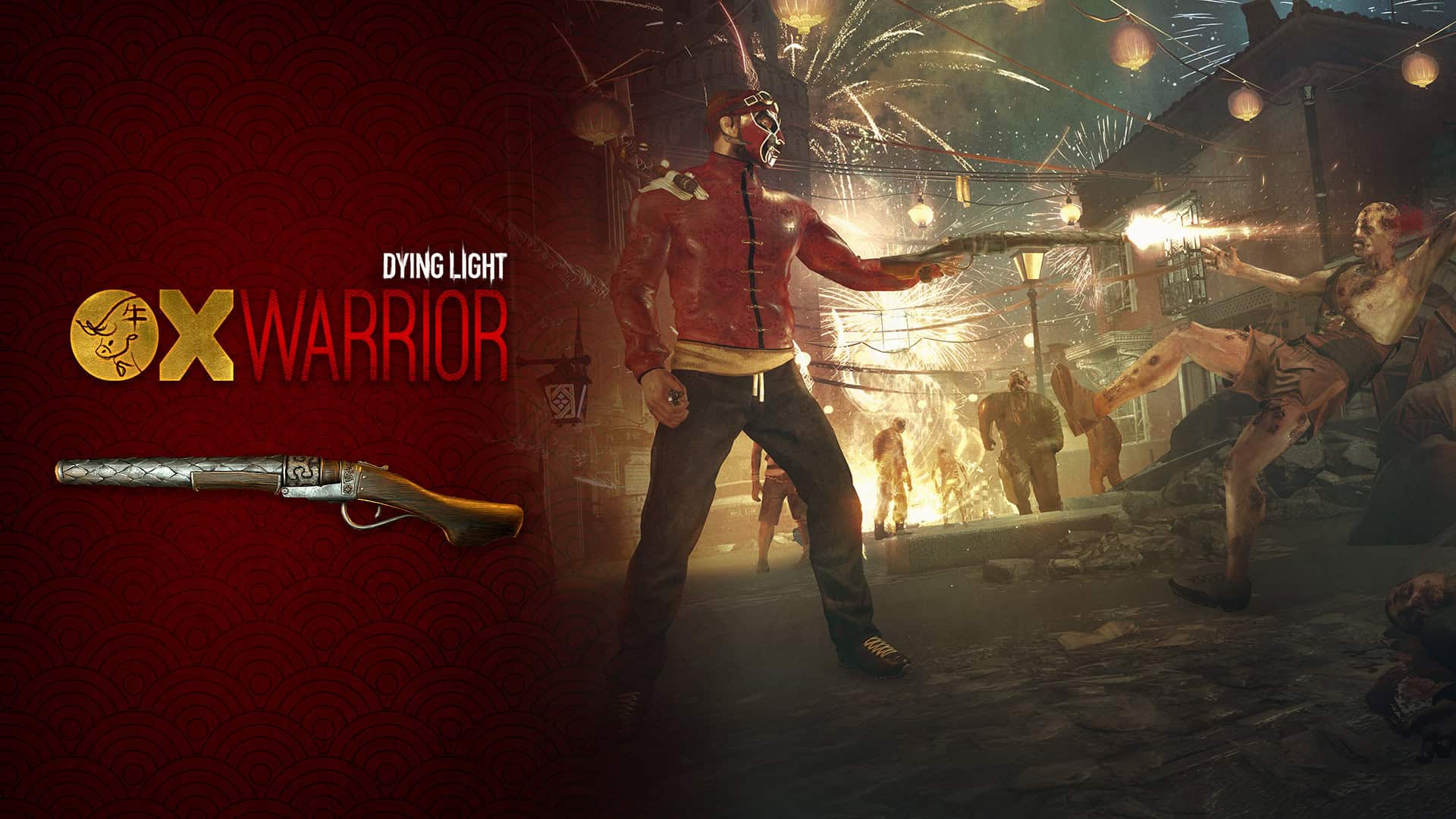 Dying Light Update 1.33 and The Following 1.27 Patch Notes
* Added new weapons and blueprints
* Added new outfits
* New type of live event added
* Minor bug fixes
As for those who are curious to see what kind of additions will be made in this new update and upcoming DLC, for reference, this was the last Dying Light update that added two different bundles to the game, one of them being free while the other selling for $4.45.
Dying Light – Ox Warrior Bundle
Dying Light – Viking: Raiders of Harran Bundle
They offered the following content in the game.
Ox Cannon – a custom single-shot shotgun with a chance to set enemies on fire
Ox Warrior skin – a themed player skin celebrating the Year of the Ox
Two "Raider of Harran" outfits: "Björn the Warrior" and "Björn the Berserker"
Two two-handed heavy axes: Ragnarök and Ashes of Ragnarök
Two one-handed swords: The Aesir and The Fiery Aesir
Two shields: Asgard's Protector and Asgard's Wall of Fire
"Reinen" buggy skin.