Nintendo's Smash Bros games stopped featuring CG story cutscenes because they led to leaks, some of which happened via media outlets.
During a presentation on YouTube regarding the marketing behind fighter reveal videos in the Super Smash Bros series, game director Masahiro Sakurai shared that the development team stopped including CG story cutscenes in the crossover fighting game because they led to leaks, some of which took place via media outlets.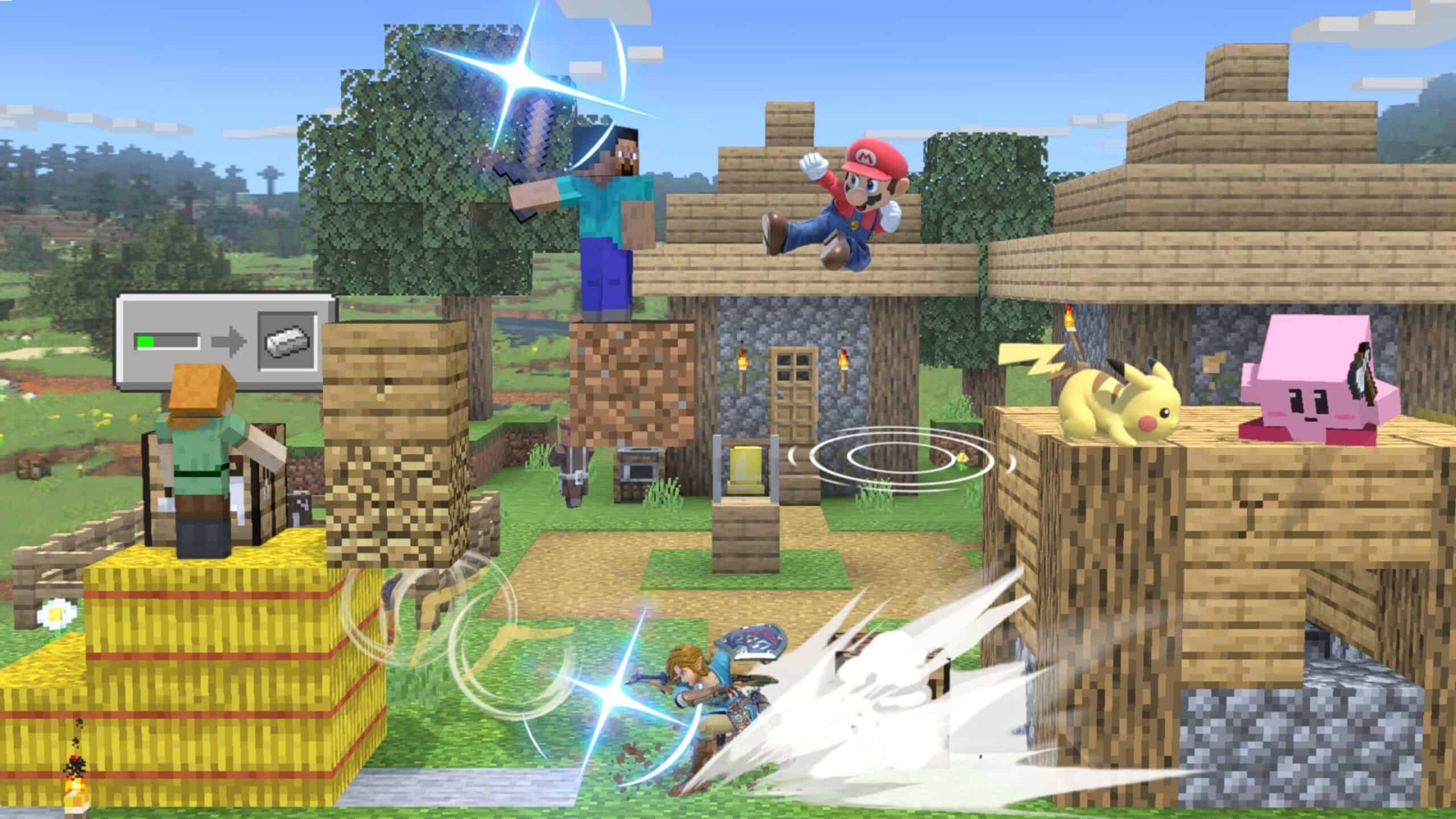 Sakurai stated that he thought CG story cutscenes served as some good motivation for players to push on in the adventure mode for Super Smash Bros Brawl, known as Subspace Emissary. He mentioned that Nintendo had put a lot of money and effort into making said cutscenes. However, before the game had even launched, these CG cutscenes had begun to emerge online. He accused overseas media outlets of taking part in the leaks, as they were provided pre-release copies for coverage by Nintendo. Therefore, Sakurai had decided to stop making CG story cutscenes in future Super Smash Bros titles. He added that the era of social media is a tough period to be making story-driven games.
Previously, during an earlier presentation on his YouTube channel, Sakurai expressed skepticism over future titles in the Smash Bros series being able to match the scope of Super Smash Bros Ultimate. He said that he was unsure about what comes next for the series.
Sakurai felt that the development team had truly succeeded in pleasing fans with Super Smash Bros Ultimate. According to him, now that the game has grown to be monstrous in size, it's difficult to imagine an increase of this magnitude happening again.
That said, Sakurai mentioned that every time he had thought it impossible to achieve such a game, he and the development team managed to pull it off. Therefore, he couldn't say for certain that there wouldn't be another but does believe that it would be difficult to push it any further than the development team has already done so with Super Smash Bros Ultimate.