Blizzard Entertainment is planning on speeding up the development of World of Warcraft expansions, based on the latest information.
Speaking during an interview with Bloomberg's Jason Scheier, World of Warcraft general manager John Hight and executive producer Holly Longdale mentioned that the team at Blizzard is looking to speed up the development process for World of Warcraft expansions.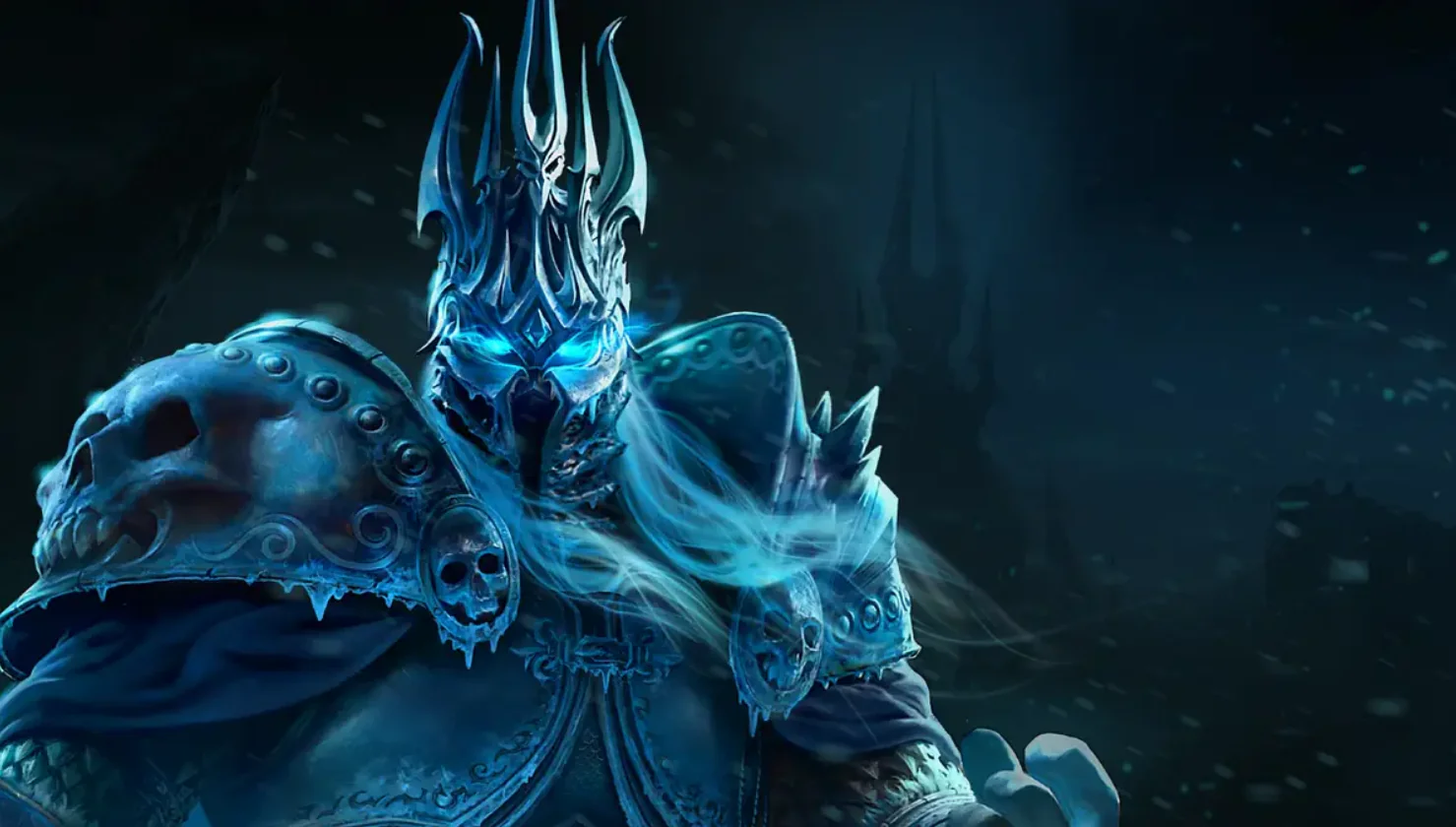 Hight mentioned that past efforts to speed up the delivery of World of Warcraft content didn't involve the building of parallel teams. Despite hiring more developers, the team built zones and quests in a "serial" manner, while their decision making was still being handled by a very small number of people. The two executives told Schreier that Blizzard now has the infrastructure in place that allows the next two World of Warcraft expansions to be built simultaneously. "We have essentially the makings of two expansion teams and a live team," Longdale said.
According to the Blizzard executives, the live team handles content patches for World of Warcraft, which typically arrive every few months, while the other two teams are each working on one of the next two expansions. "We don't want to rush people to the next expansion," Hight said. "But we also don't want to drag things out longer than necessary." The next expansion, titled The War Within, is set for release within the Fall 2024 window, which will be two years after the release of the previous expansion. As for the next big content pack, titled Midnight, the higher-ups at Blizzard are positive about it arriving before Fall 2026.
World of Warcraft (WoW) is a massively multiplayer online role-playing game (MMORPG) developed by Blizzard Entertainment. It is set in the Warcraft fantasy universe and takes place in the world of Azeroth, around four years after the events of Warcraft III: The Frozen Throne. The game was announced in 2001 and launched on November 23, 2004, marking the 10th anniversary of the Warcraft franchise.