Rockstar Games has released a new update for Red Dead Redemption, bringing 60 FPS support to the PlayStation 5. This improvement is part of update version 1.03, which is now live on both PS4 and PS5. Notably, the new frame rate mode is exclusive to the PS5 version.
Red Dead Redemption Update 1.03 Patch Notes
Added an option to enable 60 FPS when played on PlayStation 5 via backward compatibility
Added an option to enable subtitles upon first booting the game
General bug fixes and improvements
The re-release of Red Dead Redemption and its Undead Nightmare mode on Nintendo Switch and PlayStation 4 in August 2023 elicited mixed reactions from the gaming community. While some players welcomed the game's availability on modern consoles, others were disappointed by the absence of visual and frame rate upgrades, the lack of a Windows version, the omission of multiplayer features, and the $49.99 price tag.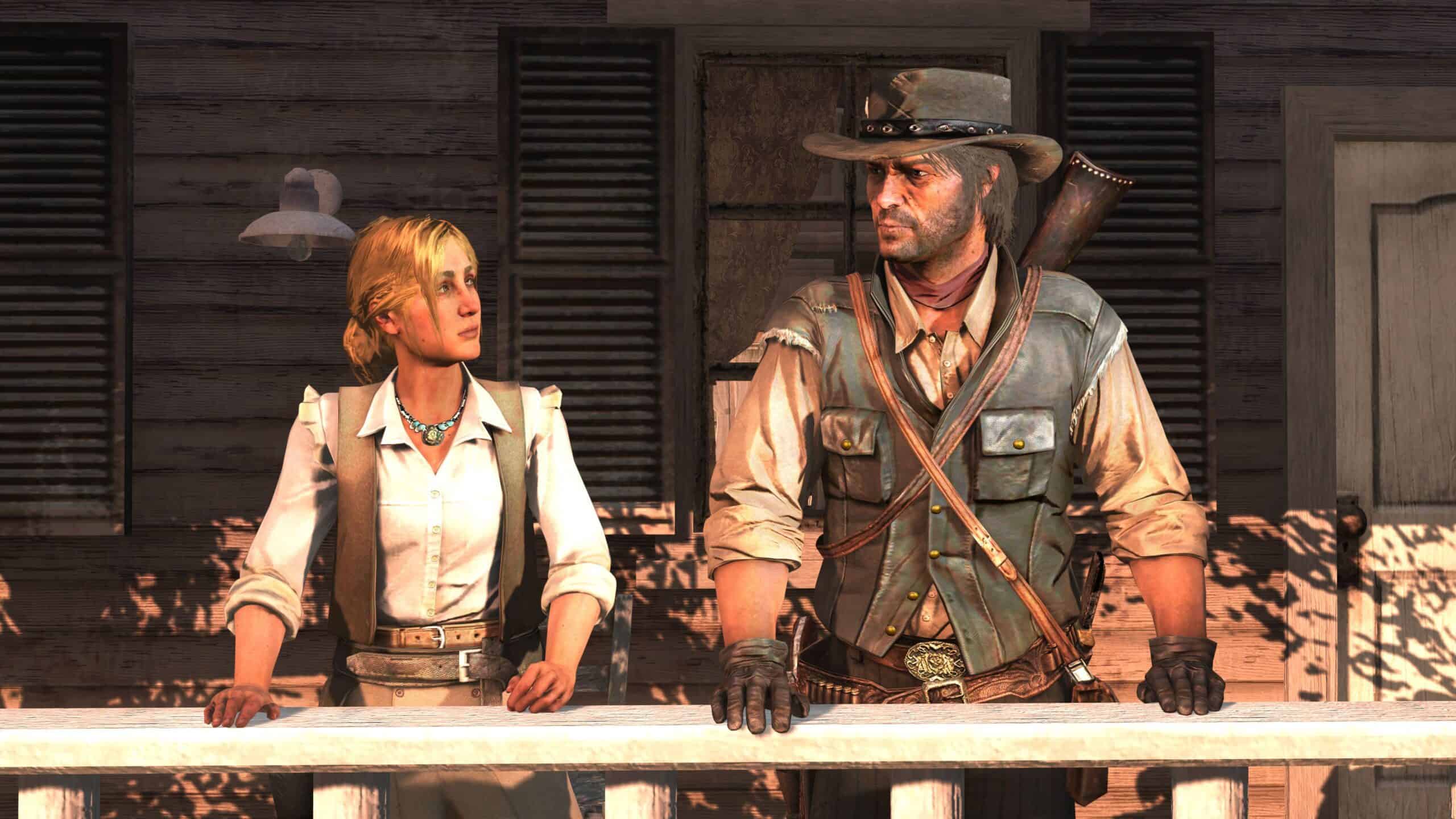 Red Dead Redemption was originally launched in May 2010 for the PlayStation 3 and Xbox 360. It is the second entry in the Red Dead series and serves as a sequel to 2004's Red Dead Revolver. The game is set in the year 1911, during the waning days of the American frontier. It follows the story of John Marston, a former outlaw whose family is taken hostage by the government. Left with no other option, Marston embarks on a quest to bring members of his former gang to justice.