The latest patch for Grand Theft Auto V, designated as Build ID: 1.0.3028.0_A, has been released exclusively for PCs. The patch features a significant addition in the form of Toxmod, an AI-powered voice chat moderation tool designed to detect and mitigate toxic speech. Moreover, two new reporting options have been added, allowing players to report concerning phone texts and emails.
Toxmod is a great new system that helps detect toxic speech within the voice chat system of online games. It strives to create a more inclusive and respectful gaming environment. As the gaming industry focuses on combating toxic behavior, more and more companies are turning to artificial intelligence for moderation. While there are debates about the effectiveness and ethical implications of AI-based moderation tools, Toxmod proves that Rockstar Games is dedicated to improving the user experience in both single-player and multiplayer modes.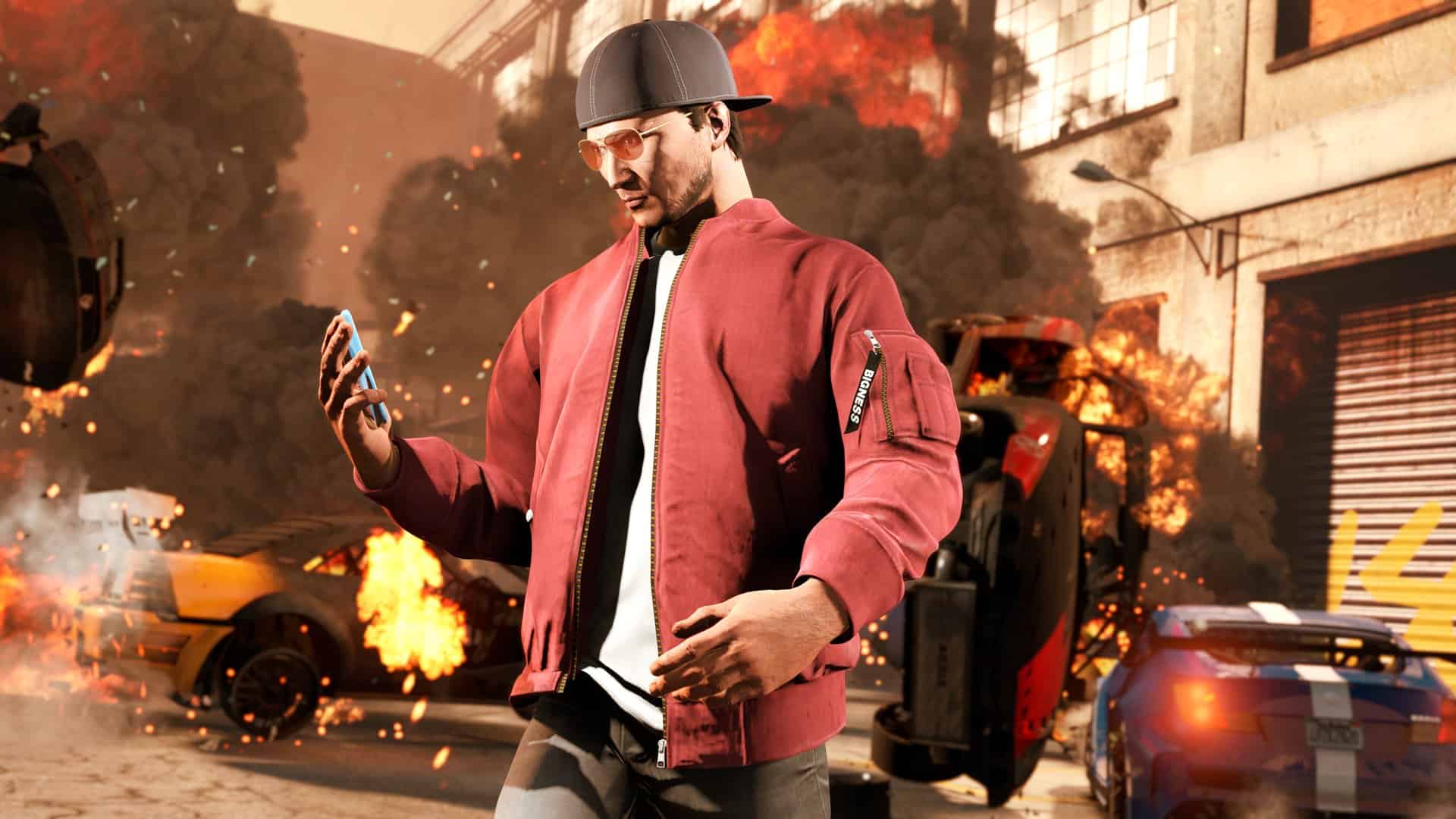 Players now have more options to report inappropriate content or behavior with the latest update, including the ability to report phone texts and emails. These additional reporting features demonstrate the developers' dedication to upholding a safe and healthy game environment. You can find the complete patch notes on the official website.
Developed by Rockstar North and published by Rockstar Games, Grand Theft Auto V has maintained its relevance since its initial release in 2013 through periodic updates, expansions, and the immensely popular multiplayer mode, Grand Theft Auto Online.