Guilty Gear Strive update 1.32 arrives today for PS4, PS5, PC, Xbox One, and Xbox Series. Get the details on the patch notes and changes here.
The patch notes, while succinct, highlight a significant enhancement to the game's network security features. This improvement is part of the ongoing efforts by the developers to ensure a secure and stable gaming environment for players worldwide.
Guilty Gear Strive Update 1.32 Patch Notes
Improvements
Enhanced network security features
For those unfamiliar, Guilty Gear -Strive- is the latest installment in the Guilty Gear series, known for its high-octane action, intricate gameplay mechanics, and distinctive anime-style graphics. The series has been a staple in the fighting game community since its inception in 1998 and has been praised for its innovative approach to the genre.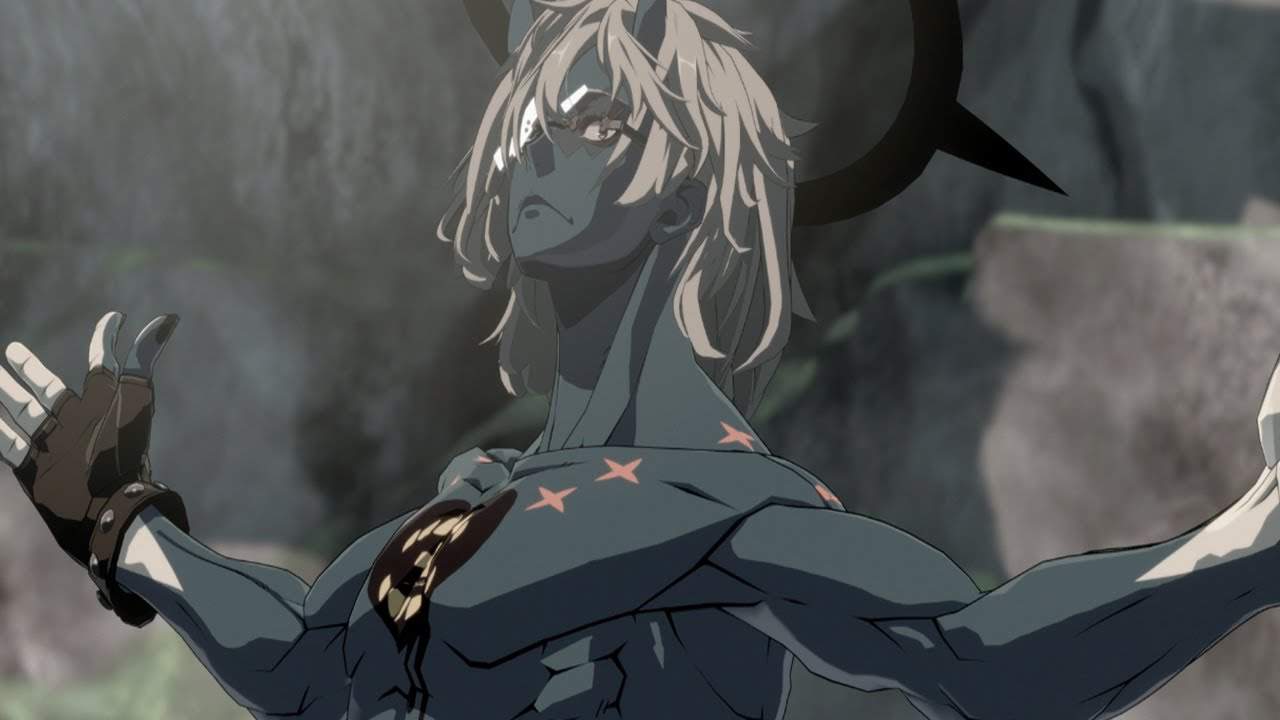 Arc System Works has expanded its storied fighting game lineage with the release of Guilty Gear Strive, the seventh mainline entry, and the 25th installment in the Guilty Gear series. The game debuted on PlayStation 4, PlayStation 5, and Windows in June 2021, followed by a Japanese arcade release in July 2021, and finally graced the Xbox One and Xbox Series X/S platforms in March 2023.
Billed as a "complete reconstruction of the franchise," Guilty Gear Strive has been crafted to preserve the franchise's essence while overhauling various features and mechanics. Notably, the game has omitted the series' hallmark Instant Kill mechanic. It introduces the innovative "Wall Break" feature, which adds dynamic stage transitions during corner combos, marking a significant evolution in the series' gameplay dynamics.