The Microsoft Gaming CEO has assured that Square Enix will support Xbox with a bigger lineup of games in the future, as fans advocate for more of the publisher's titles on Game Pass.
Speaking during an interview with Famitsu, Microsoft Gaming CEO Phil Spencer stated that the arrival of Final Fantasy XIV on Xbox is a major step towards building a stronger relationship with Square Enix in the long term, and he expects to see a bigger lineup of the publisher's titles on Xbox in future.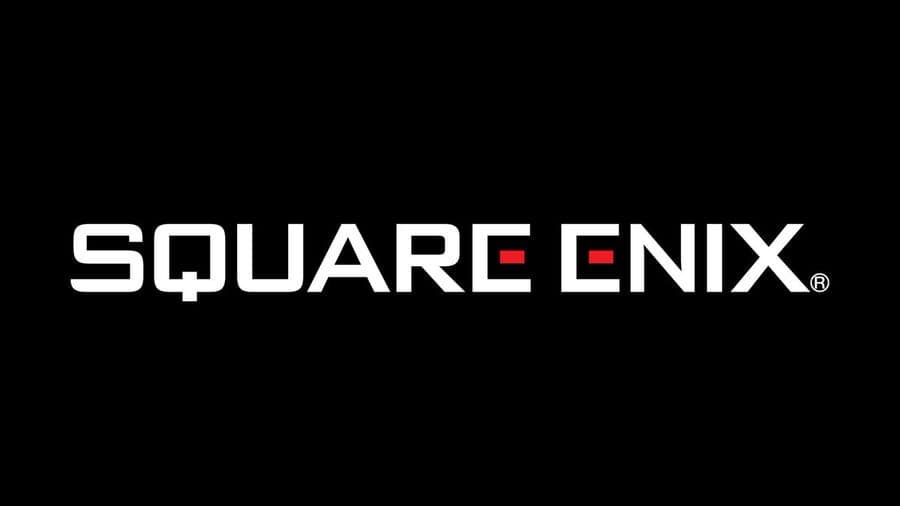 In response to a question regarding Japanese fans asking for more of Square Enix's titles on Xbox Game Pass, Spencer mentioned that he recently had the chance to speak with the new Square Enix president and CEO, Takashi Kiryu, as well as Naoki Yoshida, on stage at the Las Vegas Fan Festival. Kiryu assured him that the publisher will support Xbox more prominently in the future, hinting that Square Enix titles will have a bigger presence on Xbox's subscription service.  That said, Spencer added that he and his team at Microsoft Gaming will need to spend more time coordinating with Square Enix, though he did express his satisfaction with the arrival of Final Fantasy XIV on Xbox Series X|S. He further expressed his excitement for what the future holds concerning this partnership, and he expects much more to come.
For the uninitiated, Final Fantasy XIV is an MMORPG developed and published by Square Enix. Directed and produced by Naoki Yoshida, it was initially released for PlayStation 3 and Windows in August 2013. It replaced the failed 2010 version and received subsequent ports PlayStation 4, OS X, PlayStation 5, and Xbox Series X and Series S. The game is set in the fantasy region of Eorzea, five years after the Seventh Umbral Calamity. This calamity, which marked the end of the original version of the game, was caused by the elder primal Bahamut's escape from his prison, an ancient space station called Dalamud, resulting in an apocalypse across Eorzea.