Worldwide sales of Square Enix's long-running Final Fantasy role-playing game series, Final Fantasy, have now surpassed 185 million units.
In its financial results for the 6-month period ended September 30, 2023, Square Enix has revealed that worldwide sales of the Final Fantasy series have exceeded 185 million units, which is up by 5 million units since the end of June, 2023.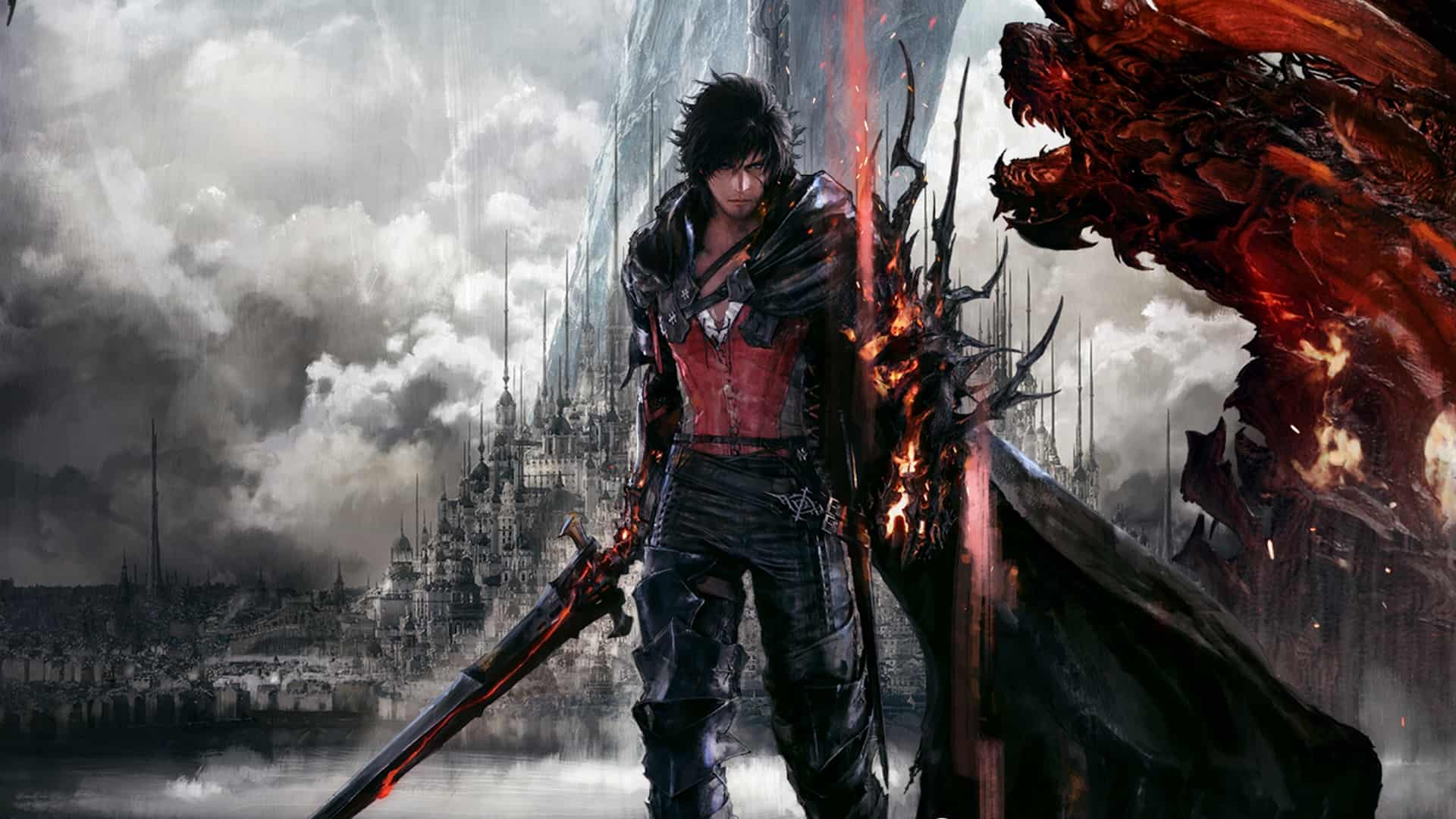 According to Square Enix, the 5 million units increase in overall series sales compared to the same period of the previous fiscal year is due to the release of titles such as Final Fantasy XVI and Final Fantasy Pixel Remaster. Meanwhile, in the MMO game sub-segment, the publisher reported that net sales fell compared to the same period of the previous year. Lastly, in the games for Smart Devices/PC Browser sub-segment, net sales declined compared to the same period of the previous fiscal year, as the June launch of Dragon Quest Champions and the September launch of Final Fantasy VII Ever Crisis were unable to compensate for factors including weak sales performance of existing titles.
Back in June, Final Fantasy XVI had sold a total of 3 million units during its first week of release. The increase in overall series sales by 5 million units between July 1 and September 30 suggests that the game continued to sell at a steady pace. By our estimate, the game ought to have comfortably surpassed 5 million unit sales by now, especially since Square Enix attributed the increase to it and Final Fantasy Pixel Remaster.
Final Fantasy XVI is a 2023 action role-playing game developed and published by Square Enix. It's the sixteenth primary entry in the Final Fantasy series, and it was released for the PlayStation 5 as a timed exclusive, with a Windows version currently in development. The game includes segmented open environments and an action-oriented combat system that combines melee and magic-based attacks. It incorporates familiar series elements such as Chocobos for traveling around in the game world and summoned entities known as Eikons. These Eikons serve as both boss fights and sources of power during combat.