Epic Games has launched Fortnite update 01.000.100 for PS5, with the official patch notes for version 24.30 revealing the changes. The update addresses a variety of known issues in general gameplay, Battle Royale, and Creative modes, improving the gaming experience for players.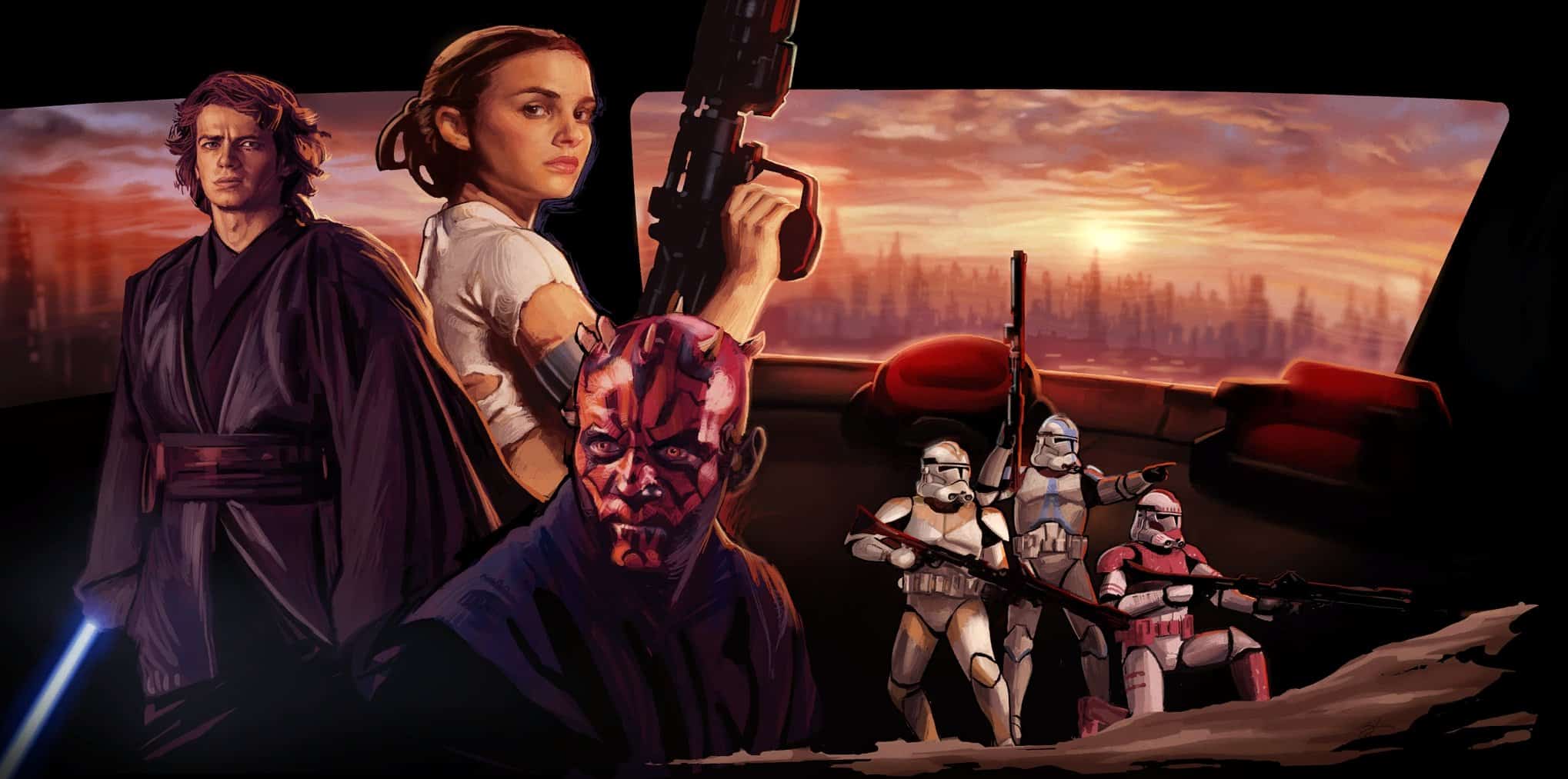 Fortnite Update v24.30 Patch Notes
Known Issues before the v24.30 Update:
General:
Voice chat and game audio may be missing or distorted after being in a match.
Some back blings appear to float and seem detached from the Highwire outfit.
Trunks and branches of some trees move erratically.
Infinite Dab isn't infinite in the lobby.
Multiple outfits may appear shiny or glossy.
Battle Royale:
Firing a weapon while sprinting and jumping may not register the hit.
Large rocks on the Battle Royale Island are not providing as many materials when harvested compared to before v24.20.
Creative:
Damage is not taken in Creative edit mode.
Issues addressed in the 24.20 update:
General Top Issues:
Stray's mask appears crooked.
The "Vital" audio track displays the incorrect season in the description.
Mobile and Cloud Gaming:
Some players using Android devices are unable to load into Creative maps.
UEFN Top Issues:
Players can sometimes see hidden devices.
New changes in the 24.30 update for Fortnite.
These are all the variants that were added in today's #Fortnite update! pic.twitter.com/9qKhYa8psZ

— Fortnite News (@Guille_GAG) May 2, 2023
These are all the #Fortnite v23.30 cosmetics! pic.twitter.com/lZmhlzgKnG

— Fortnite News (@Guille_GAG) May 2, 2023
Darth Maul set added in today's #Fortnite v24.30 update! pic.twitter.com/2I8kZfikhM

— Fortnite News (@Guille_GAG) May 2, 2023
Star Wars Bundles added in today's #Fortnite v24.30 update! pic.twitter.com/rtvjhuxXwB

— Fortnite News (@Guille_GAG) May 2, 2023
Anakin and Padme outfits! pic.twitter.com/dzTBdVzp2y

— Fortnite News (@Guille_GAG) May 2, 2023