In this guide, we will help the players to unlock the Crossguard stance in Star Wars Jedi: Survivor after the Blaster stance.
The new installment to the series has made its presence after five years. During this span, players can clearly see the difference in the personality of Cal.  He has become even more powerful and skillful and is all set to take his exploration of the galaxy to the next level.
The game has introduced some new force abilities and along with that, new stances have been also launched. These new stances are Dual Wield, Blaster, and Crossguard. Players can get the first stance early in the game, however, the other two will require some time to get hands-on. We have already made a guide on the Blaster Stance. Here, we will show how to unlock the Crossguard Stance.
How To Get The Crossguard Stance In Star Wars Jedi: Survivor:
Players can find this Crossguard Stance on Koboh's Shattered Moon. Players will unlock it after completing the game's third planet, Jedha. Now after completing the third planet, players will be given two options either to choose Koboh or Shattered Moon. To unlock the Crossguard Stance, players need to choose the Shattered Moon.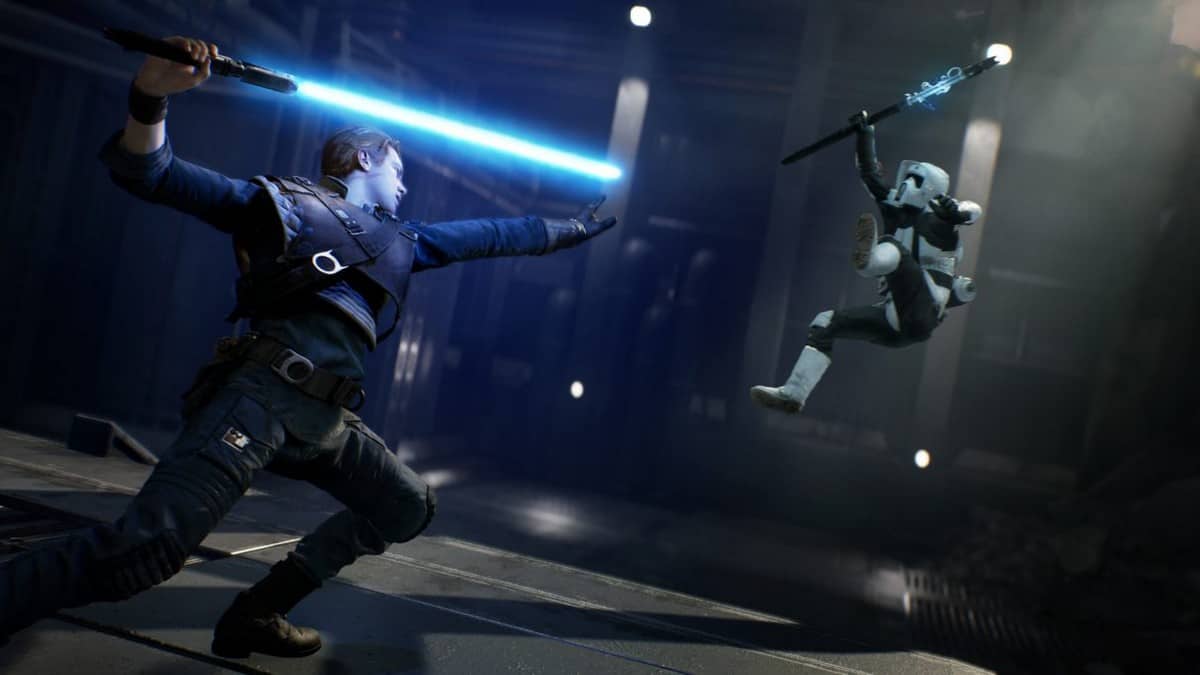 Now that you get on the shattered moon, you need to play the main story quest. In contrast to the planet Koboh, the Shattered Moon is not Linear, which means players can get it easily. It is found in the area called  Superstructure Fabricators. 
After getting into the area, you will see a device on the table. Pick it and you will encounter a boss fight with  Drya Thornne. He will be easy to deal with, you just need to active and responsive. You can defeat him effortlessly, however, the hardest part is only when he goes invisible.
Defeating him will give players the Crossguard Stance.