A new hotfix is available for Diablo IV Beta that should provide some stability fixes and performance improvements. Here are the patch notes.
Blizzard Entertainment, the renowned American video game developer, released a hotfix earlier this evening aimed at improving server stability and addressing the queue issues that console players have reported on since the early access launch of Diablo IV.
The hotfix is a direct response to the feedback provided by the players who have been experiencing queue issues, causing frustration and delays. The developers have been working diligently to identify and resolve the underlying issues, and this hotfix is a major step forward in ensuring that players can enjoy a smoother and more stable gaming experience.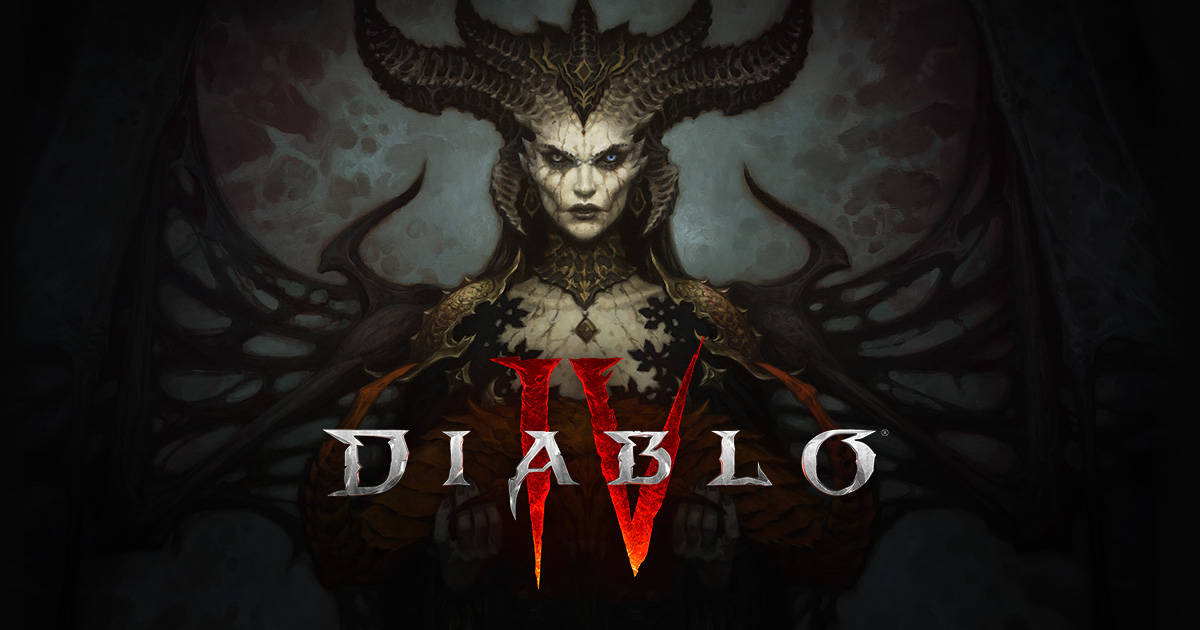 "We understand that players have been experiencing frustrating queue issues, and we appreciate the patience and understanding they have shown during this time," said a representative from Blizzard Entertainment. "The hotfix we have released today is aimed at resolving these issues and improving the overall stability of the game servers. We are committed to delivering the best possible gaming experience to our players, and we will continue to work on improving the game in every way we can."
Diablo IV Open Beta Hotfix Patch Notes March 19
Improved server stability issues: We have addressed several server stability issues that have been reported by players, which should result in a more stable gameplay experience.
Queue improvements for console players: We have implemented an update specifically for console players to address the queue issues that have been reported since the early access launch. This should result in a smoother login process for all console players.
Diablo IV Beta is out now for PC, PS4, PS5, Xbox One, and Xbox Series.
Check out more guides on Diablo IV.