In this guide, we'll go over everything you need to know about our favorite build for the class of Sorcerer in Diablo IV.
The game is set in a dark and gothic world called Sanctuary, which is filled with demons, monsters, and other supernatural creatures. Players take on the role of one of several different character classes, such as Barbarian, Sorceress, or Druid, and embark on quests and battles to defeat enemies, gain loot and experience points, and progress through the game's story.
Here is everything that you would want to know about Diablo IV Beta Sorcerer Build:
Beta Sorcerer Build In Diablo IV:
This build will facilitate players to kill and teleport enemies even before reaching them. This glass cannon build brings you the best defensive skills that players can upgrade and use in the fights. The best skills that players can build in this character class include the followings:
Fire Bolt
Fireball
Teleport
Hydra
Firewall
Inferno
Sorcercer Skill Upgrade In Diablo IV:
We recommend you follow the sequence while upgrading the Sorcerer skills:
Firebolt
Enhanced Firebolt
Flickering Firebolt
Fireball
Enhanced Fireball
Greater Fireball
Teleport
Enhanced Teleport
Shimmering Teleport
Glass Cannon
Glass Cannon
Hydra
Enhanced Hydra
Summoned Hydra
Align the Elements
Protection
Firewall
Enhanced Firewall
Wizard's Firewall
Inner Flames
Inner Flames
Inner Flames
Devouring Blaze
Inferno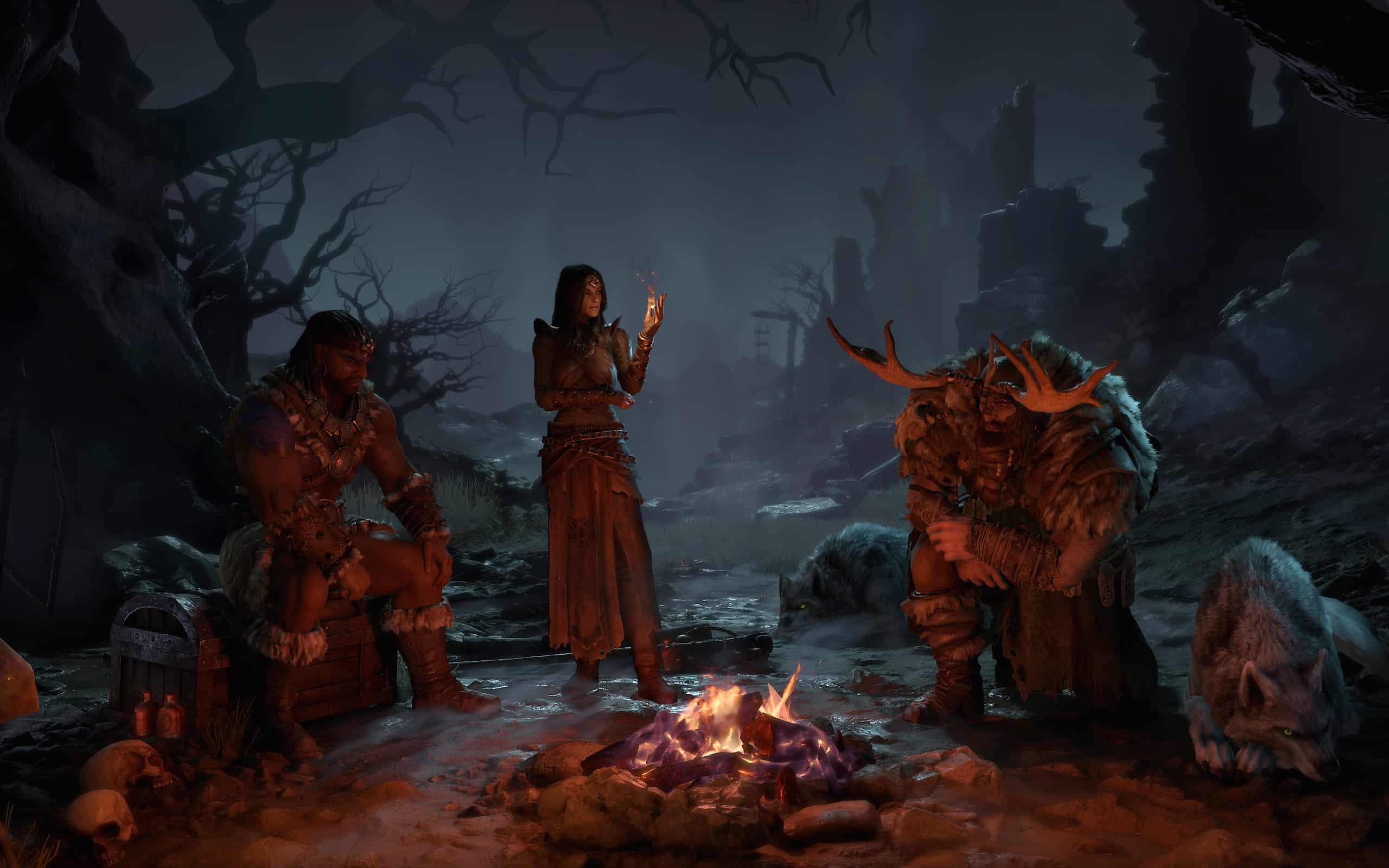 The Ultimate Skill and Enchantment Slot for the Sorcerer includes the following:
Ultimate Skill: N/A (Could trade Frost Nova for Inferno if desired)
Enchantment Slot: Meteor
If you plan to build the most powerful Sorcerer in Diablo IV then we suggest the perfect combinations of Frost and Fire spells. This combination will either slow their pace or nearly freeze them making it easy for you to provide greater damage. This spell provides damages such as:
Freezing
Chilling
Mana Generation
Using this chilling combination of frost and fire spell will slow down the enemies which will help you cast spells like Fireball and Hydra and provide prime damage to the foes. As far as its defensive skills are concerned, the best combination can be the Teleport and Frost Nova for this build.
That is how you can build the powerful Sorcerer Build for your character class. Diablo Iv is available on  PlayStation 5, Xbox One, PlayStation 4, Xbox Series X and Series S, and PC.