Alan Wake 2 has received update 1.06 for PlayStation 5 and PC platforms, providing bug fixes and localization improvements to enhance the gaming experience.
Alan Wake 2 Update 1.06 Patch Notes
The 1.06 update focuses on the following key areas:
Bug fixes for both PlayStation 5 and PC
Localization fixes for both platforms
A significantly friendlier error message on PC when third-party software interferes with the game's startup
While PlayStation 5 users will see their game version updated to 1.000.05, PC users will receive the 1.0.6 update. An update for the Xbox Series X/S is also in the pipeline and is expected to be released as soon as possible.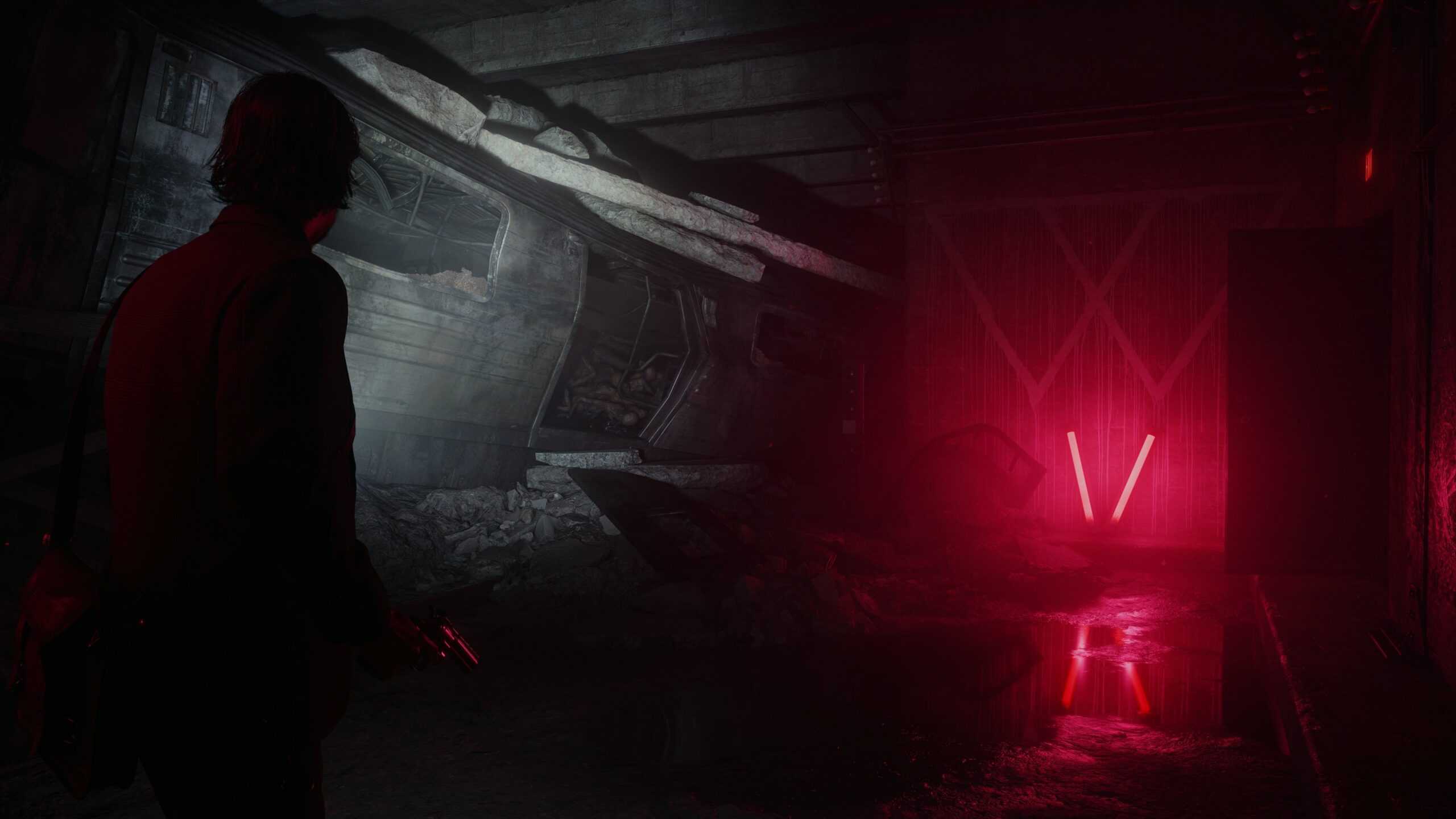 Alan Wake 2 is a sequel to the original game developed by Remedy Entertainment and published by Epic Games Publishing. The story follows Alan Wake, a best-selling horror novelist, who was trapped in an alternate dimension for 13 years. The game features two separate single-player stories, one focusing on Alan Wake and the other on an FBI agent named Saga Anderson. Players can choose which story to play first.
Unlike its predecessor, Alan Wake 2 is a pure survival horror game played from a third-person perspective. Players can use various firearms and a flashlight to combat enemies. However, using the flashlight to make enemies vulnerable to attacks drains its battery, requiring players to manage their resources carefully. The game also includes detective elements, particularly when playing as Saga Anderson, where players can access an enemy-free space called the "Mind Place" to connect clues and solve the main mystery of the game.
The game also features manuscript pages that players can find to foreshadow upcoming events in the story. The dialogue tree system is another new addition, adding another layer of complexity to the narrative.
Alan Wake 2 is available for PC through the Epic Games Store, PS5, and Xbox Series S|X. It was developed by Remedy Entertainment and published by Epic Games Publishing.