According to recent reports, the lifetime sales of the Xbox Series X|S are estimated to be 22.5 million. This marks a significant increase compared to the previous generation of Xbox consoles, the Xbox One, which had sold less than half of the lifetime sales of the PlayStation 4, which were reported at around 120 million.
The strong sales of the Xbox Series X|S can be attributed to a number of factors, including the powerful hardware and advanced features of the consoles. The Series X and Series S are both built on the Xbox Velocity Architecture, which allows for faster load times and improved gaming performance. Additionally, the Series X offers ray tracing, which creates more realistic lighting and shadows in games, and the Series S is a more budget-friendly option for players looking to upgrade to next-gen gaming. It might lack ray-tracing in some t titles but it still supports all games that will launch for the Xbox Series X.
Microsoft hasn't managed to quite deliver on bringing their biggest games to the Xbox Series S|X but they have plenty in the pipeline. Titles such as Halo Infinite and Forza Horizon 5 have helped to gain some sales momentum while upcoming games like Forza Motorsport and Fable are highly anticipated by fans and are expected to drive sales even further. Furthermore, Xbox Game Pass, a subscription service that allows players to access a library of over 100 games, also played a big role in the success of the Series X|S.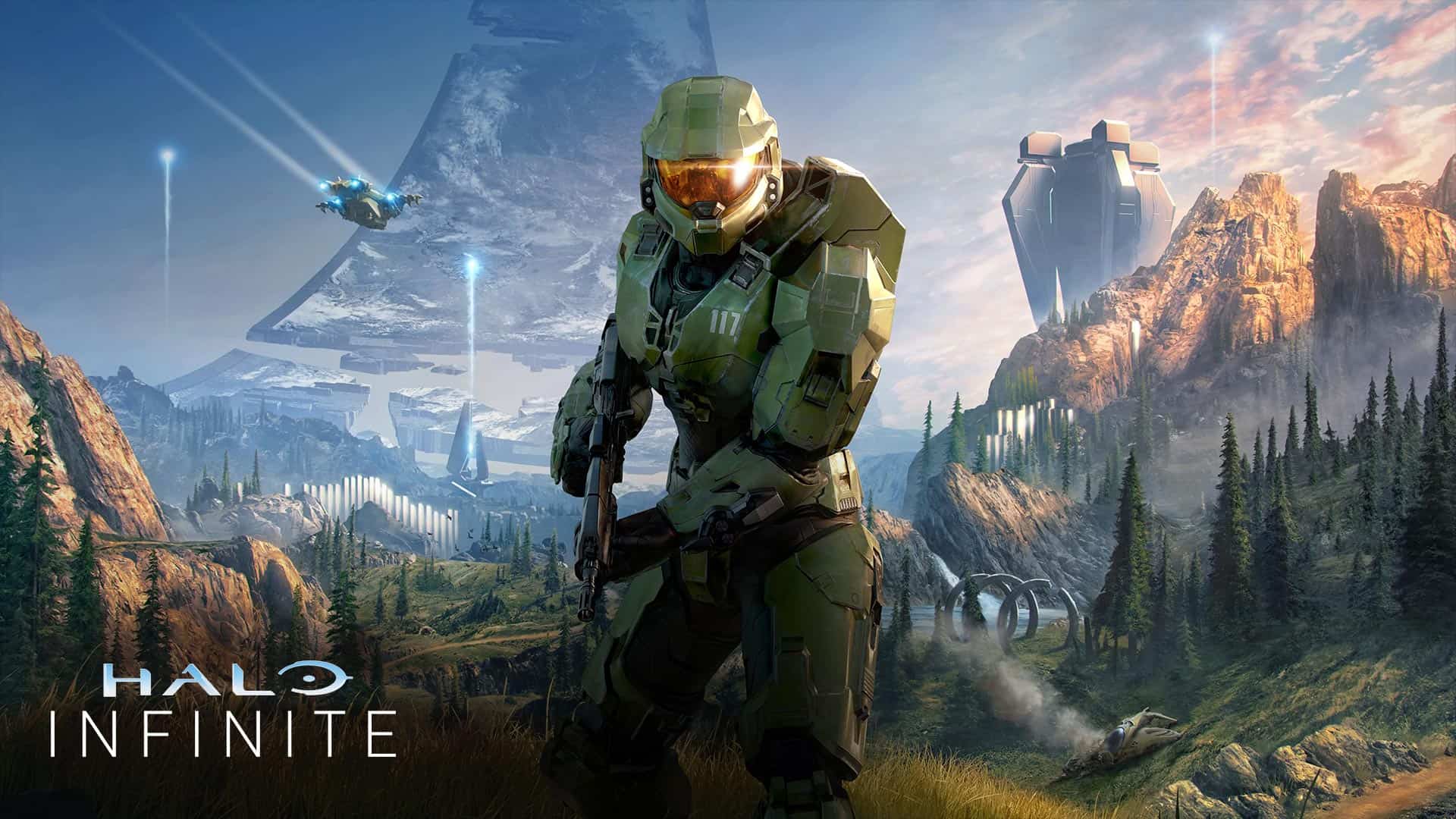 The strong sales of the Xbox Series X|S also indicate a growing demand for next-generation gaming. With the increasing popularity of streaming and online gaming, players are looking for more powerful and advanced consoles to keep up with the demands of these new technologies. It is also worth noting that the sales of the Xbox Series X|S were also affected by the pandemic, as the lockdowns and staying at home increased the demand for gaming and home entertainment.
Overall, the Xbox Series X|S has been a major success for Microsoft, with lifetime sales estimated at 22.5 million units and counting. The company is planning to launch several big hits in 2023, including Forza Motorsport, Redfall, and Starfield, which are expected to drive sales even further.