Redfall will offer a Deluxe edition upgrade in addition to the regular edition. It is also coming to the Xbox Game Pass at launch.
Redfall is rumored to launch on May 2 and the official announcement regarding the game's pricing and release date will happen in just a few days. Microsoft is planning to hold a new event called Developer Direct that will give updates on some of their announced games and IPs. Redfall is listed as one of the games that will get an announcement during this event.
According to popular leaker BillbilKun who has sources inside the industry and has accurately shared information on Xbox Game Pass, PS Plus, Epic Games Store, and more, Redfall is planned to come with a Deluxe Edition upgrade. The standard edition of Redfall would be priced at 79,99€ (~$69.99) while the Deluxe Edition upgrade is priced at 29,99€.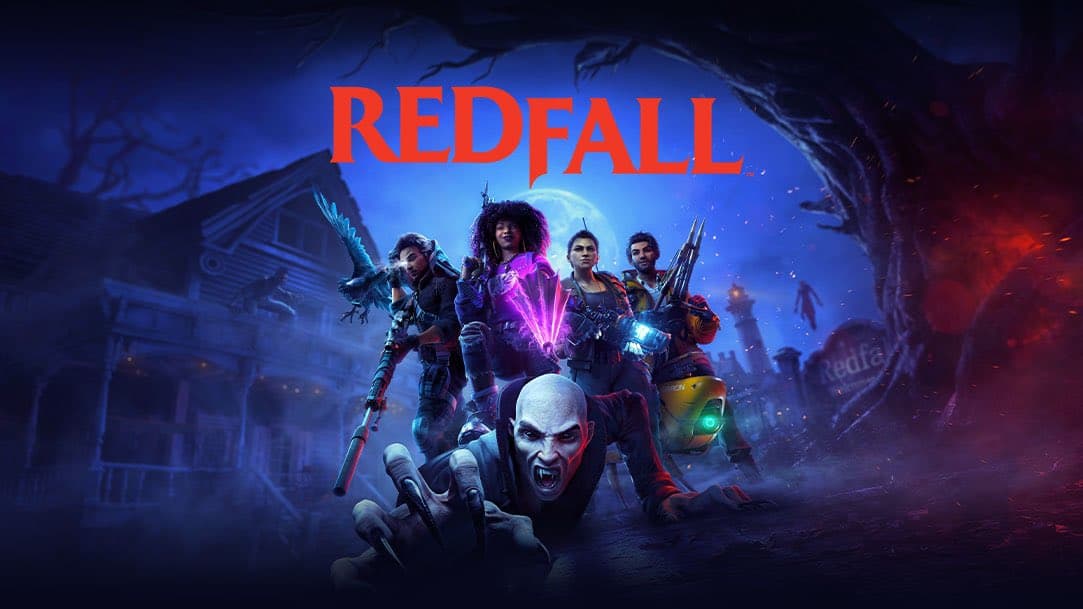 While the pricing might seem higher, it should be important to mention here that Redfall will be available to all Xbox Game Pass subscribers for free of cost as long as they have an active subscription. Unlike other third-party games, Redfall doesn't appear to face the threat of being removed from the service so there is no hurry to play the game as soon as possible.
Redfall is developed by Arkane Austin. The game is the second major release to be published by the studio since Microsoft acquired Bethesda. It is a brand-new IP with an open-world setting and co-op support although it will feature a campaign as well. There is the choice of playing either the single-player mode or a co-op mode with friends.
The game will be focused on Vampires and other threats to the players. These vampires came into existence due to some terrible experiments. There will be four playable characters in the game with unique personalities and skills in combat.