Starfield has been rumored to face a short delay which might push it out of the first half of 2023 and into Summer 2023 according to a report.
This rumor comes from a recent Last Stand Media podcast that mentioned that Xbox might delay Starfield's planned first half of the 2023 release window to Summer 2023. The game was earlier confirmed to launch in November last year but was pushed to early 2023.
During the podcast, when discussing the upcoming Xbox Developer Showcase in January, Starfield was brought up in discussion. It was revealed by YouTuber MrMattyPlay that Starfield might not launch in the first half of 2023 as the game is currently not dated internally. He mentioned that Microsoft and Bethesda might not be sure about the current release window of Starfield, and this might face a short delay into Summer 2023 pushing it into the second half of 2023.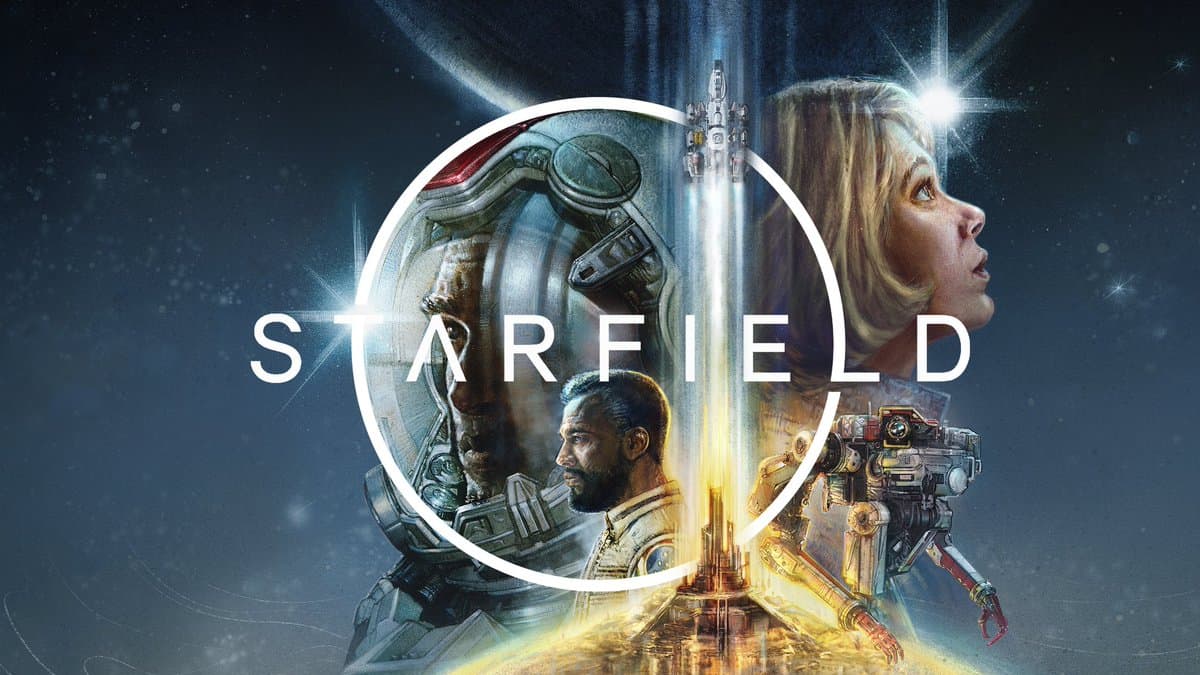 This new delay if it is true means that the game might arrive after June. It is also confirmed to launch on the same day on Xbox Game Pass while it will be available for Xbox Series and PC.
Another major Xbox Game Studios exclusive is Redfall which is planned to arrive in early 2023 along with Starfield. It has been reported to launch in May 2023 for the Xbox Series and PC. Microsoft might also launch another Forza Motorsport game in early 2023 according to a rumor, but an official announcement might happen during the upcoming Developer Direct planned for January 25.
As is the case with such types of rumors, take it with an extra grain of salt. It might be true or false, although nothing is on the cards yet as far as official confirmation is concerned. Microsoft did reveal that they will have an event dedicated to Starfield after the Developer Direct later in January so that might reveal more information on the game.