Season 2 of HBO and Sony Interactive Entertainment's The Last of Us TV series is scheduled for filming early in the year 2024.
According to the Production List, Pedro Pascal and Bella Ramsey are set to reprise their roles as Joel Miller and Ellie Williams early next year, as Season 2 of The Last of Us TV series begins filming on January 7, 2024.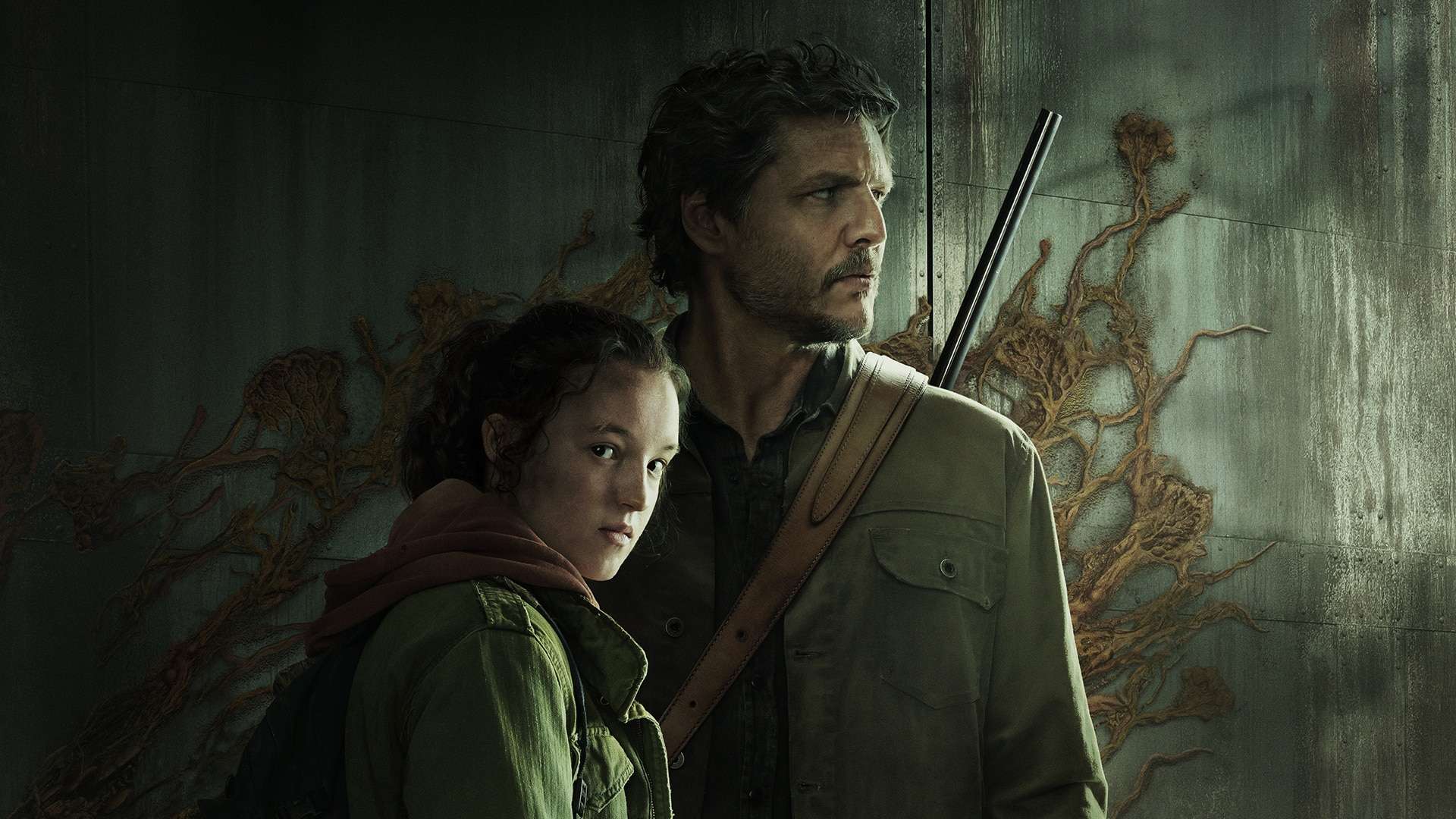 As for when Season 2 will see the light of day, back in July, The Last of Us co-creator/executive producer Craig Mazin stated in an interview that there is still a possibility for Season 2 to make its original delivery date in the year 2025. Back then, he revealed that episode 1 of Season 2 has already been written.
"We know what the whole season is, and I was actually able to get a write and submit the first episode right before the deadline hit," he said. "So now I'm just walking around kind of brain-writing, I guess, which I don't think is scabbing. I take walks and I think through the scenes because when the bell rings and this is over because the companies have finally come to their senses, I'm going to have to basically shoot myself out of a cannon because we really want to try and get this show on the air when it's supposed to be on the air."
"The Last of Us" is a post-apocalyptic drama TV series produced by Craig Mazin and Neil Druckmann for HBO. It's based on the 2013 video game from Naughty Dog and is set two decades into a pandemic caused by a widespread fungal infection, turning hosts into zombie-like creatures and leading to societal collapse. The storyline revolves around Joel (Pedro Pascal), a smuggler assigned to escort Ellie (Bella Ramsey), an immune teenager, across a post-apocalyptic United States.
Premiering on January 15, 2023, the series garnered critical acclaim for its performances, writing, production design, and score. The debut episode, available on linear channels and HBO Max, attracted 4.7 million viewers on the first day, the second-highest for HBO since 2010, and nearly 40 million within two months. By May, the series averaged nearly 32 million viewers per episode. In January 2023, it was officially renewed for a second season.