Naughty Dog, in partnership with Iron Galaxy Studios, has acknowledged the concerns of some PC players experiencing issues with The Last of Us Part I. The development team is working diligently to resolve these issues and ensure that the game meets the high-quality standards that players expect.
On Tuesday, a hotfix will be released to address jittering on mouse-controlled camera movement, some crashes, and other issues. A larger patch with additional fixes is slated for deployment later in the week. Players are also advised to use the latest Nvidia, AMD, and Intel graphics drivers to optimize their gameplay experience.
The Last of Us Part I, winner of over 200 Game of the Year awards, immerses players in a post-apocalyptic world where they follow Joel and Ellie on a brutal cross-country journey. The game's PC release includes the complete single-player story and the celebrated prequel chapter, Left Behind.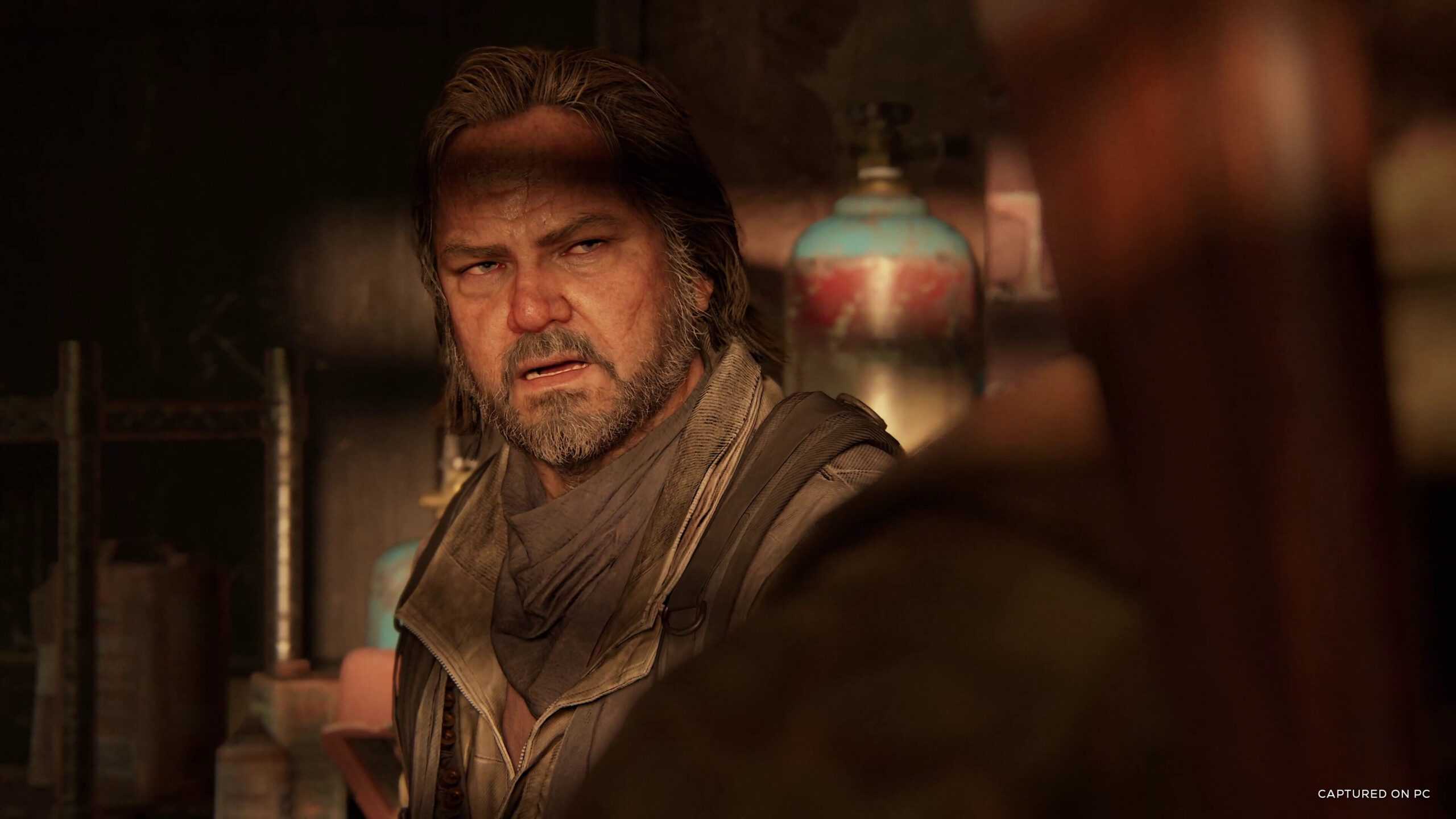 Optimized for PC, this version of the game features AMD FSR 2.2 support, Nvidia DLSS Super Resolution support, VSync and frame rate cap options, and various adjustable graphics settings. Players can experience stunning 4K resolutions and ultra-wide monitor support for immersive gameplay. Furthermore, 3D audio support enhances the game's captivating action and atmosphere.
AMD's Fidelity FX Super Resolution 2 technology boosts framerates for a high-quality, high-resolution gaming experience. The Last of Us Part I on PC also includes peripheral support for a variety of controllers, including the DualSense and DualShock 4, as well as keyboard and mouse. New control customization options and a suite of accessibility features ensure that players can tailor their experience to suit their preferences.
With Naughty Dog and Iron Galaxy Studios committed to addressing issues and enhancing gameplay, PC players can expect an optimized The Last of Us Part I experience that delivers on its promise of emotional storytelling and unforgettable characters.