As the gaming landscape continues to evolve, so too does the lineup of titles available on the Xbox Game Pass. Microsoft has announced that eight games will be leaving the Xbox Game Pass subscription on April 15, 2023, giving players just under two weeks to experience these games before they're removed from the platform.
Games Leaving Xbox Game Pass by April 15, 2023
The games slated for departure include:
Life is Strange: True Colors (PC/Xbox) – Developed by Deck Nine and published by Square Enix, this narrative-driven adventure game allows players to explore the emotional world of protagonist Alex Chen as she navigates life in the small town of Haven Springs.
Moonglow Bay (PC/Xbox) – Set in a charming, voxel-art fishing town, Moonglow Bay is a slice-of-life fishing RPG developed by Bunnyhug and published by Coatsink.
Panzer Corps 2 (PC) – The long-awaited sequel to the critically acclaimed strategy game, Panzer Corps 2 is developed by Flashback Games and published by Slitherine Ltd.
Quantum Break (Xbox) – From the creators of Max Payne and Alan Wake, Quantum Break is an action-adventure game developed by Remedy Entertainment and published by Microsoft Studios.
The Dungeons of Naheulbeuk (PC/Xbox) – A tactical RPG featuring a humorous take on classic tabletop games, The Dungeons of Naheulbeuk is developed by Artefacts Studio and published by Dear Villagers.
The Long Dark (PC/Xbox) – Developed and published by Hinterland Studio, this survival game challenges players to endure the harsh conditions of a post-apocalyptic Canadian wilderness.
The Riftbreaker (PC/Xbox) – A base-building, survival game with action RPG elements, The Riftbreaker is developed by EXOR Studios and published by Surefire Games.
Tom Clancy's Rainbow Six Extraction (Xbox) – A cooperative, tactical first-person shooter developed and published by Ubisoft, Tom Clancy's Rainbow Six Extraction pits players against a deadly, alien threat.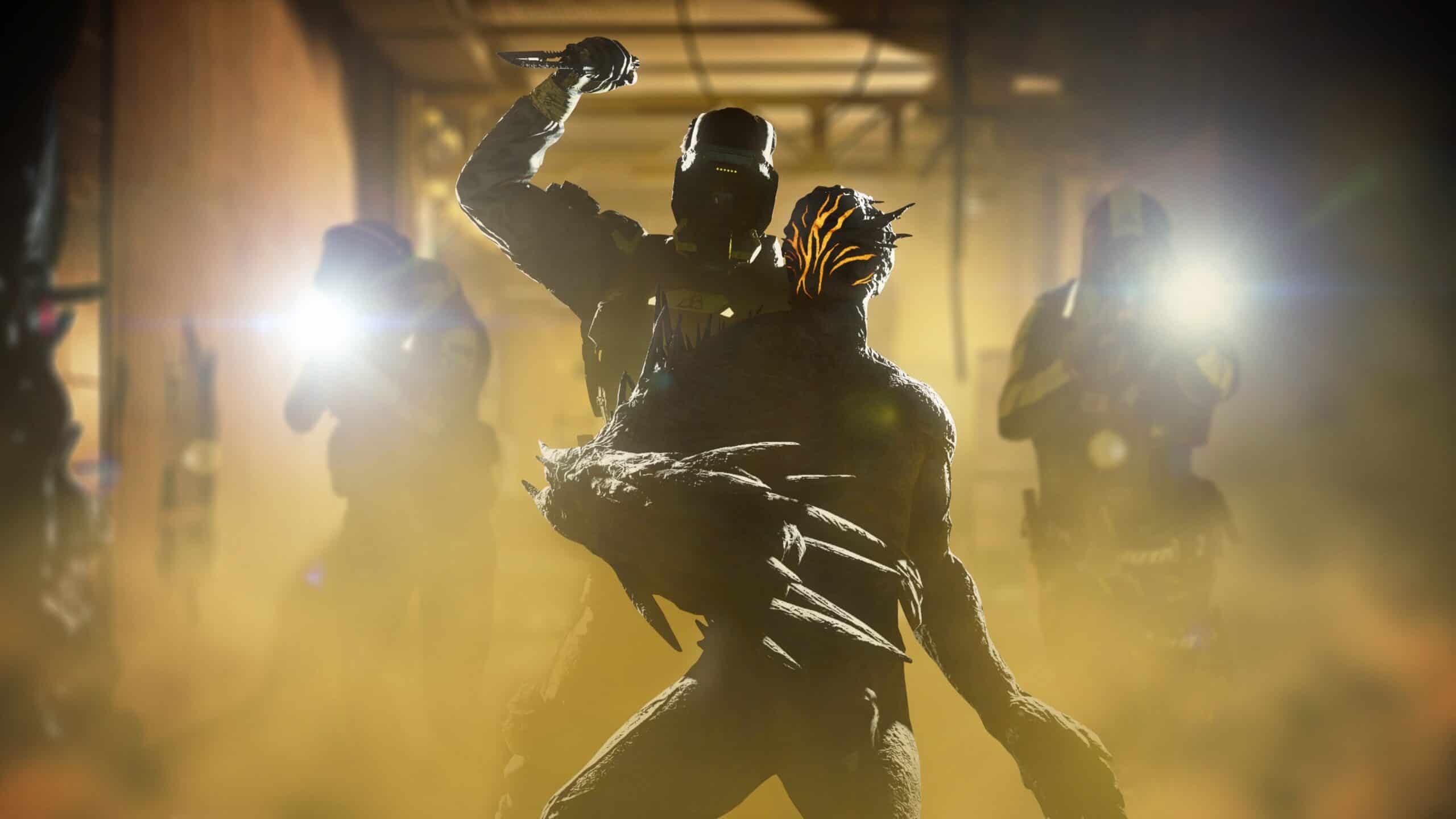 The departure of these titles will make room for new additions to the Xbox Game Pass library, continuing to offer subscribers a diverse selection of games to enjoy. Players are encouraged to take advantage of the remaining time to dive into these experiences before they are removed from the service.
For those who wish to keep playing these games after they leave Xbox Game Pass, Microsoft offers a 20% discount on purchases made by subscribers while the games are still part of the service. Stay tuned for updates on the new games set to join the Xbox Game Pass lineup in the coming weeks.