PS5 will reportedly get a new firmware update later in March that will add a variable refresh rate support in addition to 4K and 120 FPS.
This rumor comes from insider Tidux, who reveals that big firmware is being released later in March that will add these new features for the console.
Sony hasn't shared any details on an upcoming firmware update, but they had confirmed that a new firmware update will be released that will add support for the Variable Refresh Rate that was not available at launch for the PS5.
In the ultimate FAQ for the PlayStation 5, Sony addressed the support for Variable Refresh Rate confirming it was coming in a future update.
"PS5 hardware supports Variable Refresh Rate (VRR) through HDMI 2.1. After a future system software update, PS5 owners will be able to use the VRR feature of compatible TVs when playing games that support VRR."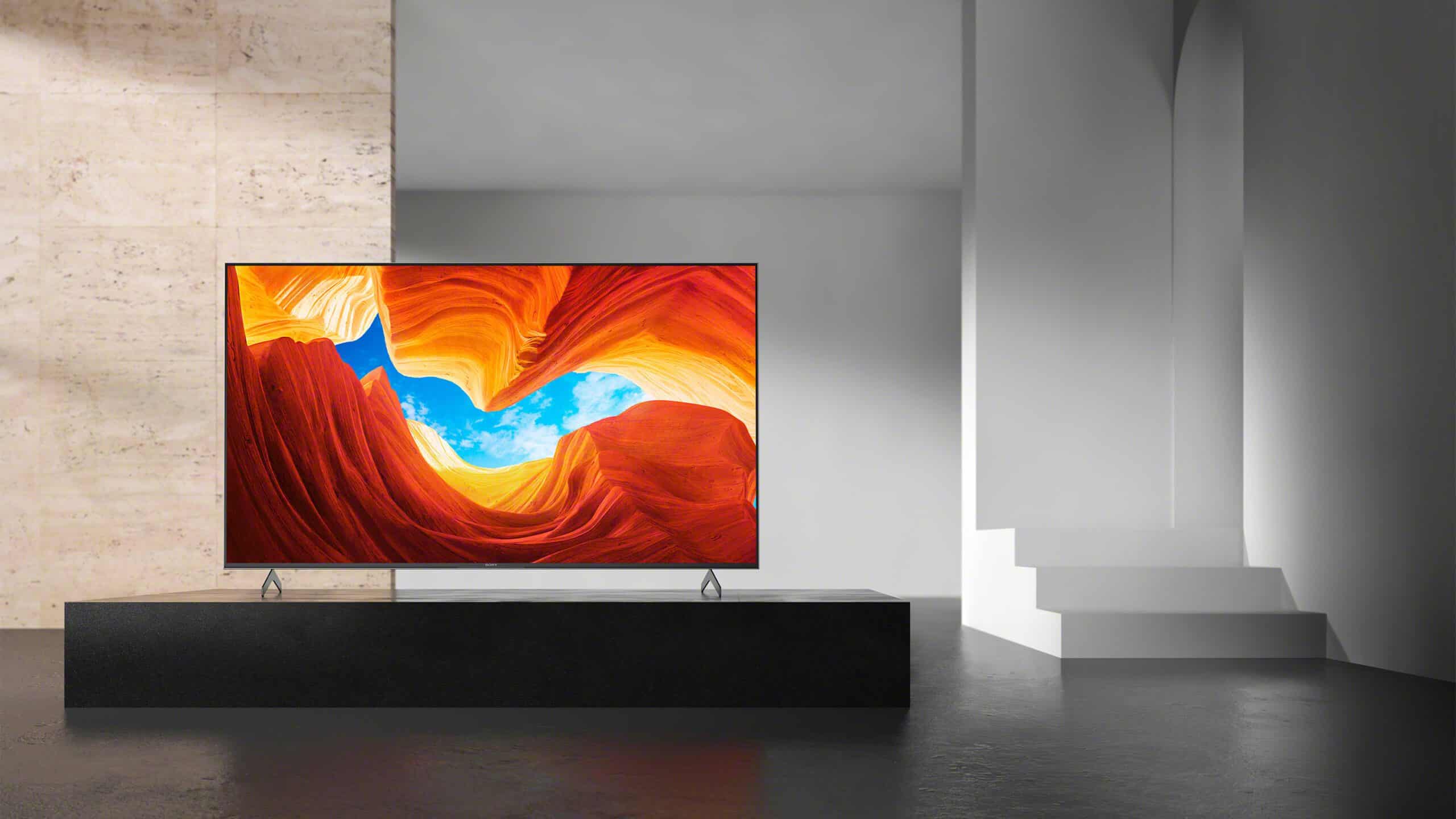 Sony is also updating its PlayStation 5 ready UHD TVs (X90H) with support for the Variable Refresh Rate. Just like the PS5, these TVs didn't support it at launch and will be patched in at a later date.
While PlayStation 5 currently supports 4K and 120 FPS games, it is not an ideal solution and requires the user to head into the settings menu and turn on the Performance mode for games in order to run them at 120 FPS. The upcoming update might streamline this process.