Coatsink and Sad Cat Studios' 2.5D sci-fi retro-futuristic action platformer, Replaced, is scheduled for release in the second half of the year 2024.
In its third quarter interim report for the period of January, 2023 to September, 2023, Replaced publisher Coatsink's parent company Thunderful Group revealed the release schedule for both internally and externally developed games. According to the report, Replaced is set for release sometime during the second half of 2024.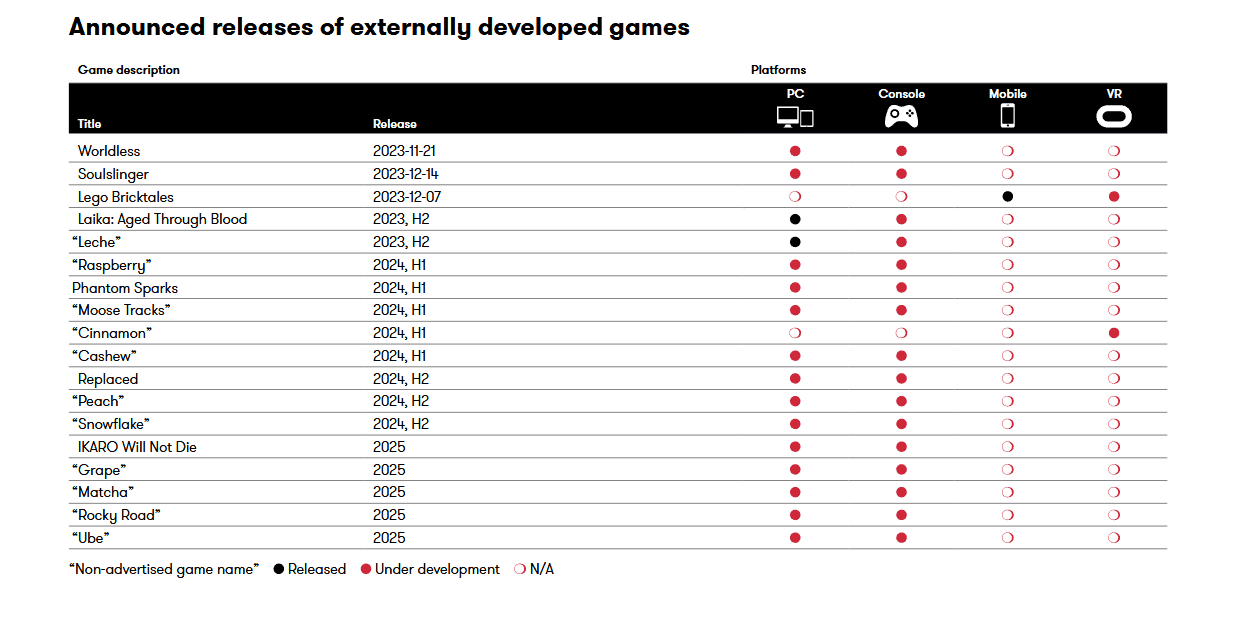 The release window for Replaced has been moved up from "tentative 2024″ to "H2, 2024", suggesting that the game is at least another 7-8 months from release. In Replaced, players assume the role of R.E.A.C.H,  an artificial intelligence trapped in a human body against its own will. The game combines cinematic platforming, pixel art and free-flow action combat set in an alternative 1980's. It is set for release on Xbox One, Microsoft Windows, Xbox Series X and Series S.

According to the company's CEO, Martin Walfisz, Thunderful Group delivered mixed results for the third quarter. The Games segment had net revenue of 90 MSEK (118), which is well below the comparison quarter and directly attributable to the low number of new releases during Q3. The most successful release was Viewfinder (developed by our collaboration studio, Sad Owl Studios), which launched on PlayStation 5 and PC in July.
The company now looks forward to the release of SteamWorld Build on 1 December. This will be the first new SteamWorld game to be released since 2019. Its objective moving forward is to better utilize the potential in the IP, and from now on it aims to release a new game in the SteamWorld universe on an annual basis, as well as extra content and add-on packs for previous SteamWorld game releases.
As per the CEO, parts of the game industry have continued to experience pressure during the period. During the last six months in particular, there has been major focus on AAA releases, such as Microsoft's Starfield and Nintendo's Super Mario Bros Wonder, which have reduced the commercial space for mid-tier AA games to some extent.