RedFall, the open-world, single-player, and co-op FPS game from Arkane Austin, was momentarily live in New Zealand today before servers were taken offline due to a day-one patch. The game has a review embargo set after its digital availability, but a few reviews were accidentally published early, presenting a less-than-positive outlook on the game.
Some users managed to access RedFall by changing their region to New Zealand, but Microsoft quickly intervened, taking the servers offline and releasing a day-one patch. The patch, reportedly 1.30 GB for Xbox Series S|X, can be downloaded, but the servers remain offline.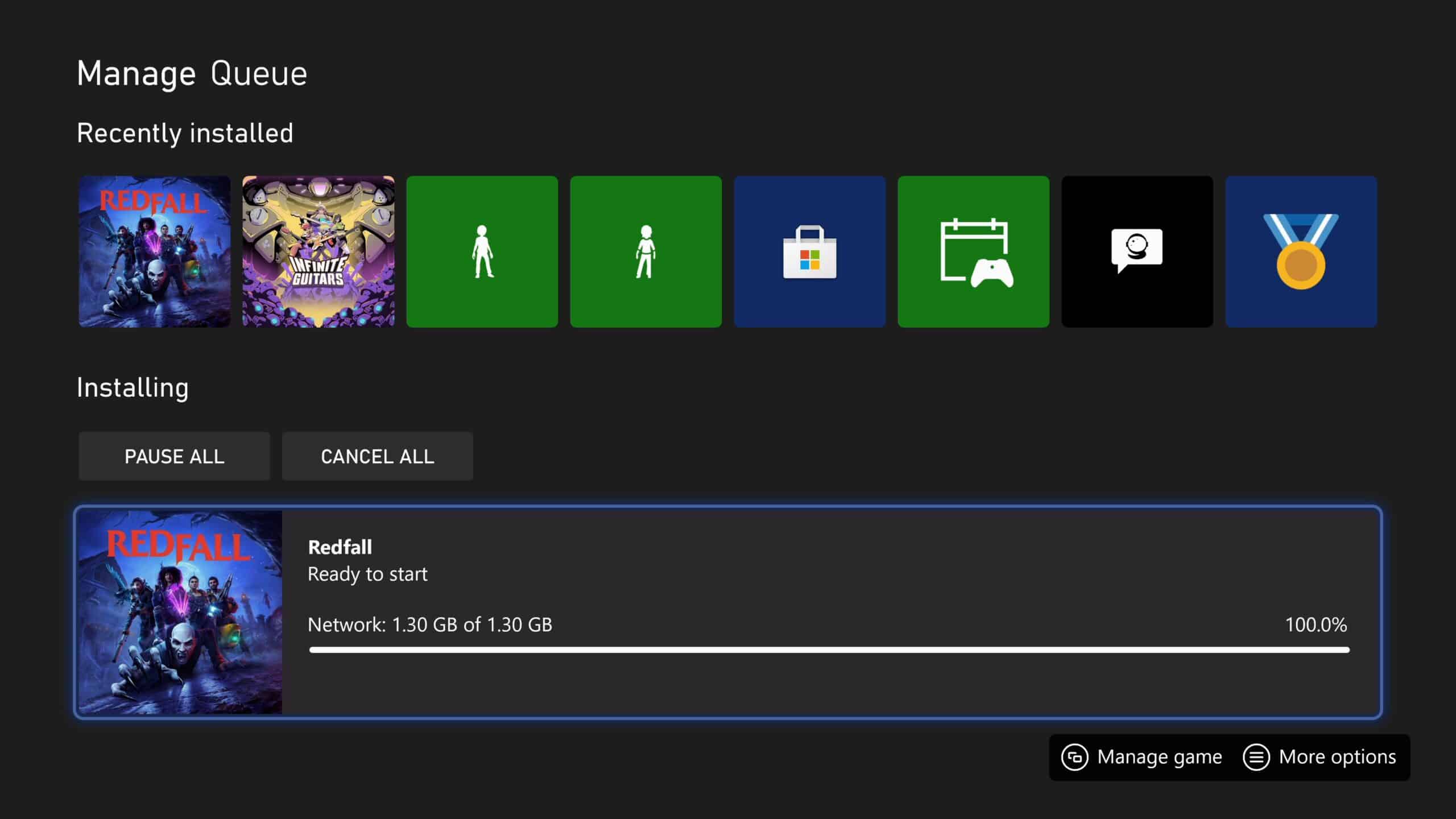 Developed by the award-winning team behind Prey and Dishonored, RedFall takes place in the island town of Redfall, Massachusetts, besieged by a legion of vampires. Players can explore the open world and engage in a deep story campaign, uncovering the mystery behind the vampires' appearance. The game supports both single-player and multiplayer options for up to four-player co-op.
RedFall boasts a diverse team of heroes, each with unique abilities and character-specific loadouts. The open world, designed by the master-level designers behind Prey's Talos I space station and Dishonored's Dunwall, features various settings, from the town's downtown area to a haunted forest and a decimated seaside boardwalk. Players must fight through cultist outposts and supernatural psychic spaces to unravel Redfall's mysteries.
The game is confirmed to launch on May 2 and will be available for PC and Xbox Series S|X. It is also set to release on the same date as an Xbox Game Pass title and can be pre-loaded through the Microsoft Store.