The Mega Man Battle Network Legacy Collection has hit a significant milestone, selling over 1 million copies worldwide within just two weeks of its release. The news was confirmed by the game developers in a statement shared on the official Japanese Twitter account.
This is a spin-off of the Mega Man series that was originally released on the Nintendo Gameboy Advance. It has been given a second chance with Mega Man Battle Network Legacy Collection that brings it to modern platforms. This bundle comprises ten thrilling games and additional features, such as an illustration gallery and music. Moreover, the collection supports online play, allowing players to engage in electrifying grid-based battles against dangerous enemy programs, search the net for rare and powerful BattleChips, and create the ultimate deck of special moves.
Set in 200X, the series takes place in the "network age," during which people enjoy the benefits of advanced internet technology through portable exploration devices called "PET" and personality simulation programs called NetNavi. However, the expansion of the network world and increased convenience has also led to a surge in network crime. The protagonist, Lan Hikari, and his NetNavi, MegaMan.EXE, team up to confront these incidents.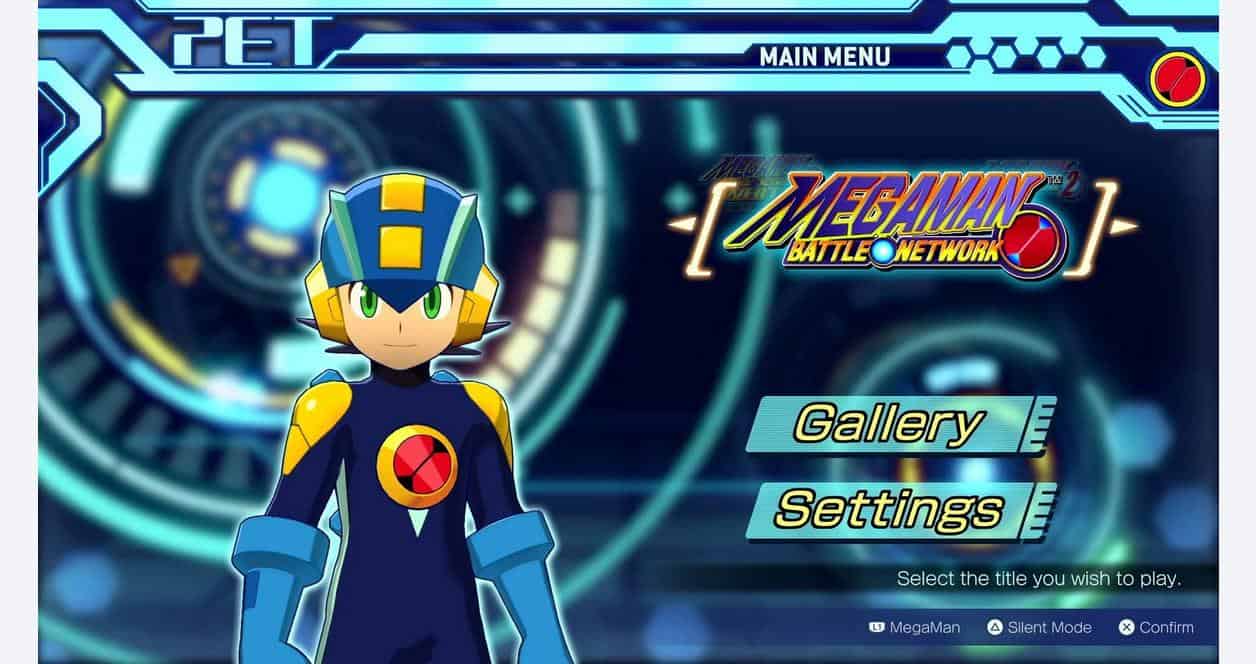 Released on April 14, the collection achieved its impressive sales figure in a mere two weeks. This is despite featuring Nintendo Gameboy Advance games in a single package and carrying a $60 price tag compared to the earlier collection of the Mega Man games.
The Mega Man Battle Network Legacy Collection is now available on PS4, Nintendo Switch, and PC. It can be purchased for $59.99 and includes six mainline games. Starting from Mega Man Battle Network 3, the games offered two different versions each making it a total of 10 games in the collection.