Beloved beekeeping simulation game APICO is set to release its latest update, APICO 2.0: I Can't Beelieve It's Not Butter(flies)!, on Nintendo Switch™ and PlayStation platforms on May 11, 2023. The update brings a hive of new content to the game, including new pollinators, characters, and gameplay improvements.
Developed by TNgineers and published by Whitethorn Games, APICO combines resource gathering, biology, and mini-games inspired by real-life and fantasy beekeeping and gardening. Players learn about maintaining a healthy hive and the significance of pollinators while repopulating the APICO Islands with unique bee species.
The new update introduces new non-playable characters (NPCs) Cody and Sto, who have arrived on the APICO Islands to conduct research. Additionally, players can now discover, collect, and breed a variety of new pollinators, such as butterflies and solitary bees. New flowers, incense, candles, and bee-themed decorations are also included, along with quality-of-life improvements and new tracks added to the soundtrack.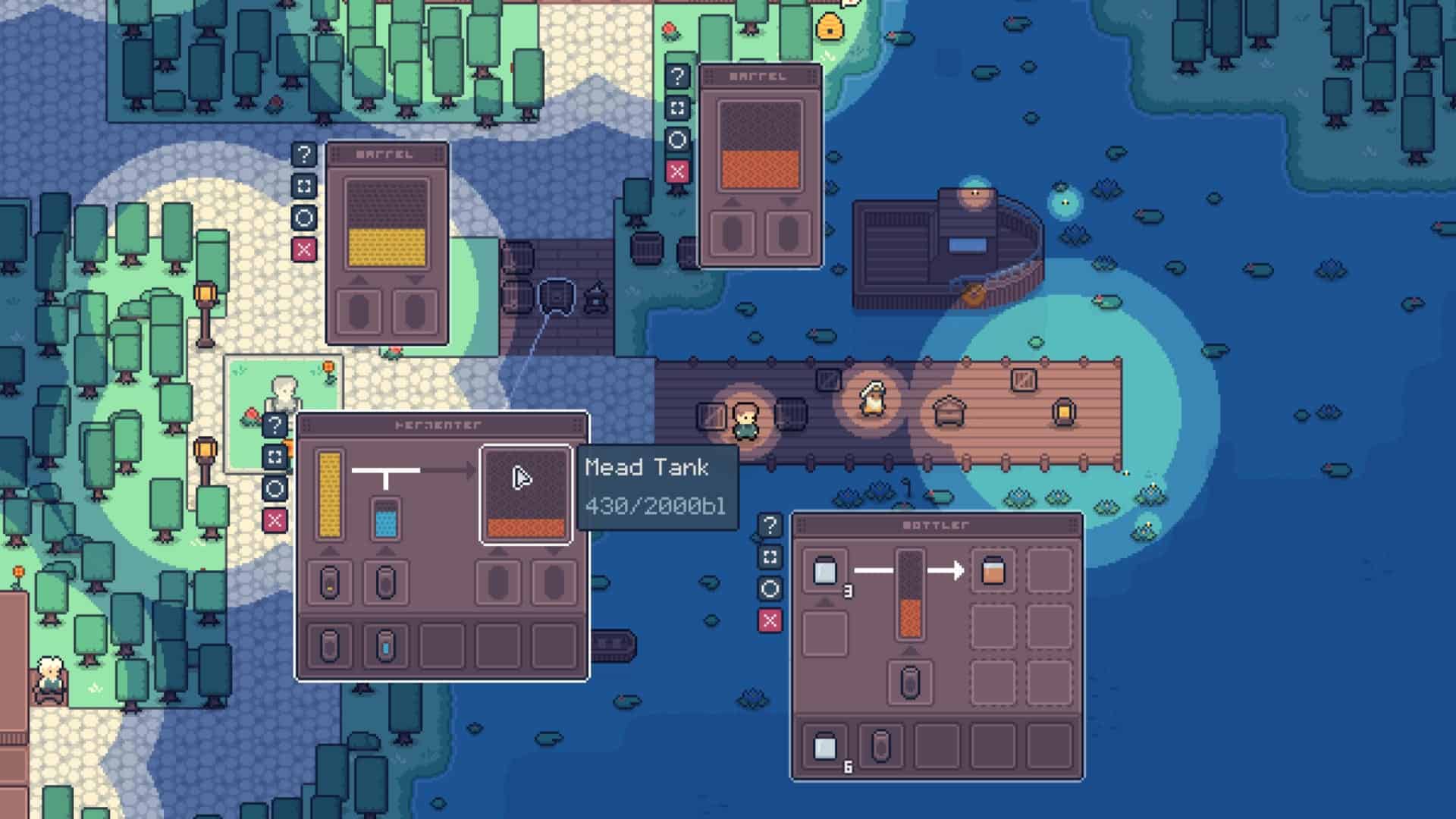 A portion of the game's profits supports bee conservation efforts, with full details available on the game's website. APICO is currently available on PC via Steam, Epic Game Store, Humble Games, itch.io, Utomik, PlayStation 4 and 5, and Nintendo Switch™. The APICO 2.0: I Can't Beelieve It's Not Butter(flies)! update is already available on PC and will launch on Nintendo Switch™ and PlayStation 4 and 5 on May 11, 2023.
Players can enjoy APICO with up to four friends in online co-op, featuring cross-play across all platforms. The game offers unique crafting and beekeeping mini-games, the ability to cross-breed over 30 new bee species, and multiple biomes to explore, each with its own distinctive bee species. Uncover the lost secrets of the APICO Islands as you progress through this immersive and educational simulation game.