According to a recent leak, the turn-based tactical role-playing game Front Mission 1st may be heading to PlayStation 4. A trophy list shared on Exophase, a database that tracks updates on the PlayStation servers, suggested the game's arrival on the platform.
Front Mission, developed by G-craft and published by Square, was first launched on the Super Famicom in 1995. As the inaugural game of the Front Mission series, it established the serialized storyline that explores the struggles of various characters and their interactions with mecha known as wanzers.
The game has seen multiple re-releases over the years, each time earning a new name. After its original release, it was reintroduced as Front Mission First on the WonderSwan Color in 2002, on PlayStation in 2003, and on Nintendo DS in 2007. Most recently, it was released for the Nintendo Switch in 2022 as Front Mission 1st: Remake. Among these, only the Nintendo DS and Nintendo Switch versions were released outside of Japan, although an English-language emulated translation of the original Super Famicom version is available.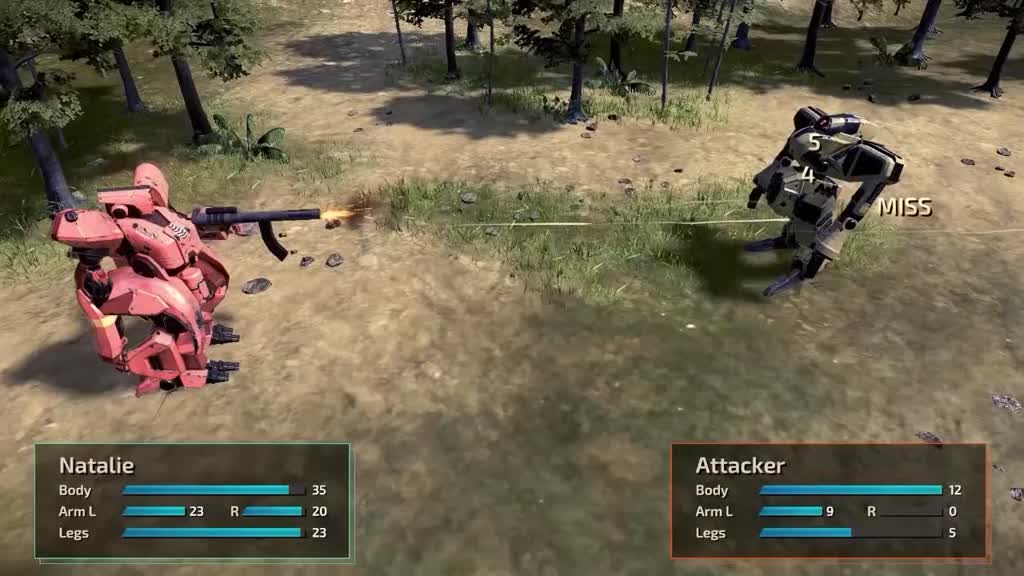 The PlayStation version, developed by Square Enix Co., Ltd. and released in 2003, was notable for its new content and additional USN scenario. This version was subsequently ported to the Nintendo DS, with even more additional content, and released in 2007. The North American release of this DS version marked the third time a Front Mission title was localized and published outside Japan.
The recent trophy list leak, if accurate, indicates that PlayStation 4 owners will soon have the chance to experience the popular tactical role-playing game. However, until there is an official announcement, fans will have to wait and tone down their expectations.