Sucker Punch Productions' Ghost of Tsushima has recently achieved a major sales milestone in Japan. The action-adventure game has reportedly sold over 1 million copies, making it one of the rare titles to reach this prestigious benchmark on the PlayStation 4.
PlayStation Japan expressed its appreciation with a message:
"Ghost of Tsushima" has achieved the prestigious milestone of 1,000,000 actual sales in Japan! We would like to thank all the users in Japan who have joined Jin Sakai and his friends in their adventures in Kamakura-era Japan.
Set in the Kamakura era, Ghost of Tsushima offers players an immersive samurai experience. Users control Jin Sakai, a samurai seeking to protect Tsushima Island from the first Mongol invasion of Japan. The game intricately explores the moral dilemma faced by Jin as he is forced to choose between following the honorable warrior code or employing practical yet dishonorable tactics to repel the Mongols with minimum casualties.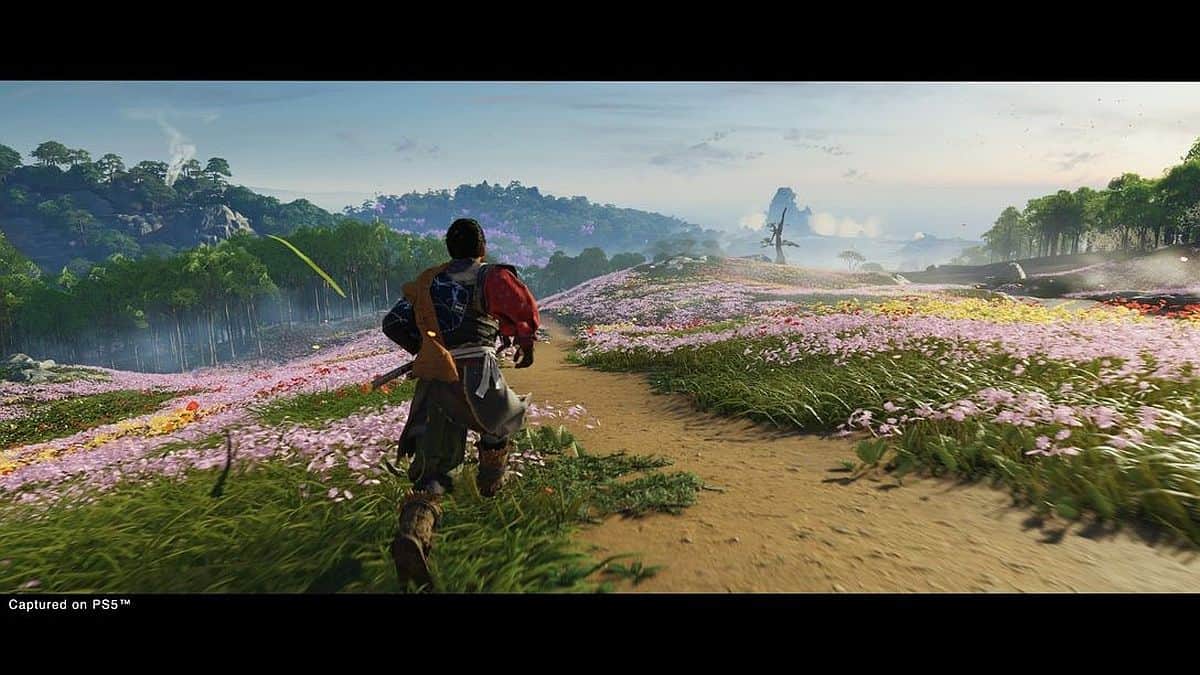 The game's landscape, which players can explore either on foot or horseback, is greatly influenced by the Shadow of the Colossus. Developers Sucker Punch collaborated with Japan Studio and visited Tsushima Island twice to ensure the cultural and historical authenticity of the game. A multiplayer mode titled Ghost of Tsushima: Legends was released in October 2020.
Ghost of Tsushima, developed by Sucker Punch Productions and published by Sony Interactive Entertainment, was released for PlayStation 4 in July 2020. An expanded version for PlayStation 4 and PlayStation 5, subtitled Director's Cut and featuring the Iki Island expansion, was released in August 2021. As of July 2022, the game has sold over 9.73 million copies globally, becoming one of Sony's fastest-selling original games. The game is also set to be adapted into a film.