Some new details have emerged for Assassin's Creed Mirage that appear to reveal a lot of information about the game. This information comes from a French YouTuber and suggests an estimated release date of October 12, 2023, for the game, which can be pushed to November if necessary.
Assassin's Creed Mirage, originally written as a DLC for Valhalla, transformed into a standalone game as it developed more depth during its creation. The gameplay reportedly leans closer to Assassin's Creed Origins, with an emphasis on gadgets and items during missions. The skill tree is said to be more compact, with about 15 skills to unlock, and significant missions will unlock a variety of weapons.
The game is expected to feature four main assassination targets, reminiscent of the original Assassin's Creed game. Players will need to investigate these targets to gather information before assassinating them.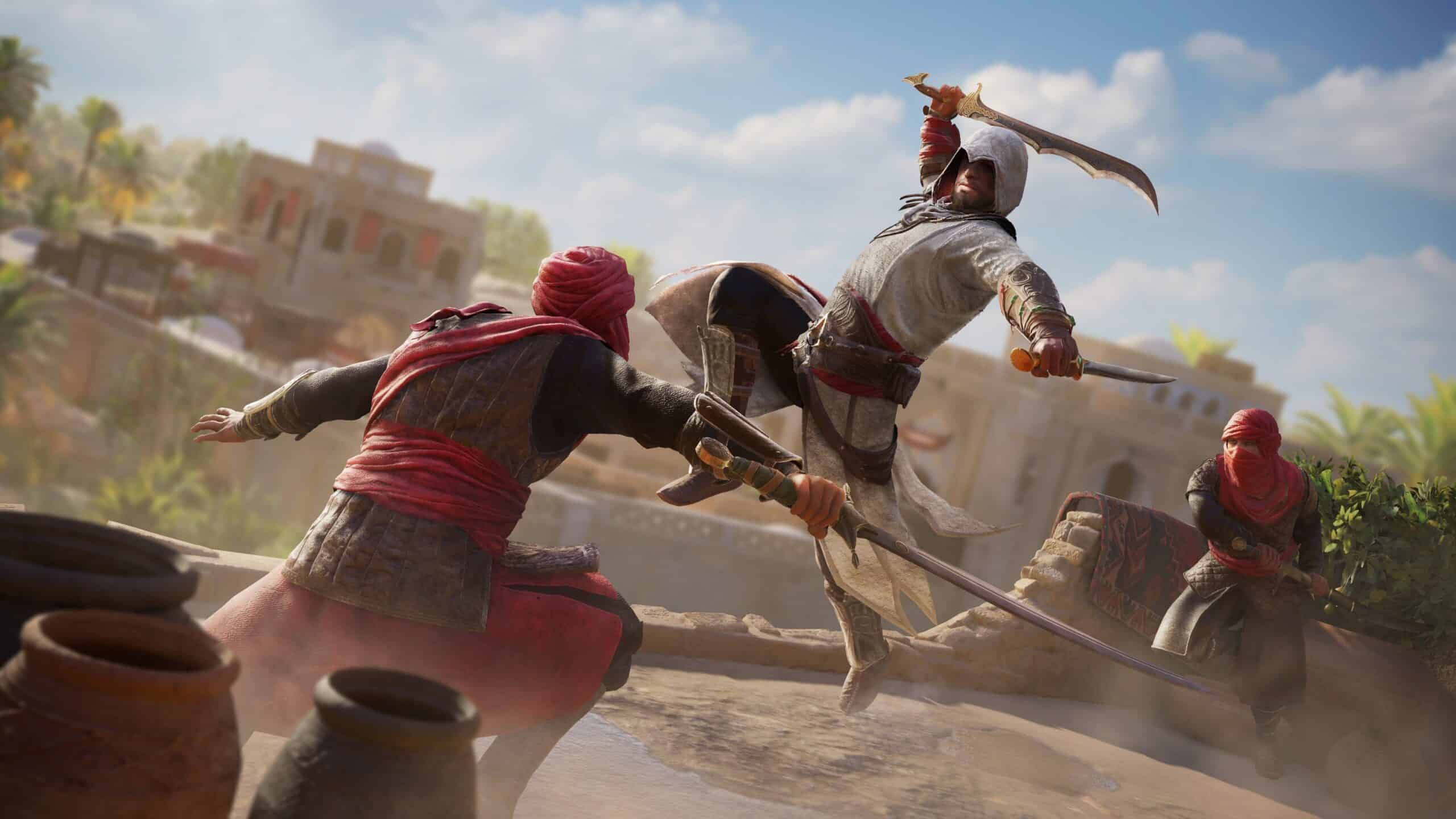 In a notable shift, there seems to be a near-total disappearance of mythology elements. The game will reportedly no longer feature god-like powers during battles.
The narrative follows Bazim, who starts as a simple thief but stumbles upon an artifact of the First Civilization. The game will explore the transformation of "The Hidden Ones" into the Assassins we know. An Isu temple is said to be part of the Alamut fortress, a detail that has been noted on the Assassin's Creed wiki.
In terms of setting, the map will be significantly smaller than the previous few games, encompassing only the city of Bagdad and its surroundings. Despite the reduced map size, the game will heavily emphasize stealth, tailing, and listening missions.
The game sees the return of the Eagle and the Eagle Vision. Additionally, the notoriety system is making a comeback, which will increase guards' suspicion levels. Unlike recent titles, there will be no character or dialogue choices impacting the story.
While fans shouldn't expect the parkour mechanics to be as advanced as in Assassin's Creed Unity, the faction system from the Ezio trilogy will make a welcome return. Players will be able to recruit thieves, mercenaries, and more. The game also will not feature many cut scenes set in the present, but fans can look forward to the return of the codex.
Assassin's Creed Mirage is set to launch on October 12, 2023. It will be available for PlayStation 4, PlayStation 5, Windows, Xbox One, Xbox Series X and Series S, and Amazon Luna.