EA Sports has rolled out Title Update #2 for the PC version of its latest association football video game, EA SPORTS FC 24. This update specifically addresses several stability issues that players have reported, particularly within the Ultimate Team menus. Launched on September 29, 2023, for multiple platforms, EA SPORTS FC 24 is the inaugural installment in the EA Sports FC series and the 31st overall installment in EA's lineup of football games. The release comes in the wake of EA's partnership with FIFA which concluded with FIFA 23.
The update appears to be a response to player feedback, focusing on enhancing stability within the Ultimate Team menus, a core component of the game that involves team building and online competition. While details are somewhat scant, the emphasis on addressing "several stability issues" suggests a commitment to improving the user experience and ensuring smoother gameplay. The EA SPORTS FC Team has expressed gratitude toward the gaming community for their feedback and has assured players of forthcoming updates throughout the season.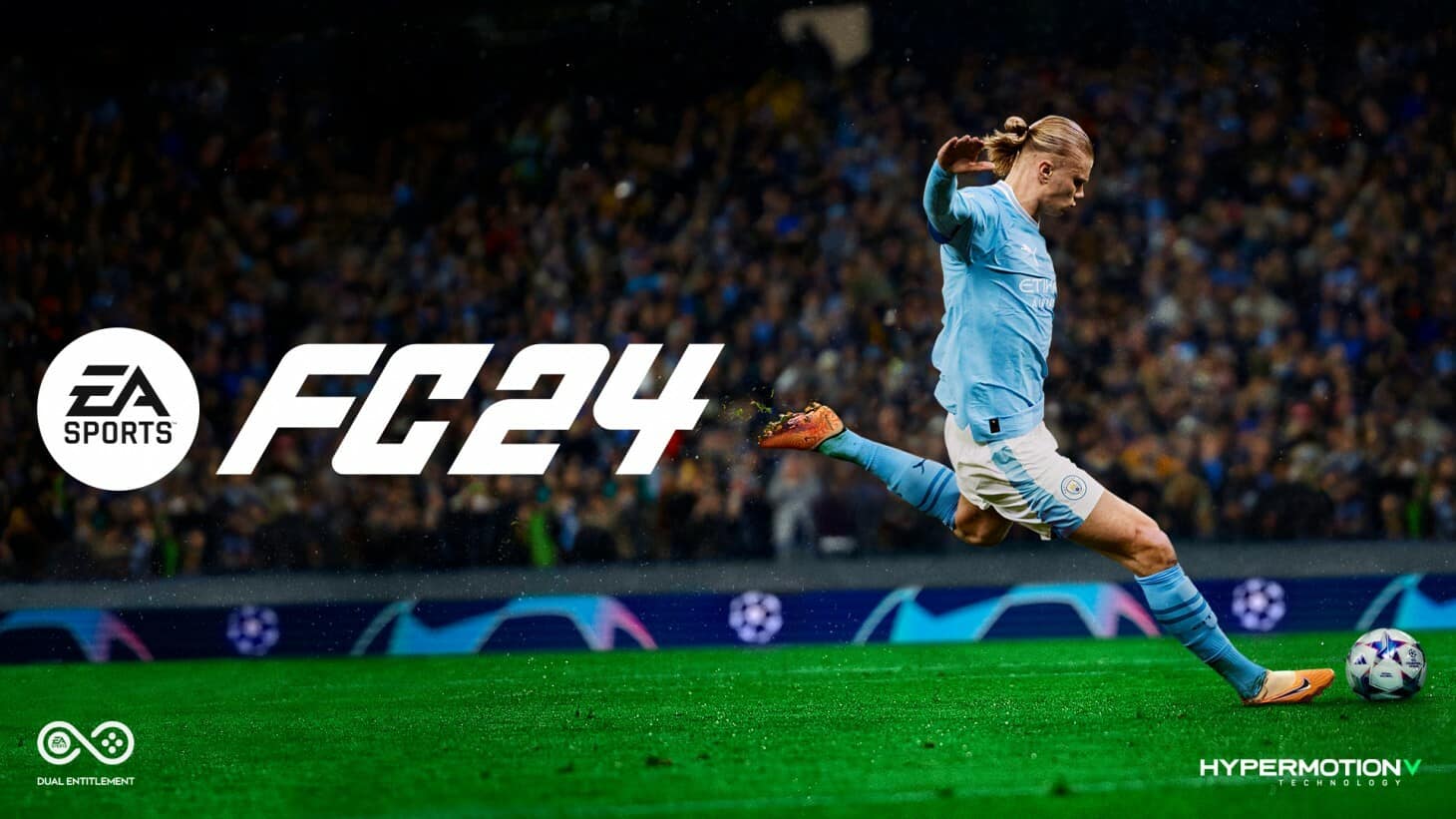 EA Sports FC 24 Update 1.03 Patch Notes
Ultimate Team
Addressed the following issues:
Addressed instances of several stability issues, including those that some players may have experienced in Ultimate Team menus.
The update is currently available for the PC version of the game. It is unclear whether similar updates will be rolled out for other platforms—Nintendo Switch, PlayStation 4, PlayStation 5, Xbox One, and Xbox Series X/S—on which the game is also available. Players are encouraged to follow EASFCDIRECT on Twitter and consult the EASFC Tracker for the most recent updates.