Ubisoft's Assassin's Creed series is gearing up for its thirteenth installment with the launch of Assaassin's Creed Mirage, and new leaks suggest an October 12 release date. Japanese retailers have reportedly revealed this release date, although Ubisoft has not yet officially confirmed it. The game is being developed by Ubisoft Bordeaux and promises to bring a fresh approach to the iconic franchise.
In Assassin's Creed Mirage, players will take on the role of Basim Ibn Ishaq, a street-smart thief navigating through the bustling cityscape of ninth-century Baghdad. A series of events unfolds that leads Basim to join forces with the Hidden Ones, an ancient organization that trains him to become a powerful Master Assassin.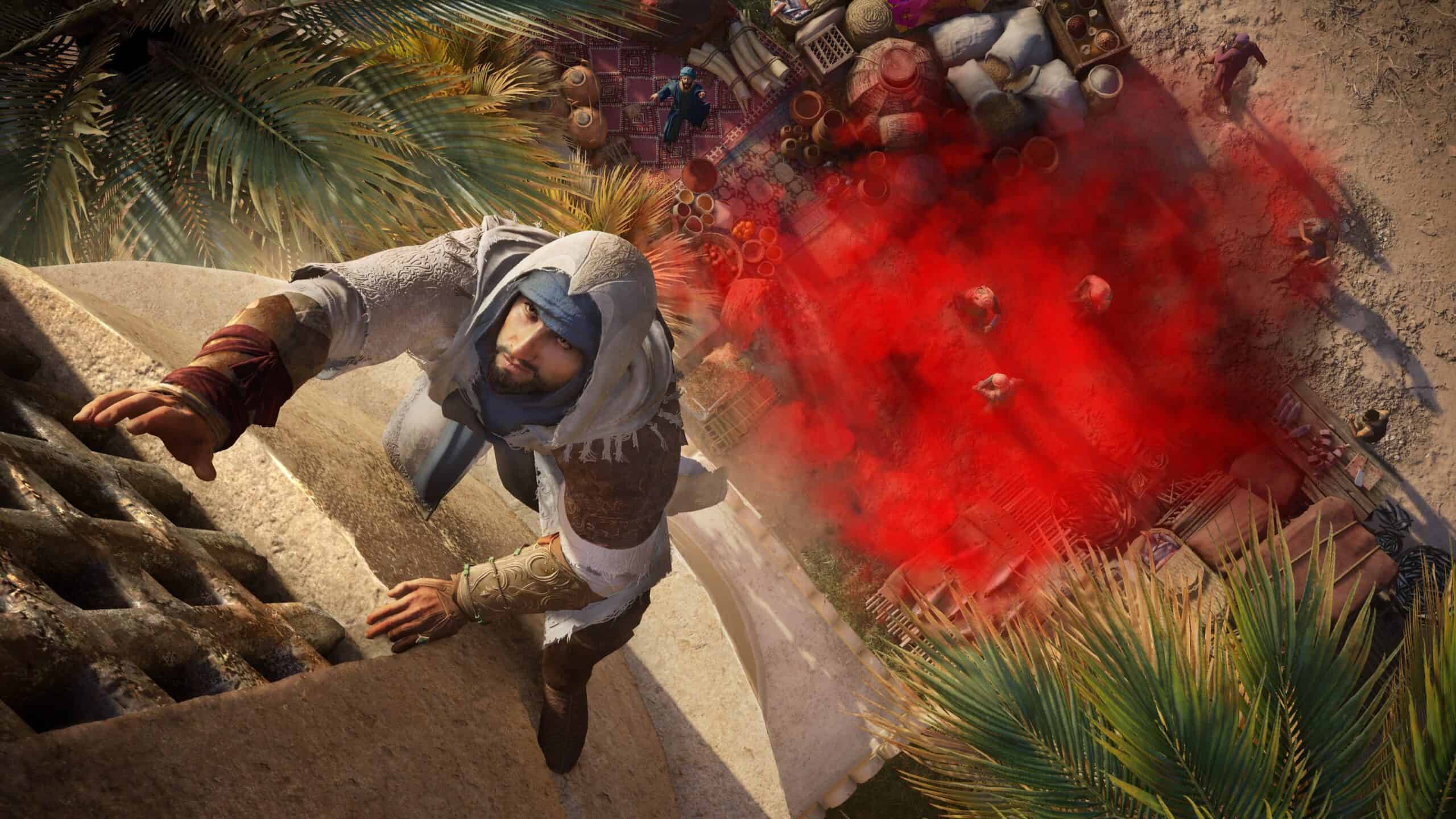 Interestingly, Assassin's Creed Mirage was initially envisioned as a DLC for Assassin's Creed Valhalla. Still, it has since morphed into a standalone game due to its unique gameplay elements and narrative arc. The game signifies a return to the roots of the Assassin's Creed franchise, emphasizing stealth and tailing missions, along with eavesdropping. This shift marks a departure from the role-playing and open-world features that dominated the recent entries in the series.
Players will have the opportunity to explore a detailed and lively representation of Baghdad, broken up into four distinctive districts. The city's inhabitants will react to the player's actions, and parkour will play a vital role in navigating this dense urban environment. Additionally, Assassin's Creed Mirage is set to bring back the fan-favorite "Black Box" assassination missions.
The game will be available on PlayStation 4, PlayStation 5, Windows, Xbox One, Xbox Series X and Series S, and Amazon Luna platforms. While the leaks suggest an October 12, 2023, release date, there are also possibilities of a delay till November. Fans of the series will have to wait for an official announcement from Ubisoft for the final word on the release date.