EA SPORTS FC 24 update 1.02 is out now focusing on stability improvements. Here are the patch notes.
EA SPORTS has announced the release of Title Update #1 for the PC version of its upcoming game, EA SPORTS FC 24. The update primarily addresses stability issues that could have affected some players. It is now available for PlayStation 4, PlayStation 5, Xbox One, and Xbox Series X/S versions of the game.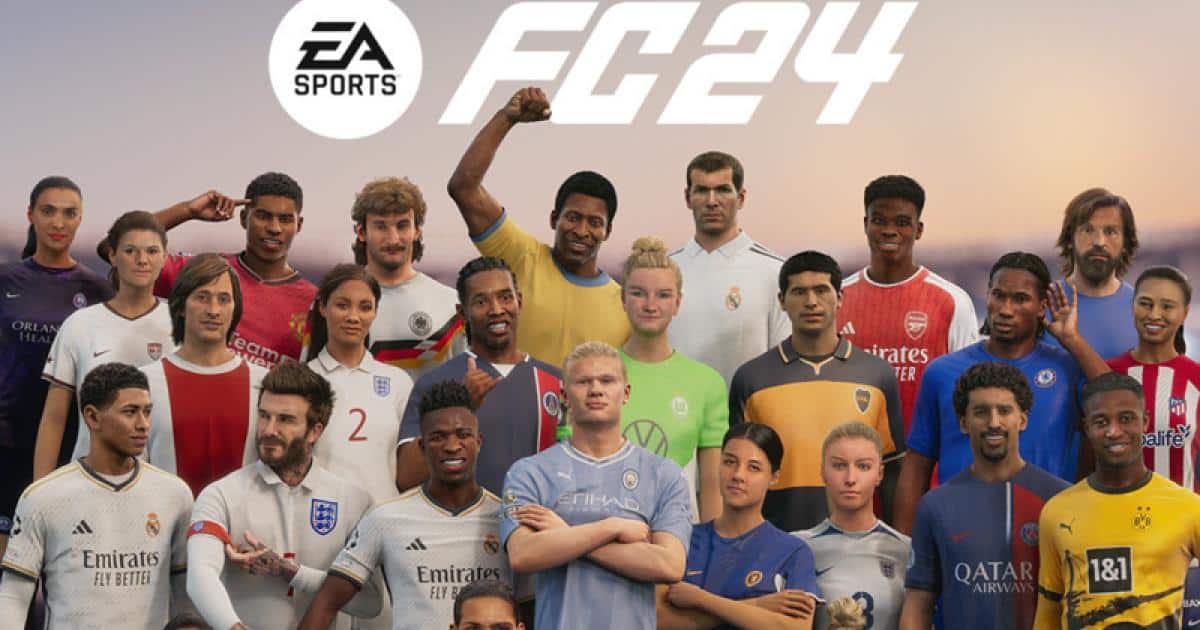 In a separate communication, EA SPORTS FC Direct has acknowledged an issue affecting the Ada Hegerberg Player Item. Players who have this item in their active squad will not be able to initiate a match until the item is removed. The issue is currently under investigation, and updates are being provided through the EASFC Tracker, which players can follow for the latest information. Furthermore, players who had the Ada Hegerberg Player Item in Ultimate Draft will have their drafts reset and will be provided with a Draft Token in the coming days.
EA SPORTS FC 24 Update 1.02 Patch Notes
Addresses stability issues that could have impacted some players
EA SPORTS FC 24 is an arcade football video game developed by EA Vancouver and EA Romania and published by EA Sports. It serves as the inaugural installment in the EA Sports FC series and marks the 31st overall installment in EA's line of football games. The game is set to launch worldwide on September 29, 2023, and will be available on multiple platforms including Nintendo Switch, PlayStation 4, PlayStation 5, Windows, Xbox One, and Xbox Series X/S. Although the acronym 'FC' remains intentionally undefined, EA's marketing suggests that it stands for 'Football Club,' emphasizing that the game is "created for fans by fans" and aims to build "a new Football Club for the future of football."