The new update 1.05 for Street Fighter 6 will introduce AKI as a playable character, along with game balance and various other fixes.
Capcom has announced that Street Fighter 6 will be undergoing scheduled maintenance on September 27, 2023, from 12:00 pm to 4:00 pm JST. For players in other time zones, the maintenance will take place on September 26 from 8:00 pm to 12:00 am PDT and on September 27 from 3:00 am to 7:00 am UTC. The company has cautioned that the maintenance period is subject to change and that all online content will be inaccessible during this time. This includes Challenges, Fighting Pass, and the Shop, among other features. Capcom has extended its apologies in advance for any inconvenience this may cause and appreciates players' understanding and cooperation.
In addition to the maintenance, Capcom has also released the patch notes for the upcoming 1.05 update. The highlight of this update is the introduction of AKI as a new playable character. Alongside this significant addition, the update will also bring about game balance and character adjustments. Various other fixes aimed at enhancing the gameplay experience are also part of this update.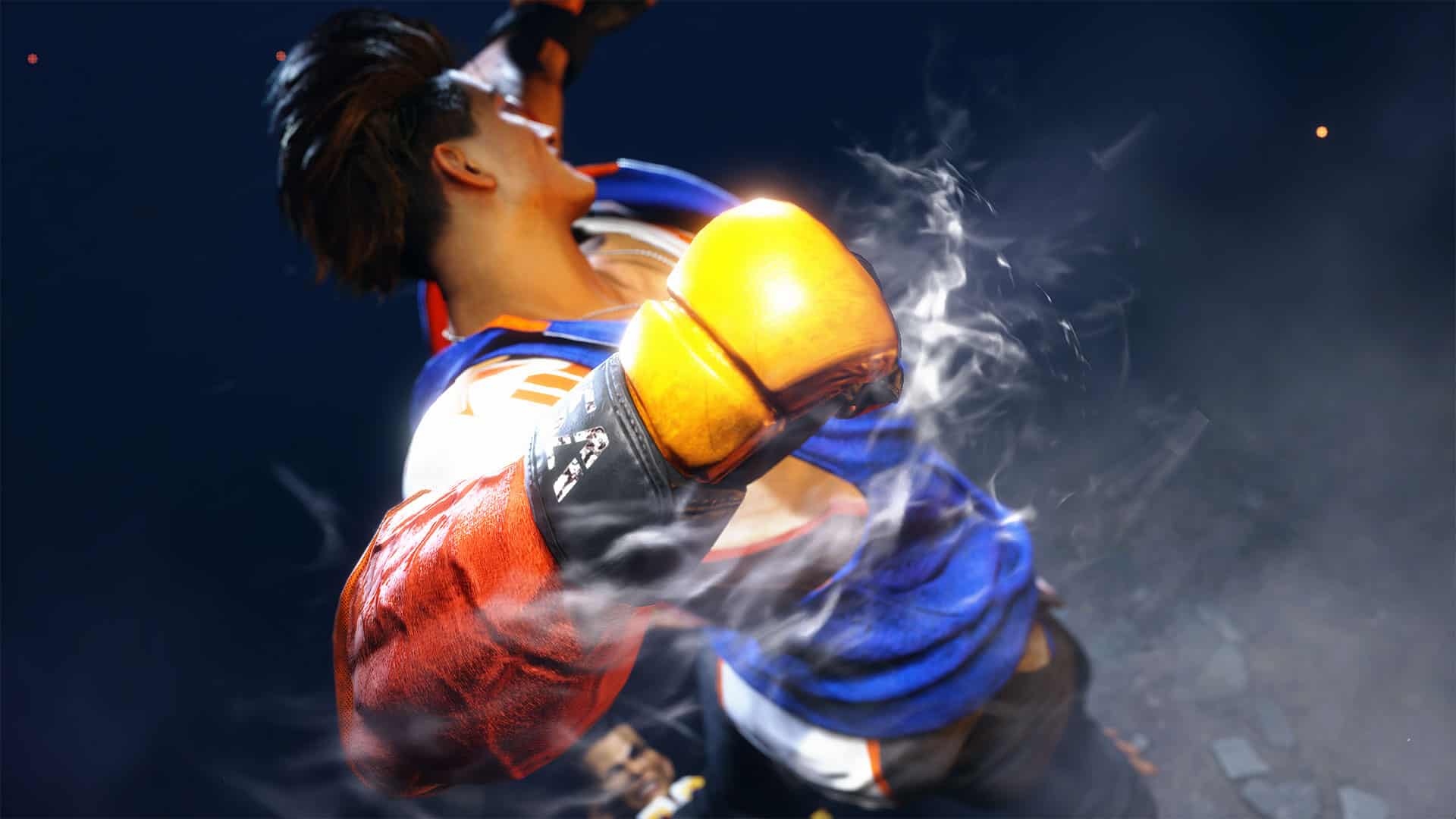 Street Fighter 6 Update 1.05 Patch Notes
Update Details
Goods Shop Items Added
– Playable character A.K.I.
– A.K.I. Outfit 2
– A.K.I. Colors 3 – 10
– Avatar gear: SFL-JP '23 Badge Bundle, SFL-US '23 Badge Bundle, SFL-EUROPE '23 Badge Bundle
Please note, the badges in the above bundles are also available as individual items.
To play as A.K.I., you must have purchased the character from the Goods Shop, or have either the Year 1 Character Pass or the Year 1 Ultimate Pass.
You can also use a Rental Fighter ticket to try out the character for one hour.
Supported Languages
– Latin American Spanish added to supported languages
Added Functionality
– Added support for Share Screen functionality during online battles. (PS4/PS5)
Fighting Ground
– A.K.I.'s story added to Arcade Mode
– You can now toggle 'Button Release Input' on or off via Control Settings on the Character Select screen for Versus and other modes
– Ranked Match: A new rank, Legend, has been added for players that fall within the top 500 in the Master League rankings.
Please note that the rank will only be attainable from November 1, 2023, when Phase 2 begins.
– Custom Room: Custom Room Display Settings have been added
– Training Mode features have been expanded
• Shortcut Settings:
When setting a shortcut that uses the Function Button and another button, you can now register that other button on its own for use as another shortcut.
• Reversal Settings:
When a delay has been applied, Dummy Behavior settings from Dummy Settings will now be reflected during the delay period before the reversal activates.
• Frame Meter Display:
Display of invincibility frames added for A.K.I.
Please refer to 'The Frame Meter and You' in-game for info on the Frame Meter.
• Gauge Recovery Timing:
It is now possible to set P1 or P2's gauge recovery to not kick in during recovery from a move on hit or block.
• Recording Settings:
(1) Only the Replay Playing mark will be displayed when a replay is started with the 'Disable Only for Random Playback' setting under 'Replay Info Display' applied.
(2) An 'Always Repeat Playback' option has been added to the Repeat Replay options. When turned on, recordings will automatically restart from the beginning even after using Restart Battle or changing other replay conditions.
Battle Adjustments
– Areas that featured unintended behavior were fixed. For more details, please visit the link below.
Battle Change List (27.09.2023)
Warning Regarding Replays
After updating, you won't be able to play back replays from earlier versions.
CFN > Replay
Replays saved to your Replay List will remain saved, but cannot be played back.
Fighter Profile
History data from earlier versions will not be displayed.
Battle Hub
– A 'History' tab has been added to the Phrases and Stickers windows to access ones you've recently used in chat.
– The meaning of a sticker will now be shown when they are highlighted by the cursor.
– It is now possible to use stickers of some of the monsters from the Pockest mini-game found on the Buckler's Boot Camp companion site.
Please note that you will be notified within Pockest when you have acquired a sticker.
– The number of Battle Hub servers available have been adjusted.
– More servers for hosting tournaments have been added.
World Tour
– A.K.I.'s Master Missions added
– Tian Hong Yuan (China) and Daytime SiRN Building Interior areas added
Bug Fixes
– Fixed an issue where it was possible to progress to Tier 21 and beyond of the Fighting Pass without purchasing Premium Rewards.
– Other miscellaneous bugs were also fixed.
Street Fighter 6 was released on June 2, 2023, and is the seventh main entry in the iconic Street Fighter franchise. Developed and published by Capcom, the game is available on multiple platforms including PlayStation 4, PlayStation 5, Windows, and Xbox Series X/S.