CD Projekt Red has talked a bit about the digital pre-orders for Cyberpunk 2077 and how they are now shifting further to digital sales.
During an earnings call recently, CD Projekt Red's CFO Piotr Nielubowicz talked a bit about their digital and physical pre-orders for Cyberpunk 2077.
"First, the expected ratio between digital and physical on our sales, as we see it on preorders digital is very strong, so definitely we are more into moving potential split digital/physical, and more on the digital side. How far we'll go? We honestly speaking do not know, definitely farther than we had on the Witcher 3 and definitely more than 50% should come from the digital channel, " said Piotr.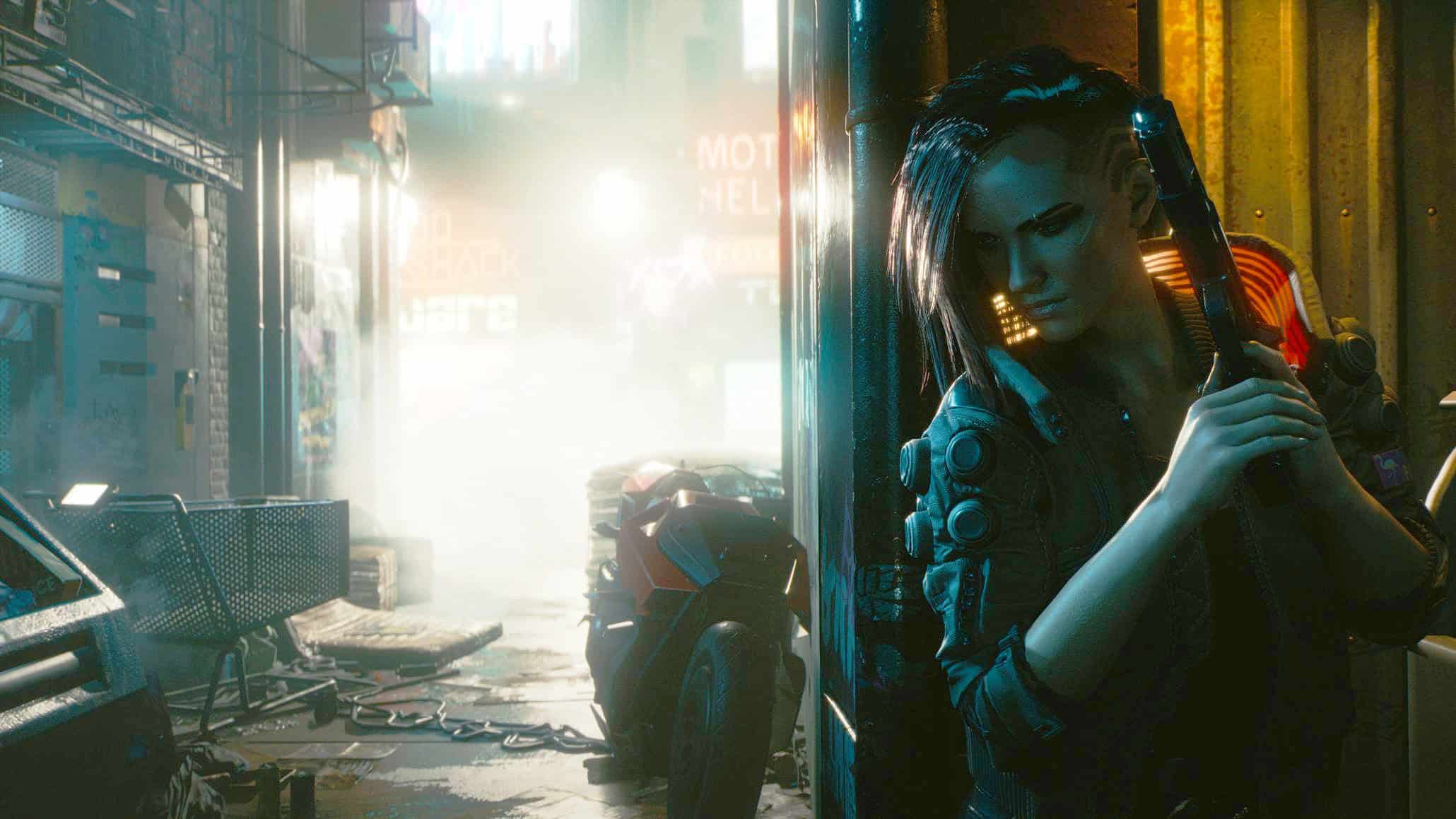 CD Projekt Red's CEO Adam Kiciński was asked about the performance of the game on the PS4 and Xbox One. He replied that they were impressed with how the game is currently performing on all platforms taking into account the limitations of them.
"And PS4, yesterday we released the gameplay both on PS4 and PS5. So, you can see the difference. And on both — I mean, PS5 is great. PS4 is still very good. I mean, we had those extra three weeks and we achieved a lot by — within this final stretch. So, we believe that the game is performing great on every platform. Of course, accordingly to platform capabilities, but not every platform should be great."
Adam clarified that the game runs well even on the base consoles. "Of course, a bit lower than on pros, but surprisingly good, I would say for such a huge world. So, bit lower, but very good. That's the answer."