Capcom may be working on a new Dead Rising game, according to a tweet by Windows Central editor Jez Corden. Responding to a question about the future of the Dead Rising IP, Corden hinted, "If you're a Dead Rising fan there might be something on the horizon for you too…"
Dead Rising, created by Keiji Inafune, is a series of action-adventure games with a history of being closely associated with the Xbox brand. The first game in the series was an Xbox 360 exclusive and a launch title, while Dead Rising 3 was initially exclusive to Xbox One before later arriving on PC. Since then, the games have been released on multiple platforms.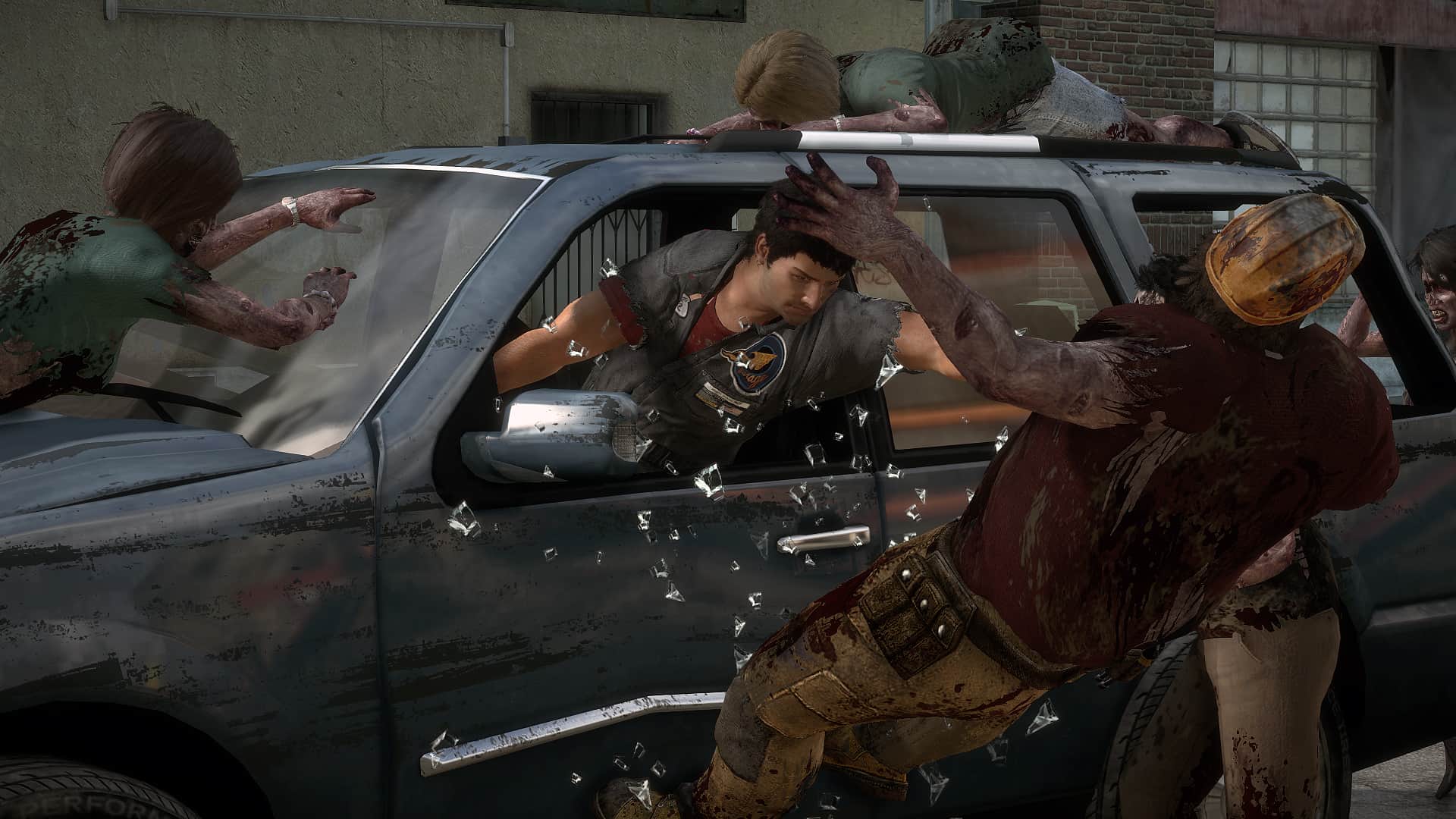 The franchise, which Capcom originally developed before Capcom Vancouver took over, has sold 15 million units worldwide as of March 31, 2022, making it Capcom's sixth most successful intellectual property. The games are set in fictional cities and revolve around the misconduct and deception of the American Government and its involvement in creating zombies. Other organizations and companies, such as Phenotrans, C.U.R.E., and ZDC, also play important roles in the game's stories.
The last major game in the series, Dead Rising 4, was released in December 2016. It featured the return of photojournalist Frank West and introduced ambitious new features like new zombie classes, EXO Suits, and 4-player co-op multiplayer. The game delivered a heart-pounding experience as players explored, scavenged, and fought to survive in an epic open-world sandbox.