In this article, we will be sharing everything about how long will it take to be completed and will explain the Redfall Endgame.
Redfall is a first-person shooter game, where players are set to save the town from all the vicious vampires. The game is released on  Xbox and PC, including Game Pass for both platforms which make it easy for players to crossplay.
How Long To Beat Redfall:
Redfall is an open-world game, where players from different consoles can team up against the ferocious vampires. They can also solo play the game depending on their preferences. However, when it comes to beating the game completely, it will cost you around 20 hours.
This time play may vary according to the type of players, the quests they choose, and the skills they possess. Players who want to complete the mainline story will have to keep in mind a total estimate of 15-20 hours. However, those who plan to complete it 100% will be investing 30 hours in this game. This is how long it will take players to beat the game.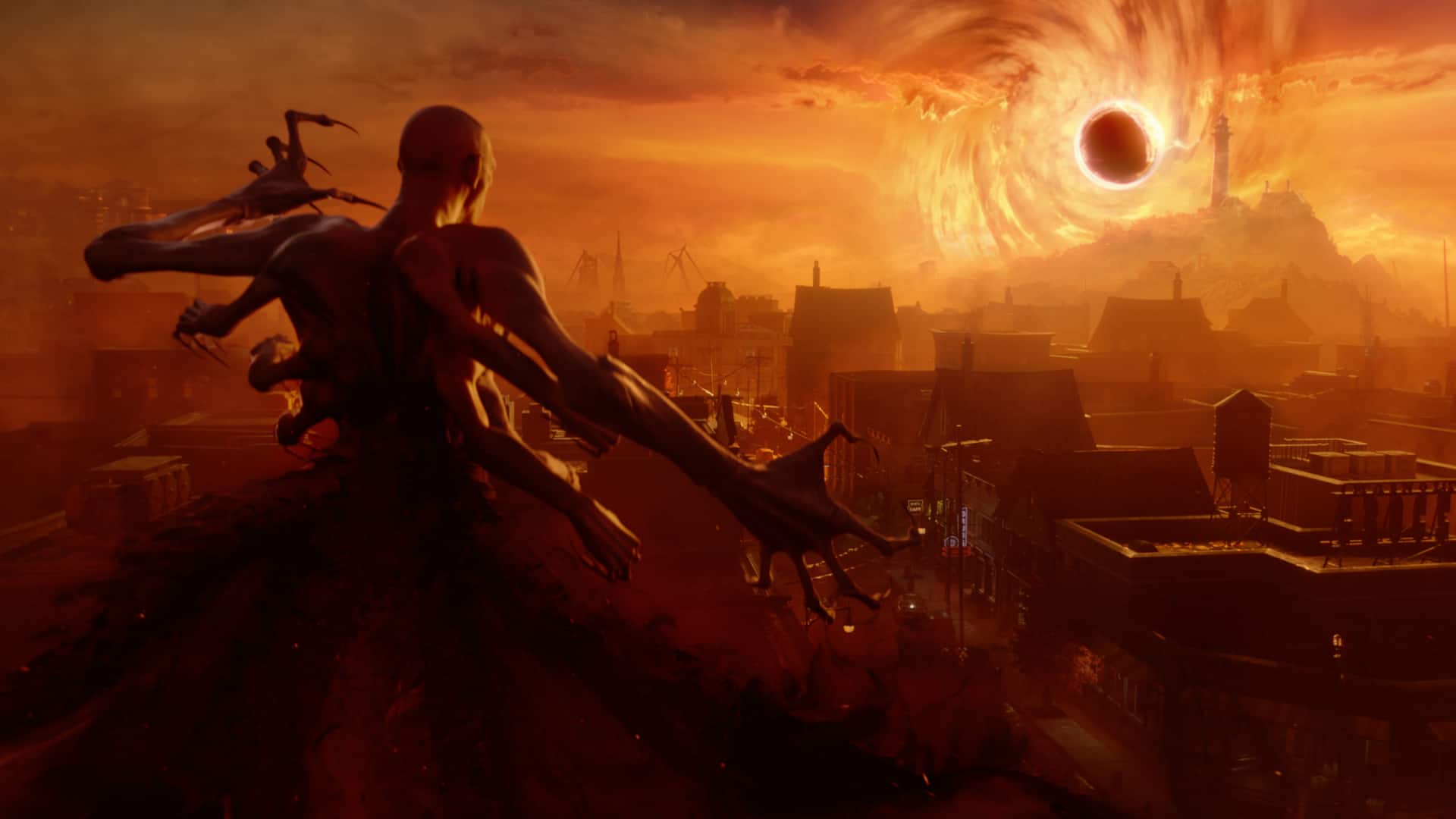 But here is what players can do once they have completed the game completely.
 Redfall Endgame – Explained:
Now that you have beaten the game, there is still a lot waiting for you. Players can do the following things once, they are done with the main storyline of the game:
After beating the game, earn experience points to level up and build out your skill tree
Keep on exploring the areas, talk to different NPCs, and complete tons of Side-quests
The two districts of Redfall contain a number of Safe Houses that are dispersed throughout. By turning on their generator and eliminating the local vampire, you can free them all
You can restart the game and pick a new character with a different skill set to play the story with. You get a new gameplay experience, but each character also narrates the scenes and places in their own unique way
You can have this much exploration even after completing the game.