This guide will comprehensively explain all four characters each with unique abilities and skills found in Redfall.
Redfall has been described as a "supernatural shooter" that features a mix of traditional first-person shooter gameplay and supernatural abilities. The game's developers have also promised a high level of player choice, allowing players to approach missions and combat situations in a variety of ways.
The player takes on the role of one of several characters, each with their unique abilities and skills, as they team up to fight the vampire threat and uncover the mystery behind the outbreak. The game features both single-player and cooperative multiplayer modes, allowing players to team up with friends to take on the vampire hordes.
All Four Characters Of RedFall:
Here is the list of all four characters that players can take a role in while combating the threatening vampires.
Devinder Crousley: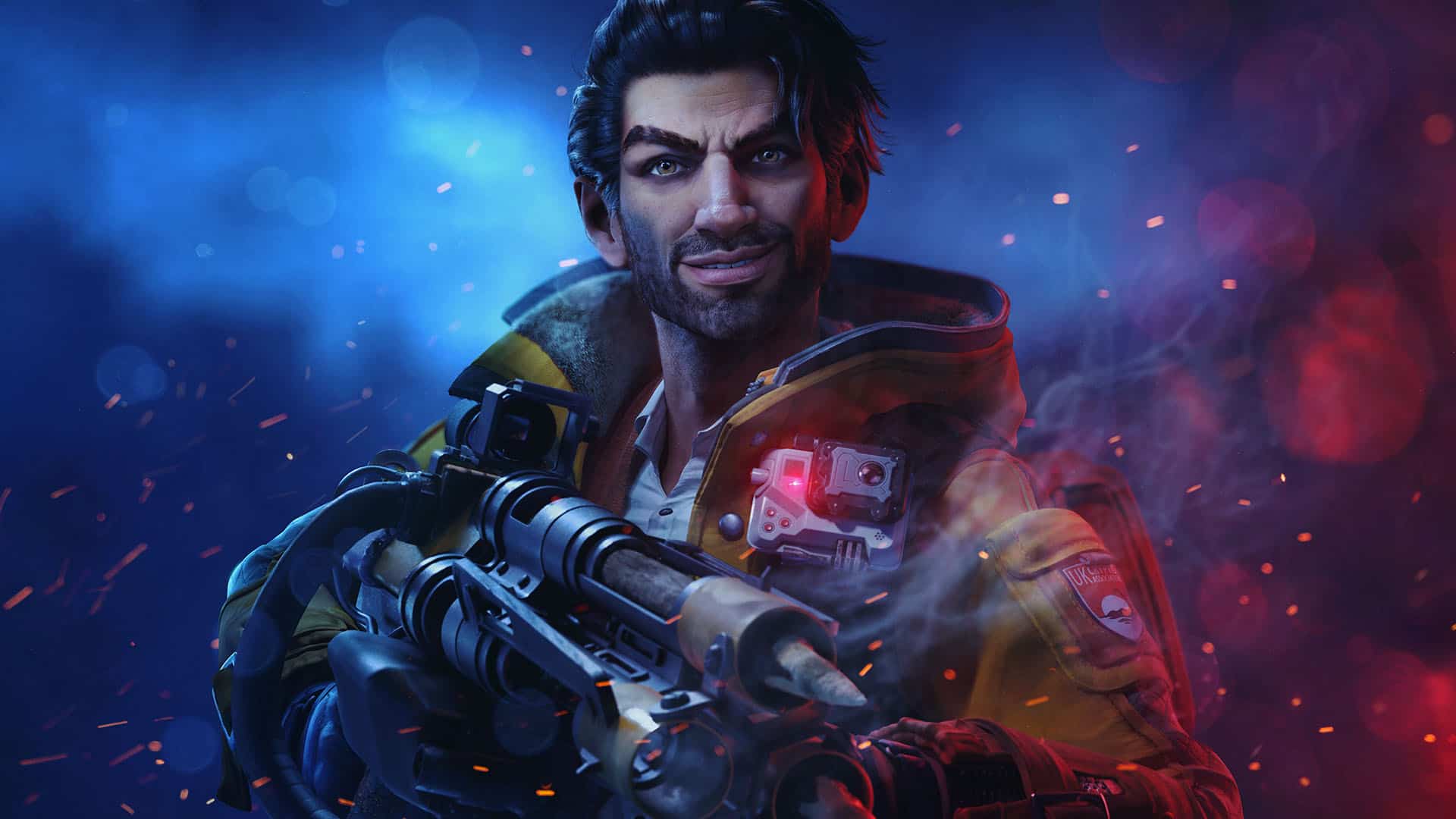 A brilliant scientist who specializes in creating high-tech gadgets to combat vampires.
He is equipped with a robotic companion named Bribón that can aid in combat.
Devinder's abilities are Arc Javelin, Translocate, and Translocate.
Remi de la Rosa: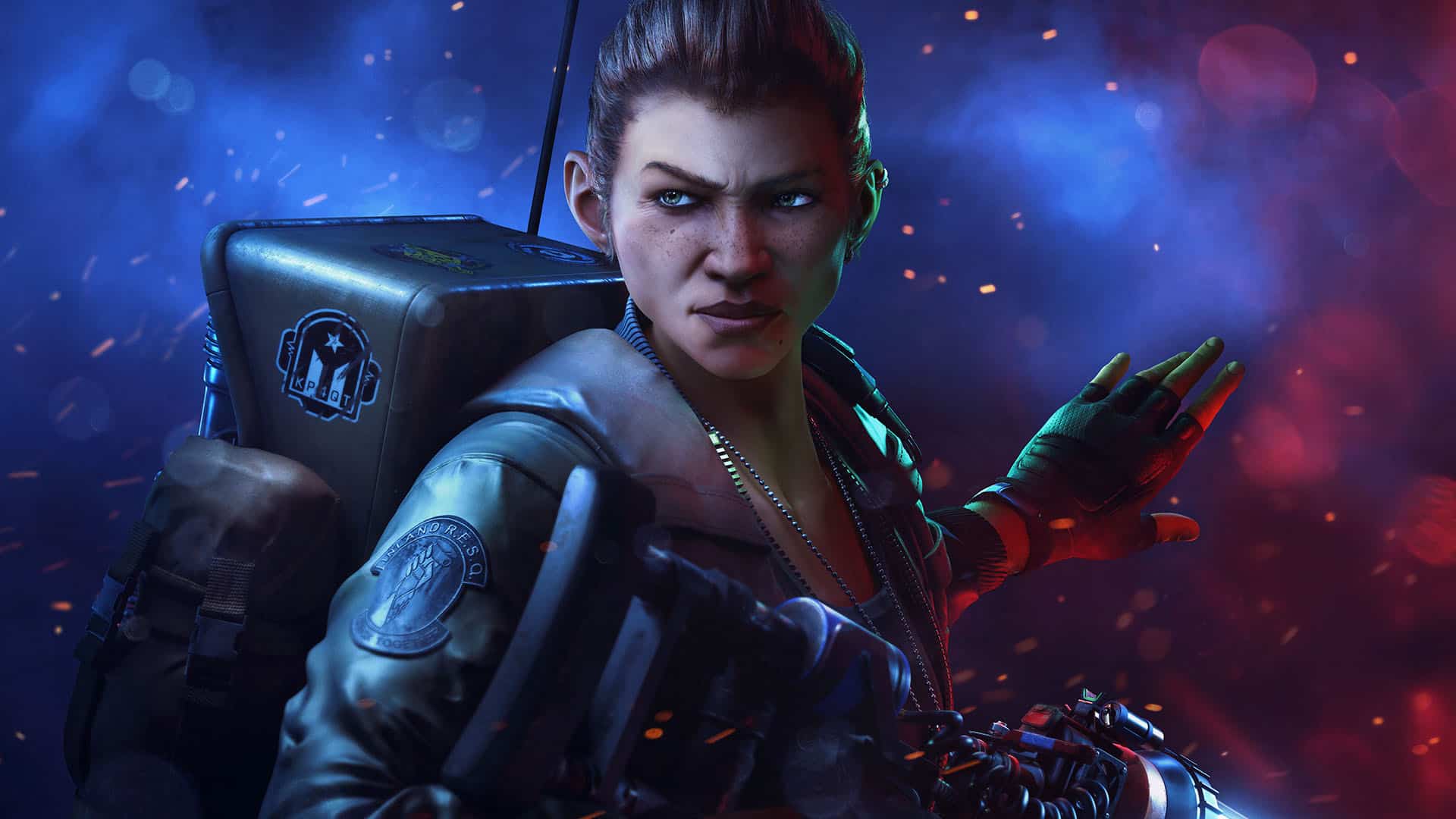 A combat medic who uses her healing abilities to support her team.
She is also an expert in hand-to-hand combat and wields a large wrench as her primary weapon
Remi's abilities are C4 Charge, Siren, and, Siren.
Jacob Boyer:
A former convict who is an expert in explosives
He can use his skills to blow up vampire-infested areas.
Jacob's abilities include Raven, Cloak, and Heartstopper
Layla Ellison: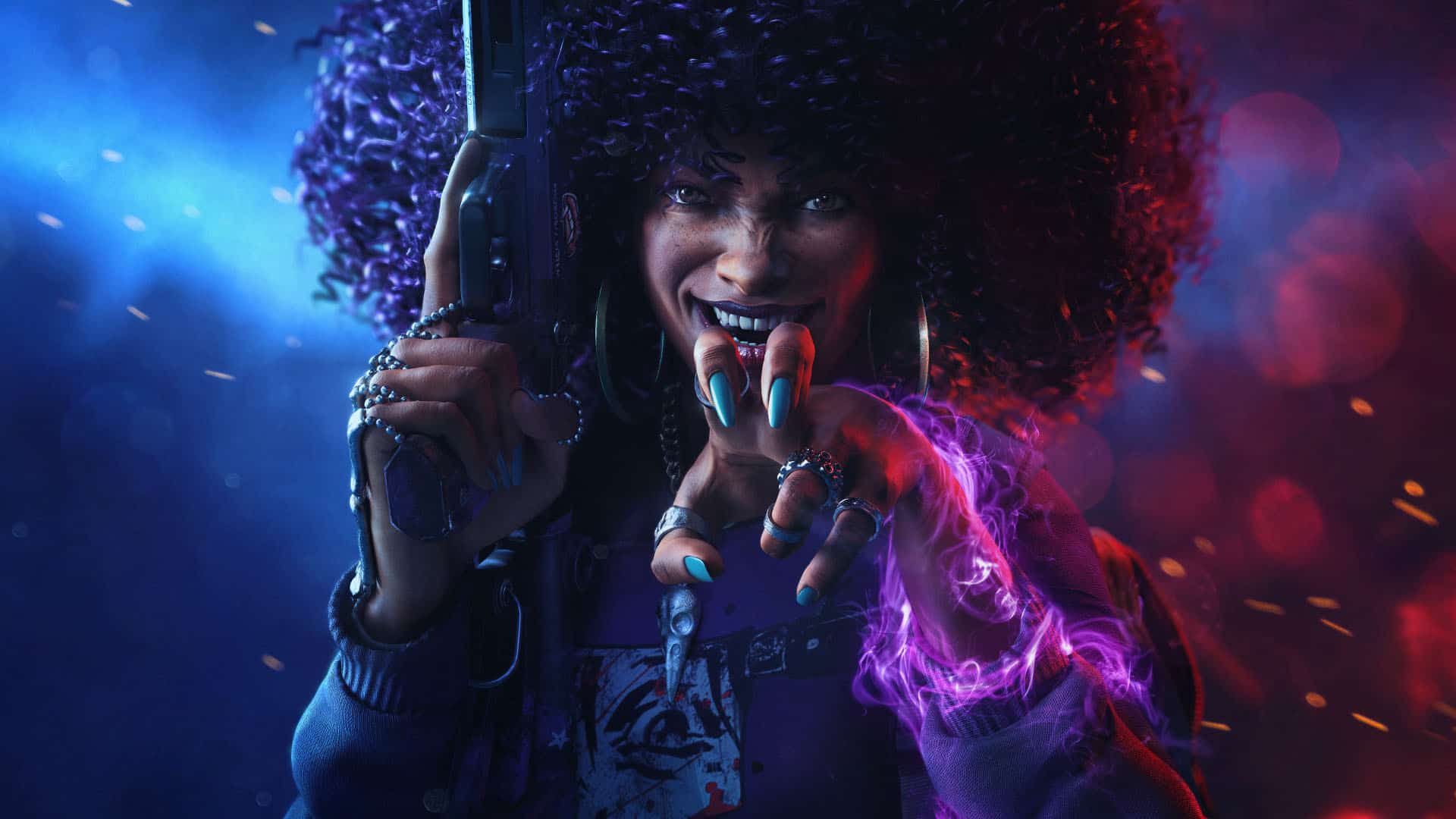 A young woman who has telekinetic powers, allowing her to manipulate objects and enemies with her mind.
Layla's abilities are Lift, Umbrella, and Vampire Ex-Boyfriend. 
That's all about the characters of the Redfall. Each character is likely to have their unique strengths, weaknesses, and playstyles to make them stand out.