Gotham Knights players can now enjoy the latest patch featuring Heroic Assault: The Kelvin Incident, a thrilling new 15-floor raid, along with a slew of additional content, features, and updates for both console and PC gamers.
New Content and Features
The Kelvin Incident raid is now accessible in a new game plus or upon unlocking the raid area and defeating all side villain missions. This challenging addition to the Gotham Knights experience introduces Mythic gear, a more powerful tier of equipment that exclusively drops in the raid. Players will also encounter new raid drop materials and stronger enemies. Additionally, a new suit transmog and four unique batcycle transmogs can be unlocked.
Accessibility Features
Gotham Knights developers have also focused on improving accessibility features. Controller remapping is now available for both console and PC players, including support for mouse, keyboard, and gamepad. The game now allows buttons that require holding down to be changed to a toggle. Moreover, Text-to-Speech improvements have been made, with the game supporting built-in screen readers for all text and certain menus (available in English only).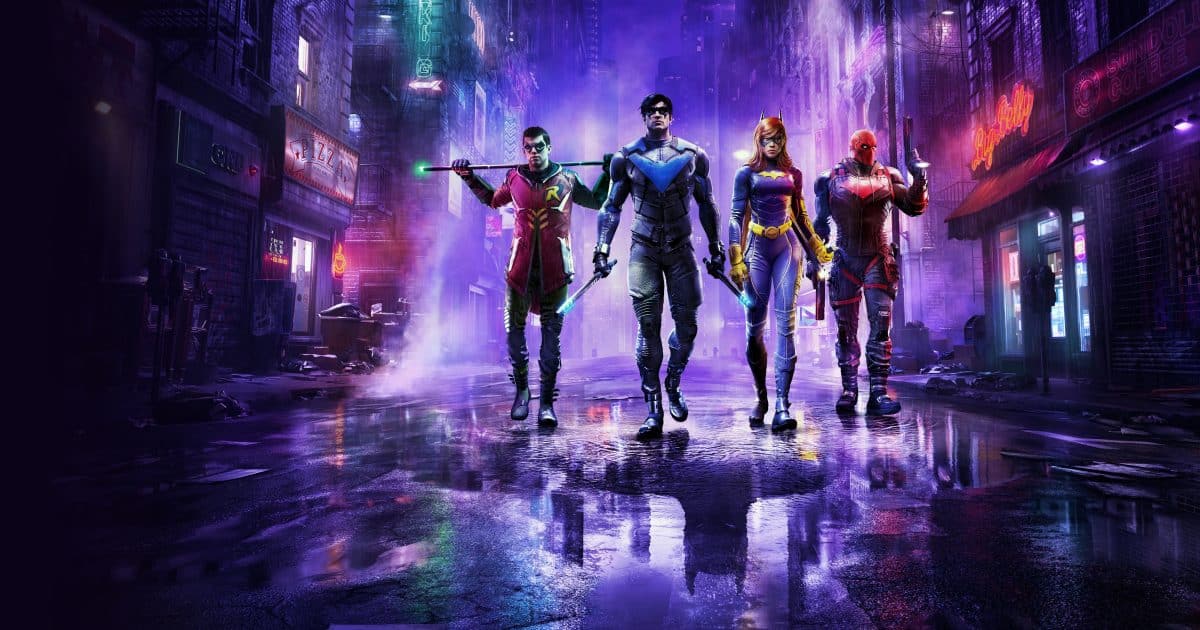 General PC Updates
A range of general PC updates have been implemented, such as support for the Steam Deck keyboard, dynamic cloud saves, and fixes to draw distance and shadow casting when using higher FOV values. Texture streaming has also been improved for objects in the Heroic Assault levels.
The XeSS has been upgraded to version 1.1, and issues regarding Red Hood's Mystical Leap at higher FPS, rare refresh rate problems, and user kicking in STEAM-EPIC crossplay matches have been addressed.
Stability and Optimization
The latest patch offers increased stability and optimization, including a fix for a rare crash scenario when the PS5 controller is set as the default audio device, as well as a crash fix when using keyboard input for camera roll in Photo Mode. Smaller optimizations for GPU and CPU performance have also been implemented.
UI Enhancements
Several UI improvements have been made, such as fixes to Text Chat behavior when using PageUp/PageDown keys, Text To Speech feature fixes in PC-specific menus, and a fix for Activity notifications conflicting with other on-screen actions.