In today's guide, we will be showing you the significance of having more heart and stamina vessels in Zelda: Tears of the Kingdom.
In Zelda: Tears of the Kingdom, getting your hands on Hearts and Stamina will help you through your journey a lot. Having more hearts will protect Link from dying immediately. It increases the chances of survival for Link. As for the stamina is considered, it will let Link Swim, sprint and climb through the surfaces where you might startle at first. But the stamina will make it easy for the players.
Here is how players can get more health containers and stamina in the Zelda series.
How To Get Heart And Stamina Vessels In Zelda: Tears Of The Kingdom:
After Zelda: Breath of the Wild, shrines have made it back to the Tears of the Kingdom. However, playing these shrines is totally optional, and depends on players' preferences. Playing these shrines will open up a mini-dungeon puzzle and will reward you with the Light of Blessing. 
Now players can use these items at certain statues across the map of Hyrule. This will help them increase their Hearts and stamina. But before you make a choice between a heart vessel and a stamina vessel, players need to gather at least four Light of Blessing.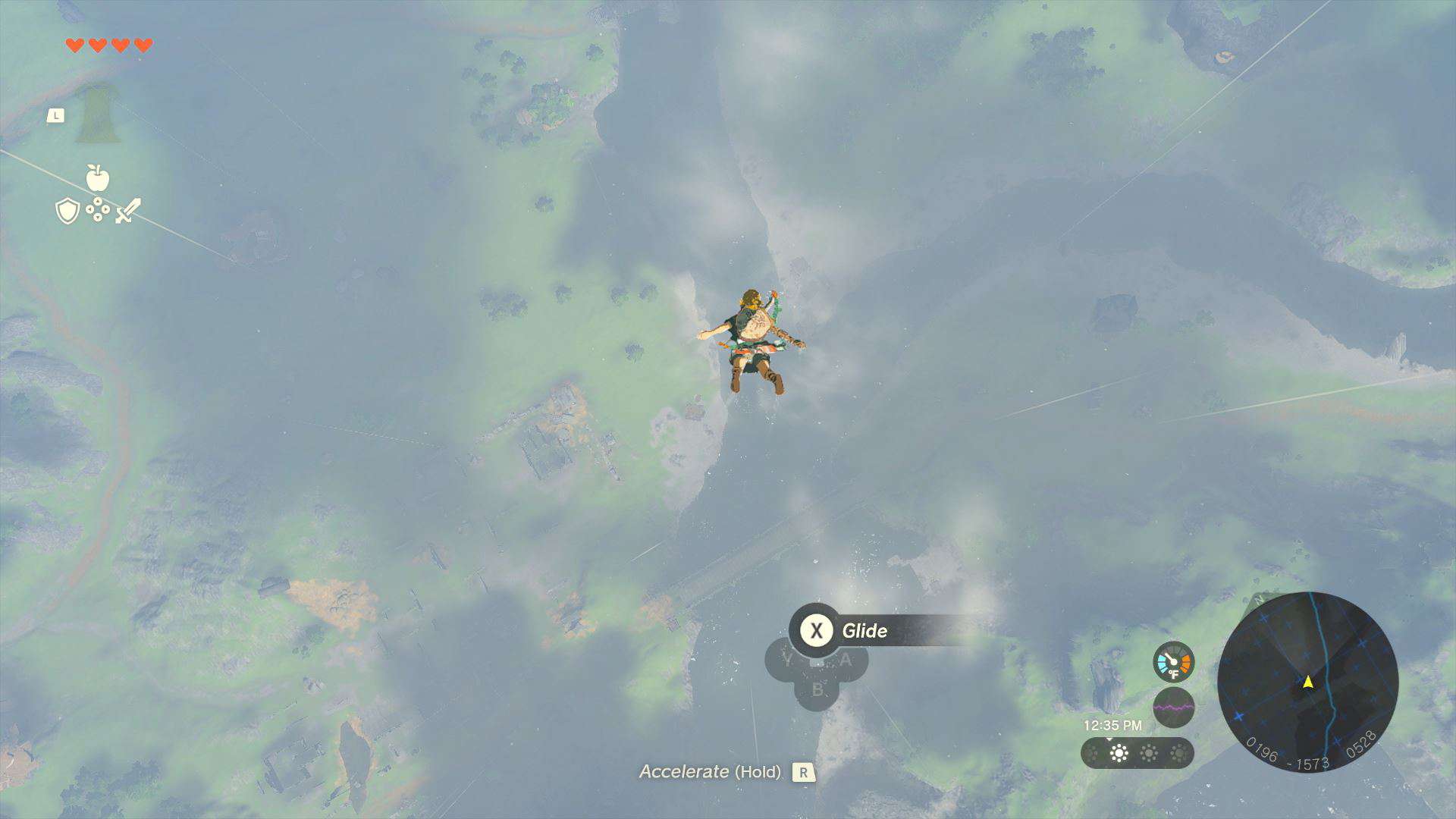 After that, they can make a choice about which upgrades they need the most. Also, we'd recommend players go for stamina vessels because they will need to climb and swim to progress through the game. Players can also exchange them by going to the Emergency Shelter below Lookout Landing. Talk to Scorpis who will be guiding the area, and will open up the underground surface for you.
Although the shelter contains a standard Goddess Statue, if players enter through the north-facing hole, they will enter the Royal Hidden Passage. Bomb the crumbling walls until you come across a statue with horns. Link can give the statue his heart or his stamina, and it will reward him with rupees.
That wraps up the search for hearts and stamina vessels in Zelda: Tears of the Kingdom.