Rumors are swirling about the release of the highly anticipated eighth installment in the Forza Motorsport series. According to the gaming podcast "Defining Duke," hosted by MrMattyPlays, fans of the acclaimed racing series can expect the new game to hit shelves in October 2023. If this speculation proves accurate, the game will closely trail the debut of Starfield, another anticipated title, set for release in September 2023.
Forza Motorsport (2023) is being described as a reboot. It was first unveiled during Microsoft's Xbox Games Showcase livestream on July 23, 2020. The announcement trailer didn't specify a release date. However, it was confirmed that the game, then in early development, would be made available for Xbox Series X and Windows 10.
Although the mainline Forza game has often found itself overshadowed by its spin-off series, Forza Horizon, the upcoming game has the potential to reassert the Motorsport series' prominence. The respective developers, Turn10 and Playground Games, have been alternating turns in the spotlight, with the last Forza Motorsport game released back in 2017.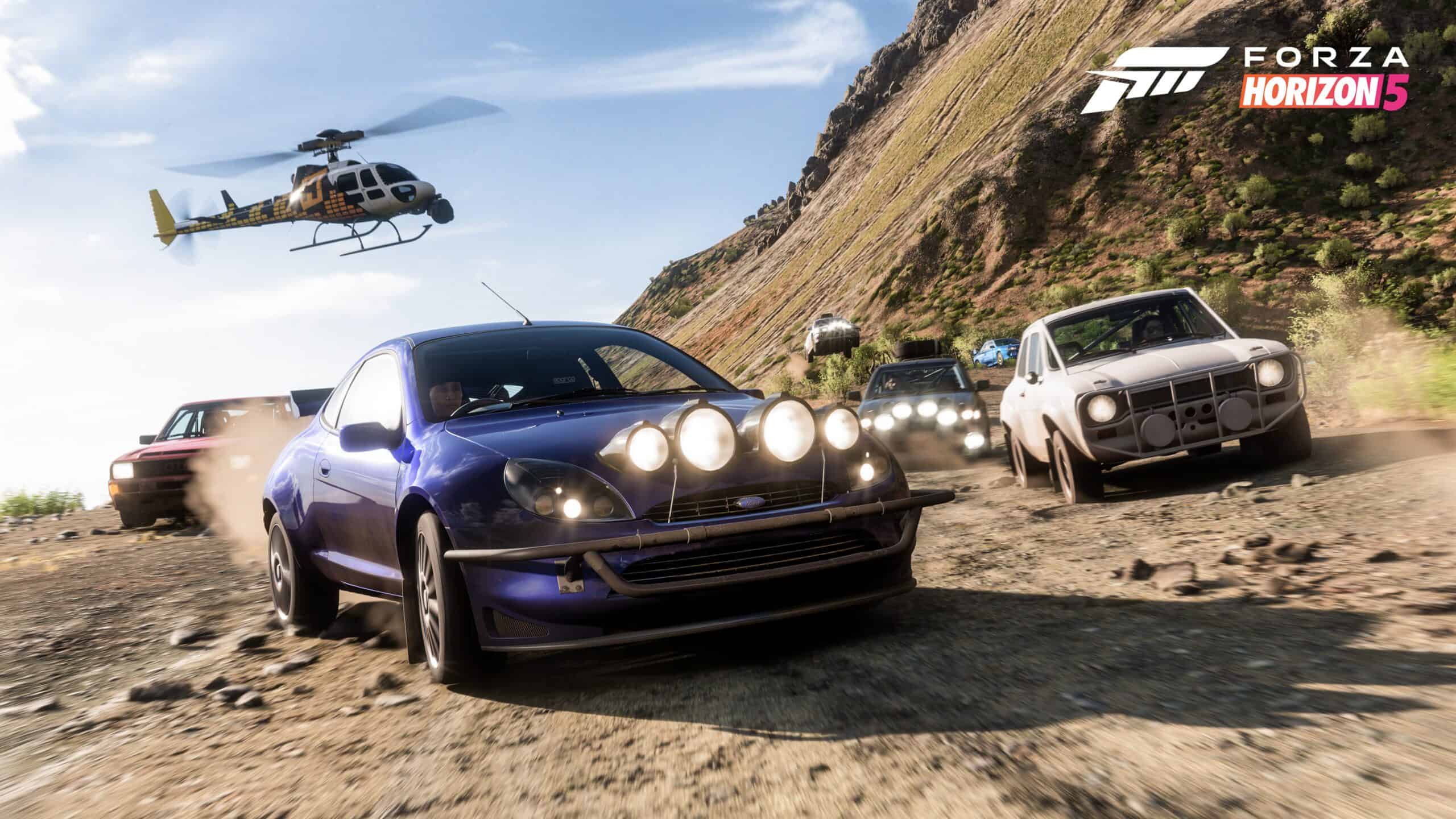 The 2022 Xbox & Bethesda Games Showcase dropped further hints about the upcoming game, offering a Spring 2023 release window. During the showcase, a dynamic time of day system was revealed, capable of altering the ambient track temperature and subsequently affecting tire grip. Despite this projected release window, the game did not secure a confirmed release date and was unofficially delayed until Summer 2023.
As with any rumor, it's important for fans to take this information with a grain of salt until an official announcement is made. Should the October 2023 release rumor materialize, racing enthusiasts can look forward to flexing their driving skills on the latest Forza Motorsport installment on Xbox Series X and Windows 10.
Microsoft is also hosting a showcase focused on its upcoming projects, so many fans expect Forza Motorsport to get a release date then. The event, planned for June 11, 2023, will also shed more light on Starfield with a segment dedicated solely to it.