In this guide, we will be talking about how long will it take for the players to beat The Legends of Zelda: Tears of the Kingdom.
The Legends of Zelda: Tears of the Kingdom, has just made it to the industry. Players had been waiting for the release since the beginning of the year. The series promises to be the most mysterious one for the players. The game has shown up with new mechanics, powerful abilities, the astonishing separation of Link and Zelda and so much more.
The series typically involves Link exploring a vast world, solving puzzles, battling enemies, and collecting items and weapons that aid him in his quest. The series has evolved over time, with newer games introducing new gameplay mechanics, such as time travel, transformations, and more complex combat systems.
How Long To Beat Zelda: Tears Of The Kingdom:
Zelda: Tears of the Kingdom is known for its strong storytelling, memorable music, and intricate gameplay mechanics that keep players engaged and motivated to explore and discover new things. The game is designed to immerse the player in a rich world full of interesting characters, epic quests, and challenging puzzles and combat.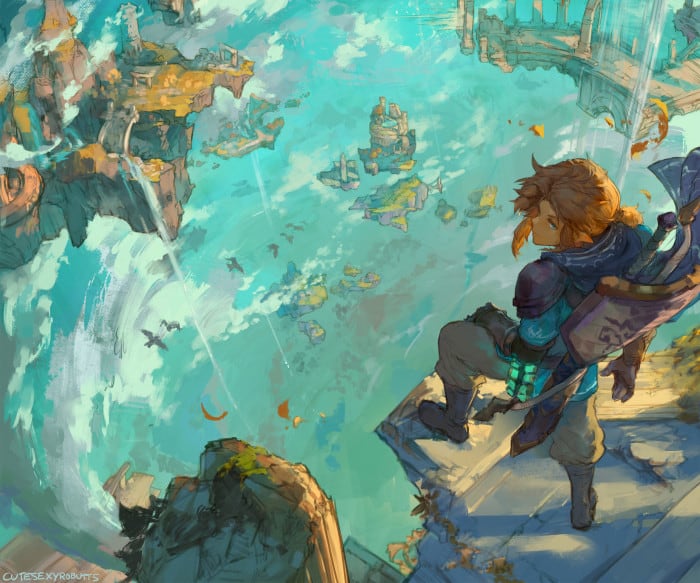 The length of time it takes to beat a Legend of Zelda: Tears of the Kingdom can vary depending on several factors. These include the player's skill level, the game's difficulty level, and how much time the player spends exploring and completing optional content.
On average, it can take anywhere from 30 to 60 hours to complete the direct path of the playthrough. However, if players plan to complete every mission, side quest, and fight, then it will take around 200 hours to beat the game completely.  Therefore, the actual time it takes to beat the game can vary widely depending on individual play styles and preferences.