Sons of the Forest is a challenging game for most of the players and they are even stuck at the start of the game! However, there is an ammo glitch in the game, and players are using it to collect an immense number of ammo and other resources.
In this article, we would discuss how to get this Infinite Ammo before it gets fixed.
How To Get The Infinite Ammo In Sons Of The Forest:
This Infinite Ammo is a glitch and is not any part of the in-game mechanics, hence, players need to make the most out of this Infinite Ammo Glitch before it gets fixed with the update.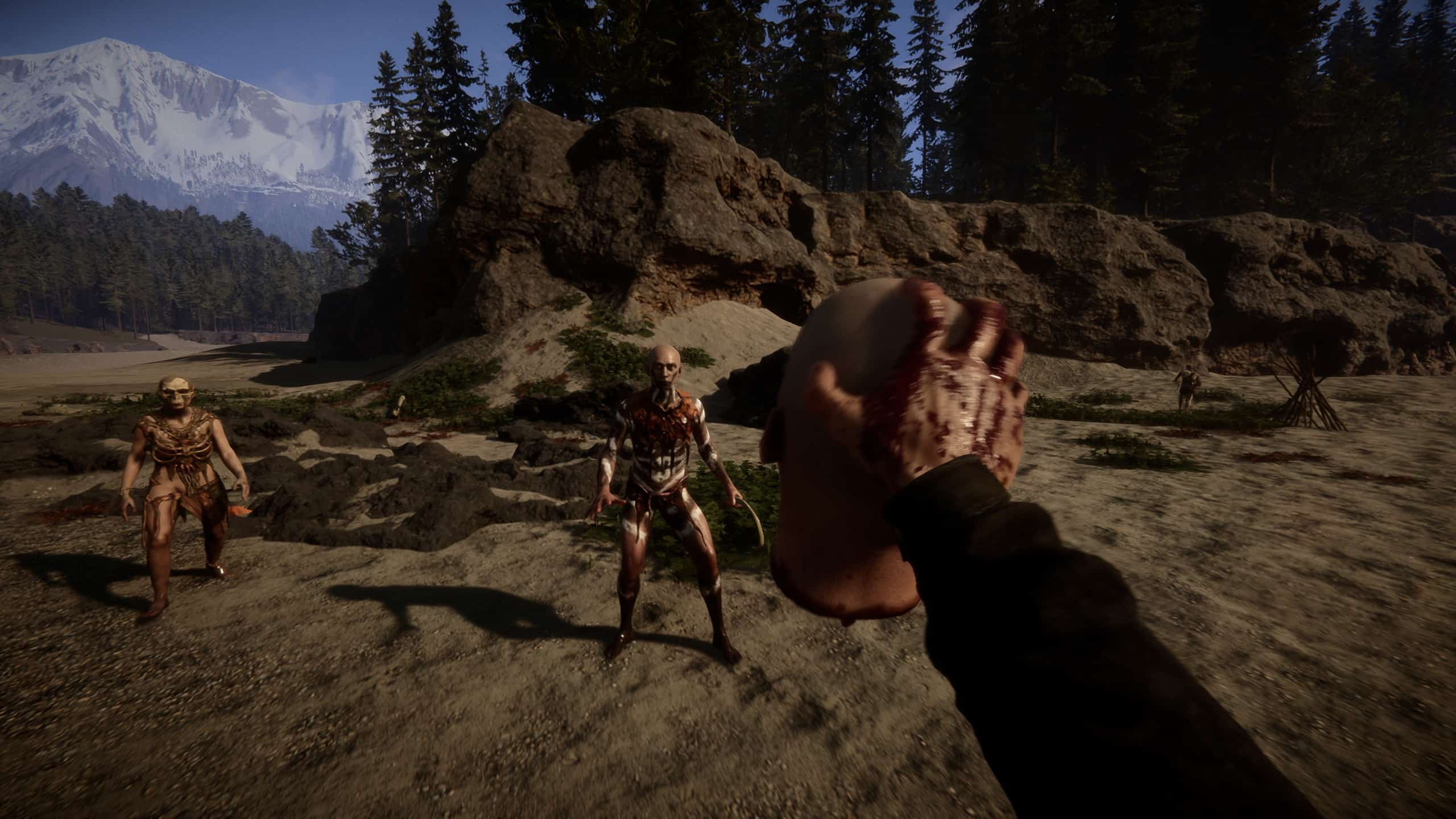 In Sons of the Forest, players have to raid the deserted bunkers and camps to collect ammo for their pistols and shotguns. Inside them, they will find briefcases that will contain ammo, ropes, bombs, and 3D printers that players can grab instantly. At the start of the game, players will not be able to proceed much in the game and that is when they can avail of this glitch.
Here is how you have to do it:
Go to the bunkers and collect all the resources
Once, grabbed all the ammunition, make a shelter in the camp and save your progress in the game
After saving the game, leave the game and log back in and I use the shelter save file that you just saved
You will see that all the ammunition that you looted earlier will be respawned in the bunker again
That is how you can use this Infinite Ammo glitch as many times as you want before it gets fixed.
Check out more guides for Sons of the Forest